Oracle Data Science Cloud Service
DZone 's Guide to
Oracle Data Science Cloud Service
Oracle recently released their Data Science Cloud Service, an environment for data science developers including a host of open source libraries.
Join the DZone community and get the full member experience.
Join For Free
Oracle launched Data Science Cloud Service recently. This service, which can be used over the cloud, is actually a virtual machine and contains many pieces of open source software. With this service, it is aimed to develop a ready-made environment for developers interested in data science, machine learning and artificial intelligence, and to concentrate only on the tasks they are interested in.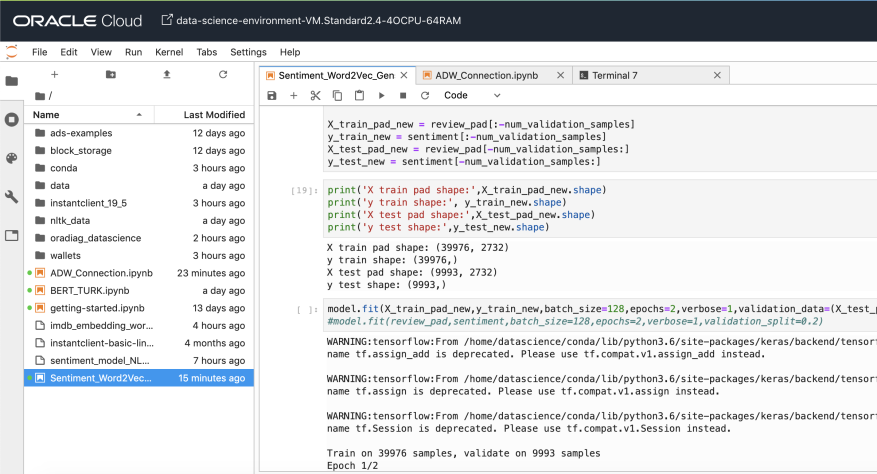 The interface of the Oracle Data Science Cloud service has the Jupyter Notebook interface that users are accustomed to and includes all the features in local installation.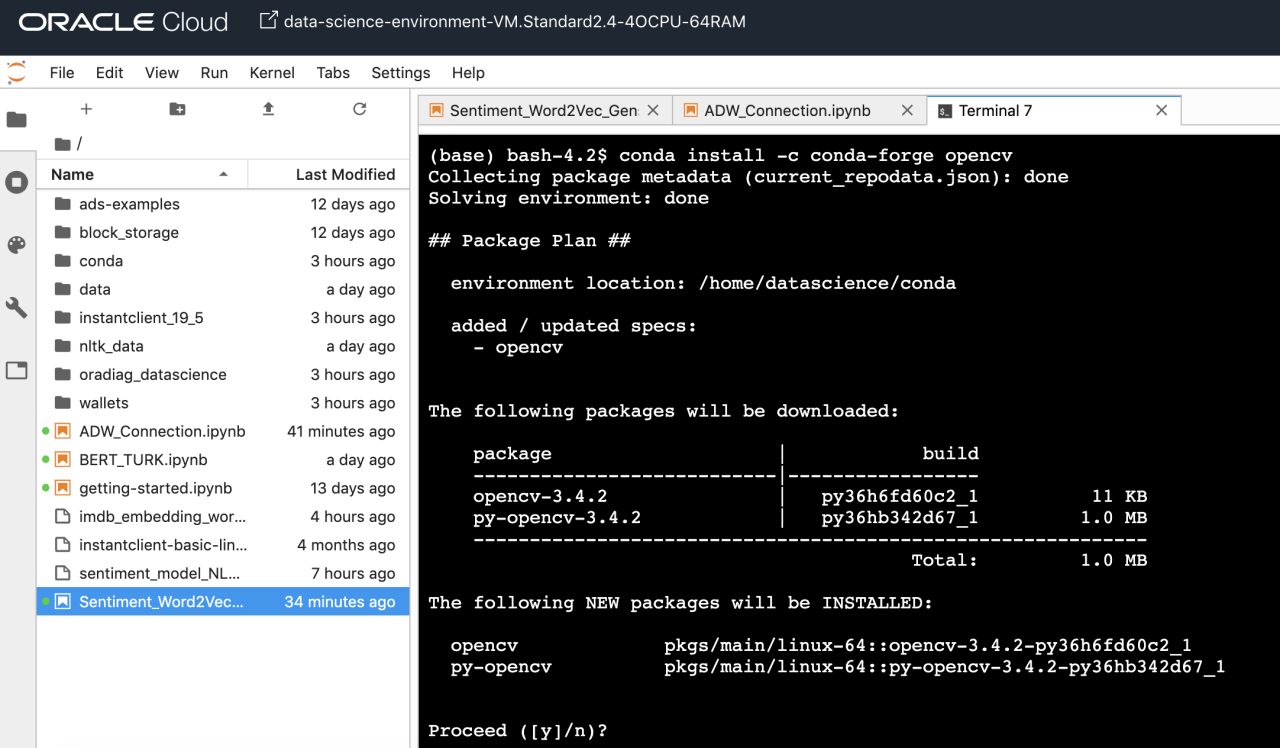 Within the Oracle Data Science Cloud service, Anaconda, Jupyter Notebook, Tensorflow, Numpy, Pandas, Scikit-Learn, Keras and dozens of other Python are pre-installed. However, you can install different Python libraries you want in Oracle Data Science Cloud service from the terminal interface.
Oracle Data Science Cloud service is available with different hardware configurations. You can see the hardware specifications available in the table below.
With the Data Science Cloud service, the tools that can be provisioned for AI, ML and Data Science are very useful and can be provisioned in minutes on Oracle Cloud.
Topics:
ai ,artificial intelligence ,data science ,data science service ,machine learning ,oracle cloud ,python
Opinions expressed by DZone contributors are their own.