PLOG2013 Symposium Post-Mortem
DZone's Guide to
PLOG2013 Symposium Post-Mortem
Join the DZone community and get the full member experience.
Join For Free
Easily enforce open source policies in real time and reduce MTTRs from six weeks to six seconds with the Sonatype Nexus Platform. See for yourself - Free Vulnerability Scanner.
There was a PLOG2013 symposium in spring 2013, for developers and alike.
It was organized by Abstract IT in Italy, on the coast of Mediterranean, in the city of Sorrento.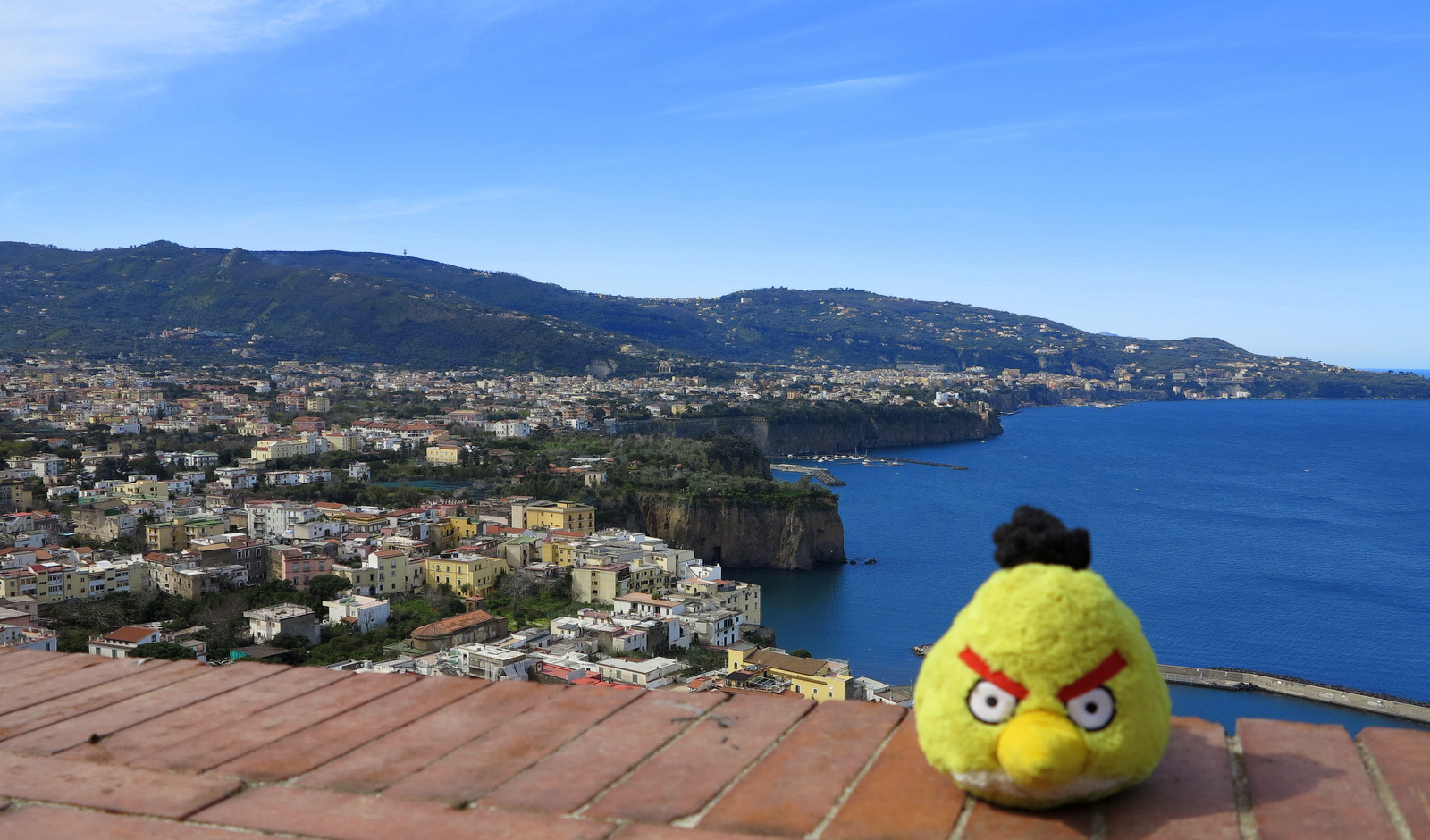 Everybody was wearing a cool T-shirt.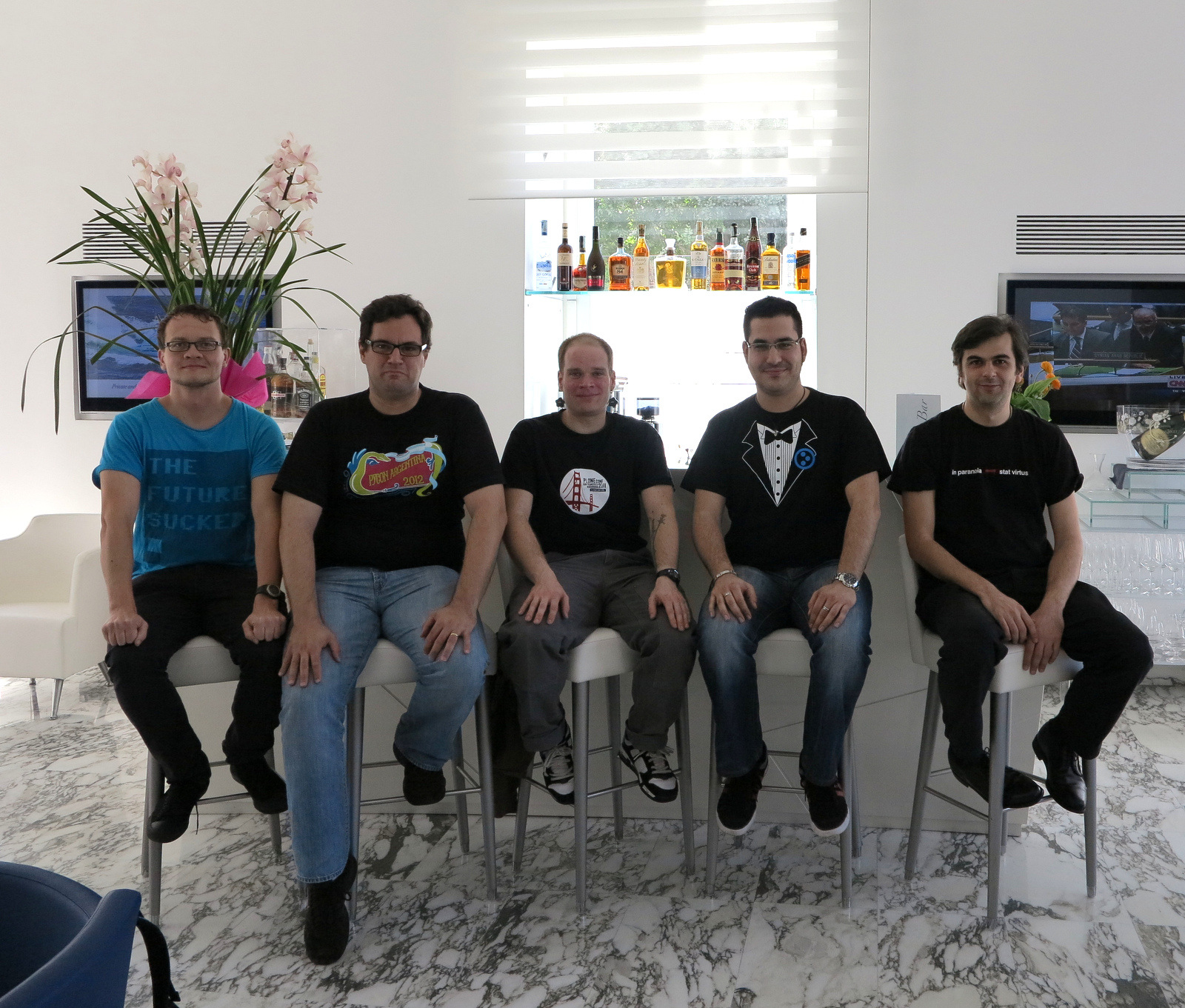 The view was astonishing.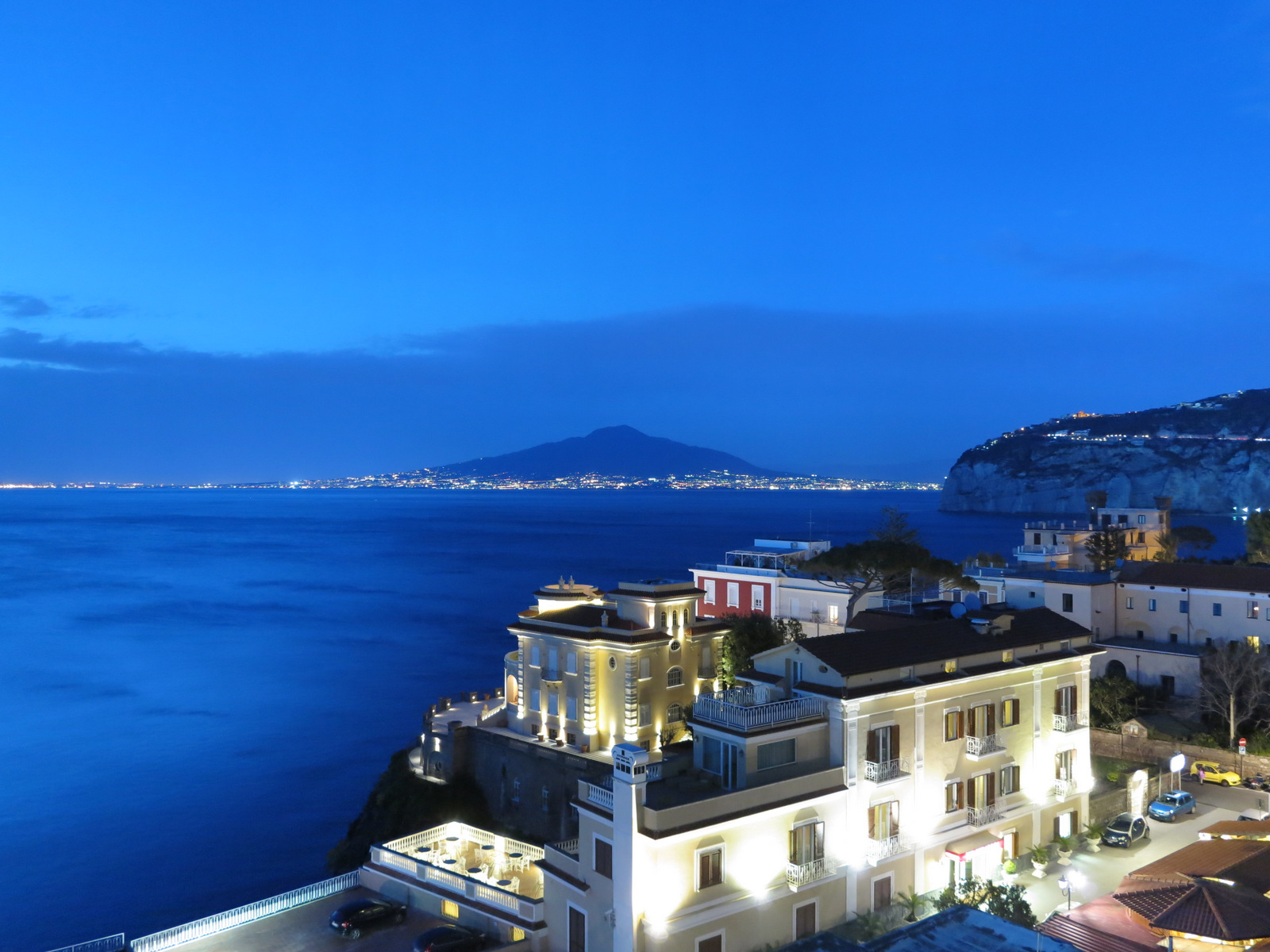 The food was healthy and plentiful.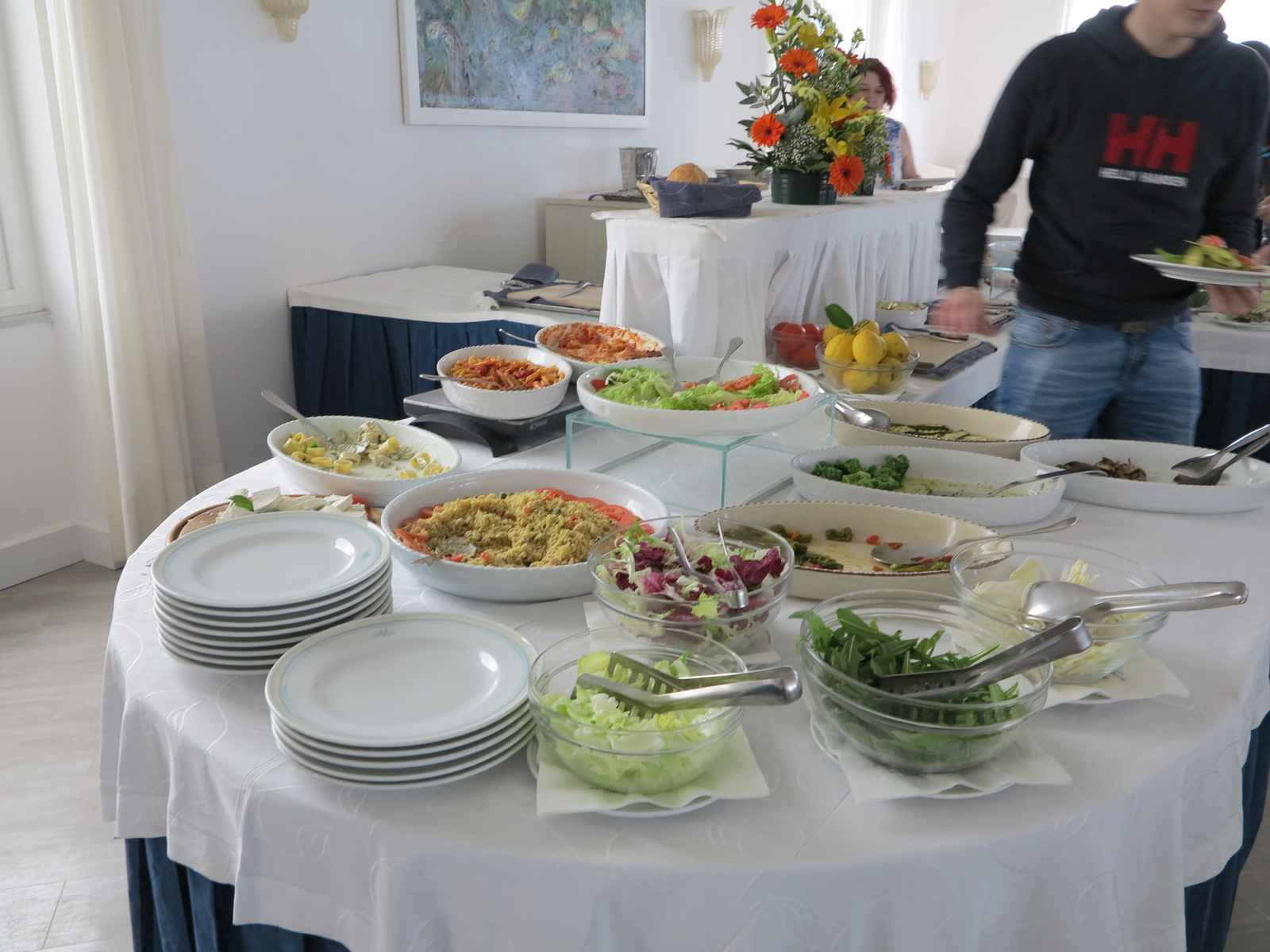 We ate like a hippo.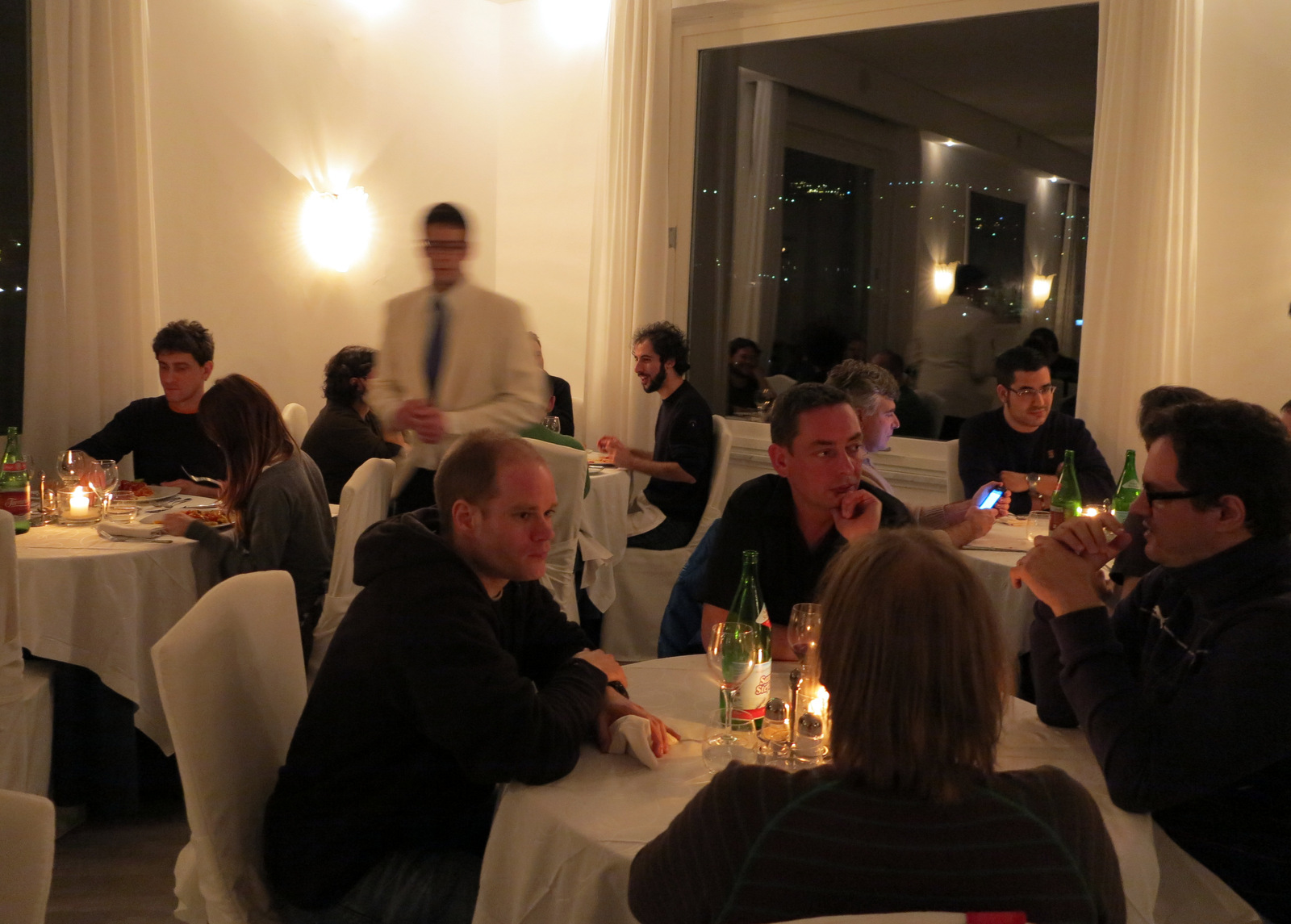 We had to strengthen the hotel WLAN (+3 enhanced router of Wyn).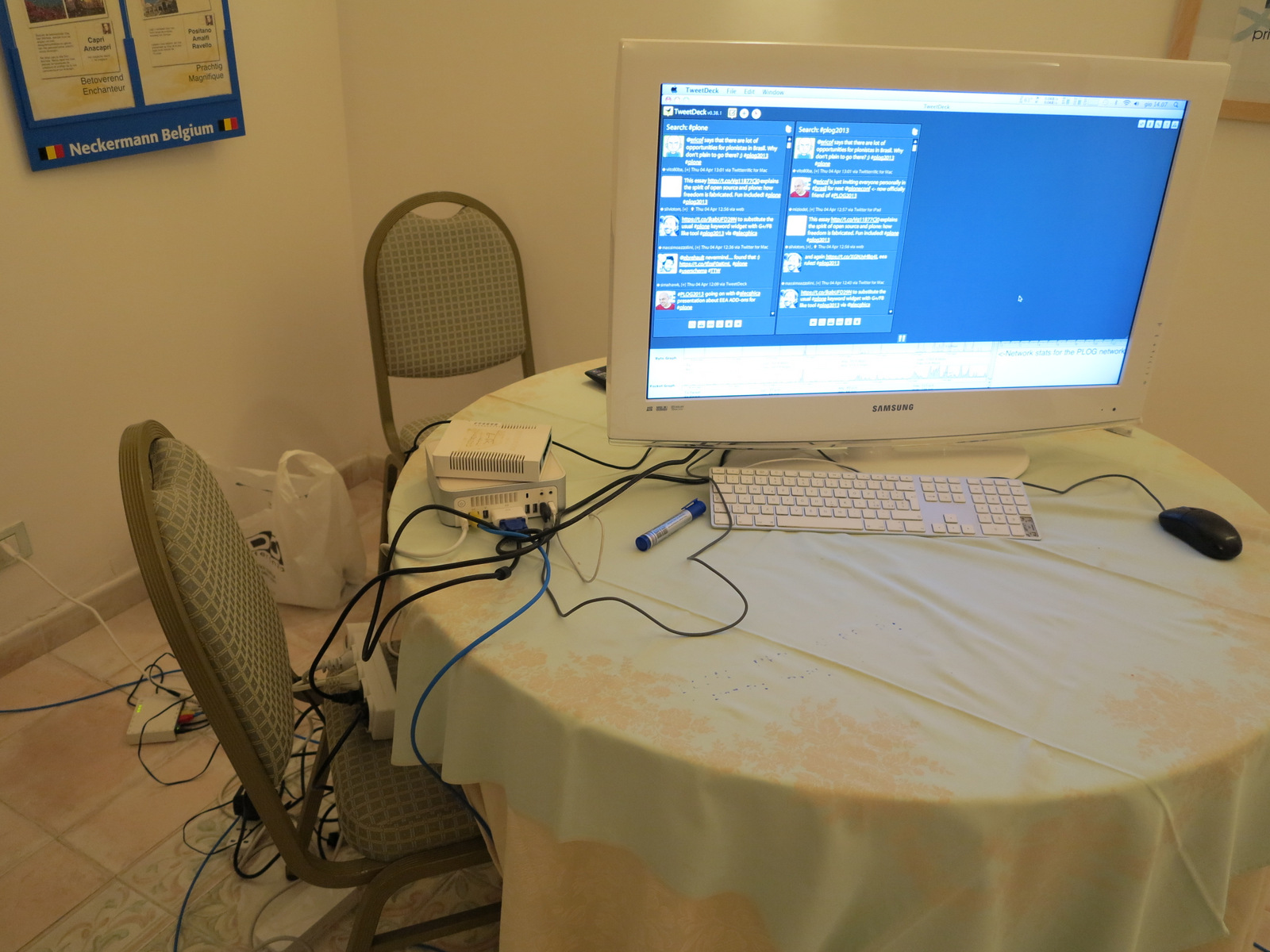 Then we sprinted.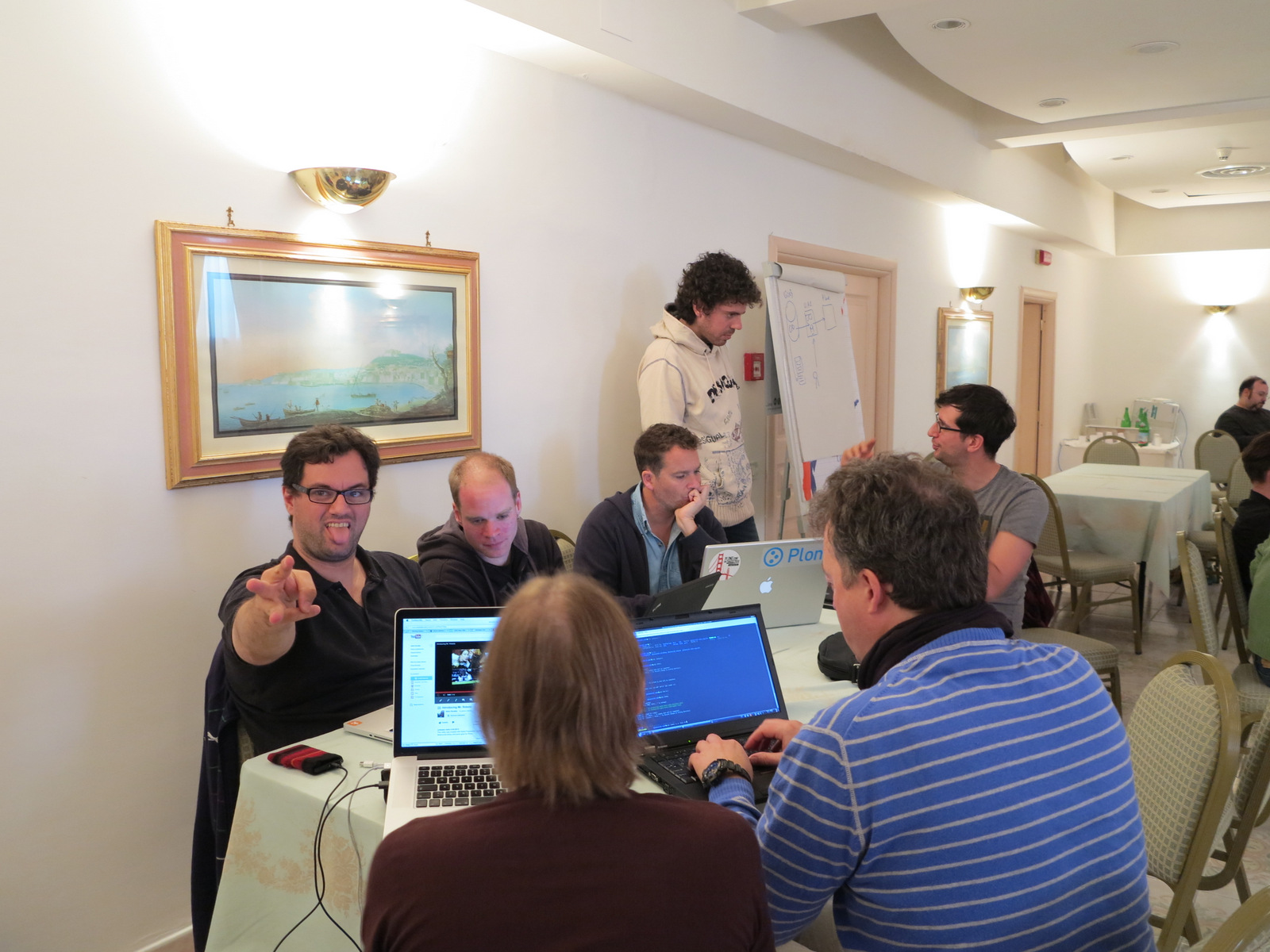 We sprinted more.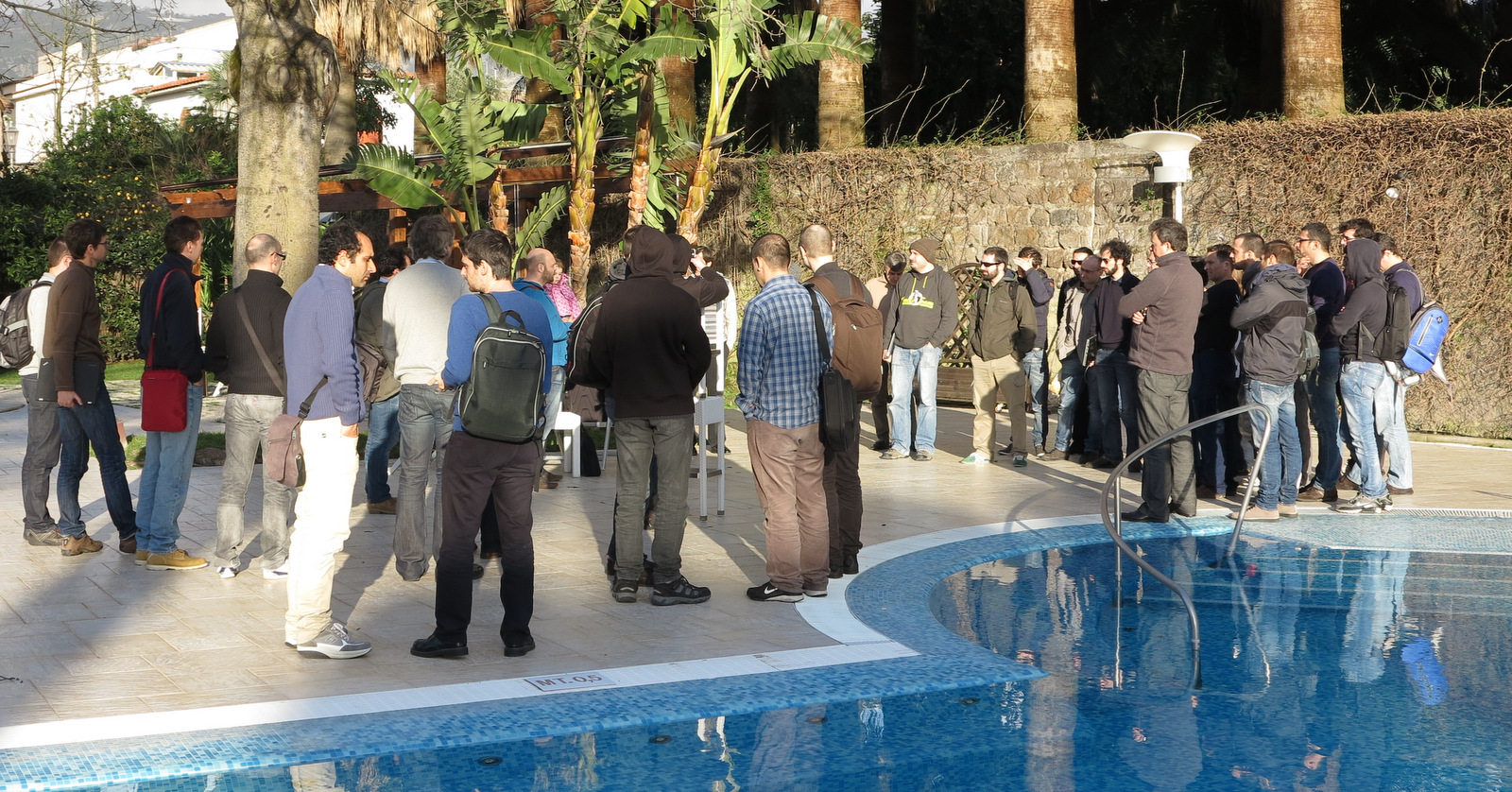 We sprinted under a yellow lemon tree.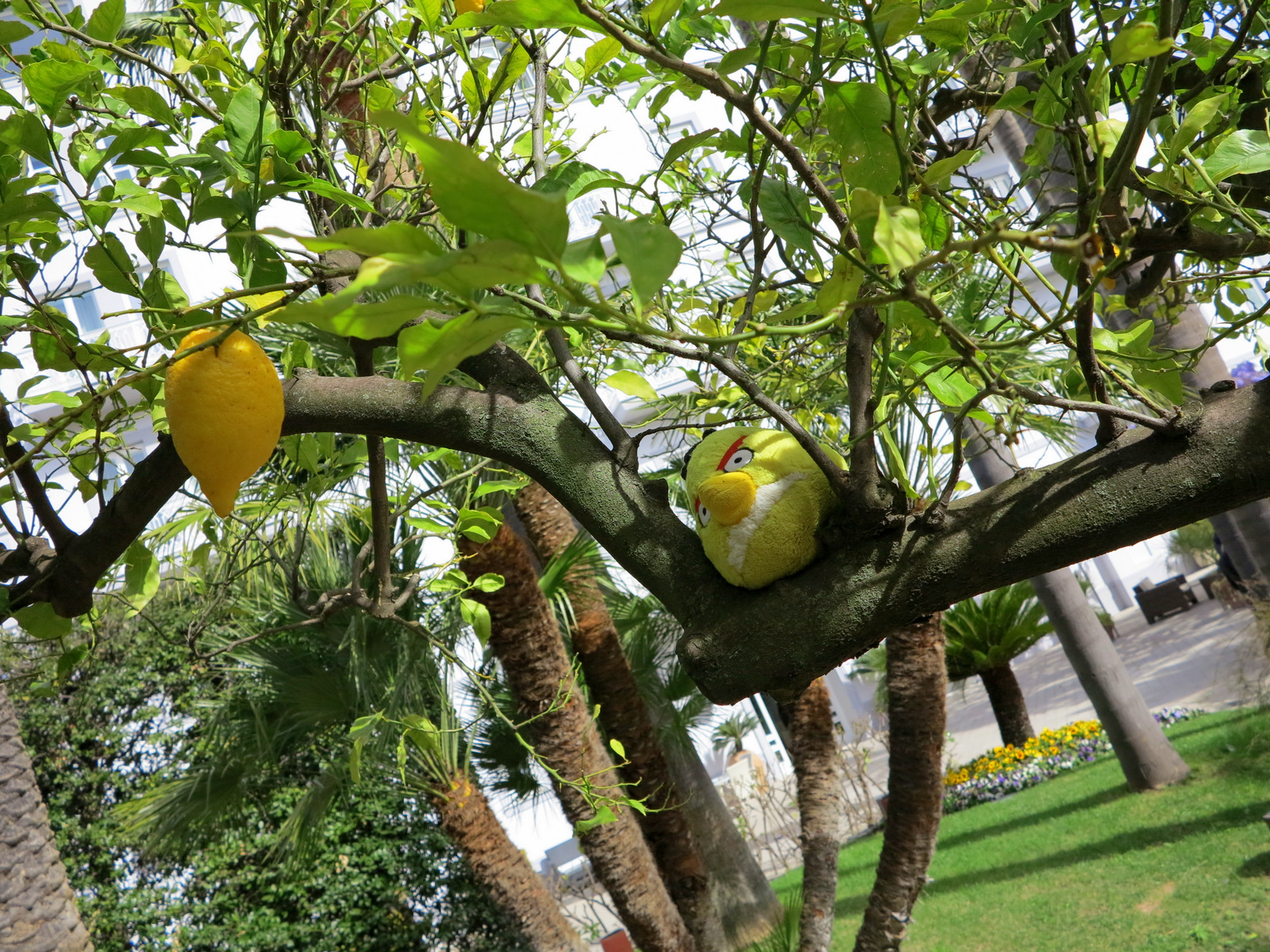 We sprinted with attitude.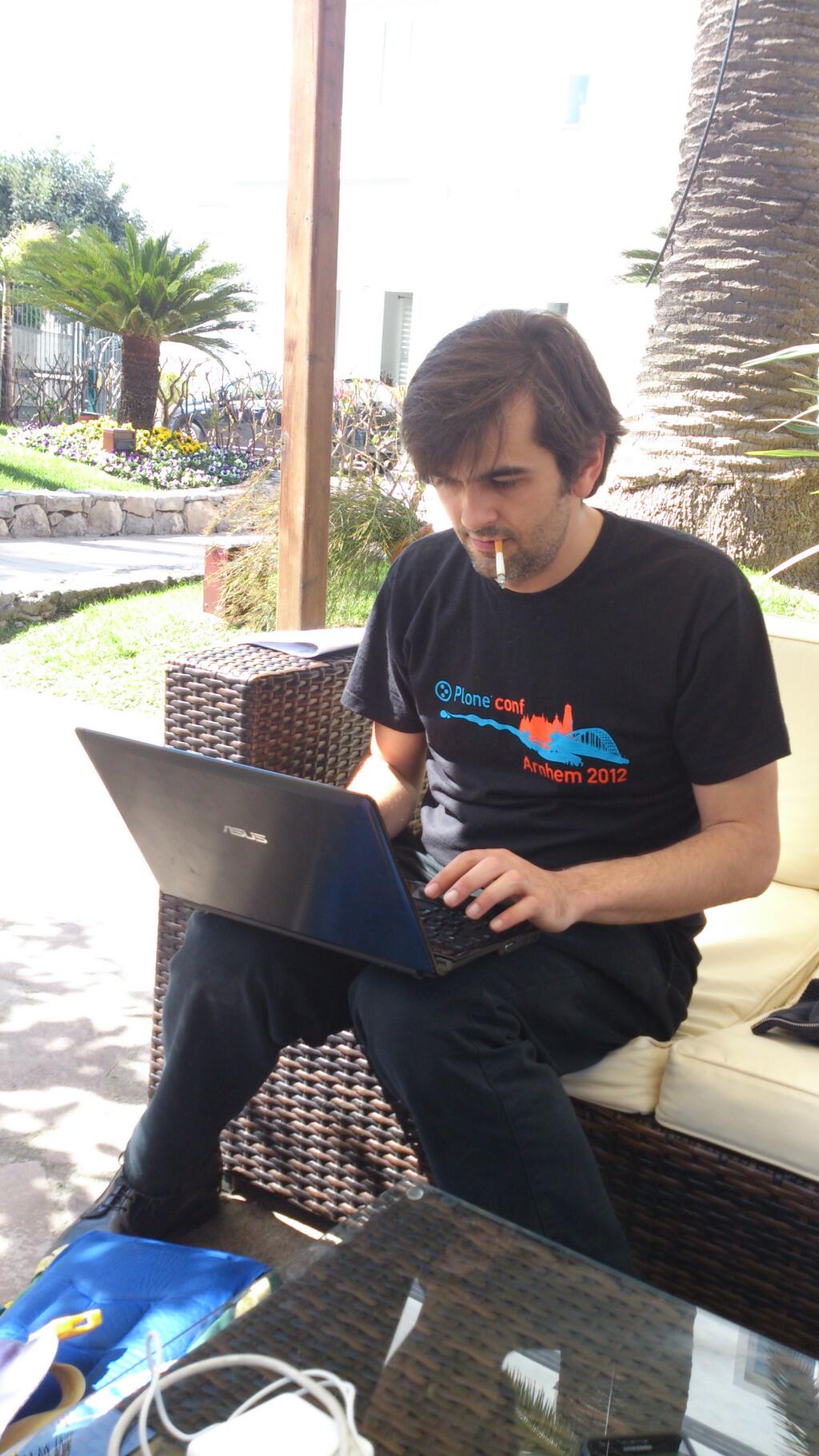 After a day everybody who lacked contributions to the documentation had to swim (no one had to swim!)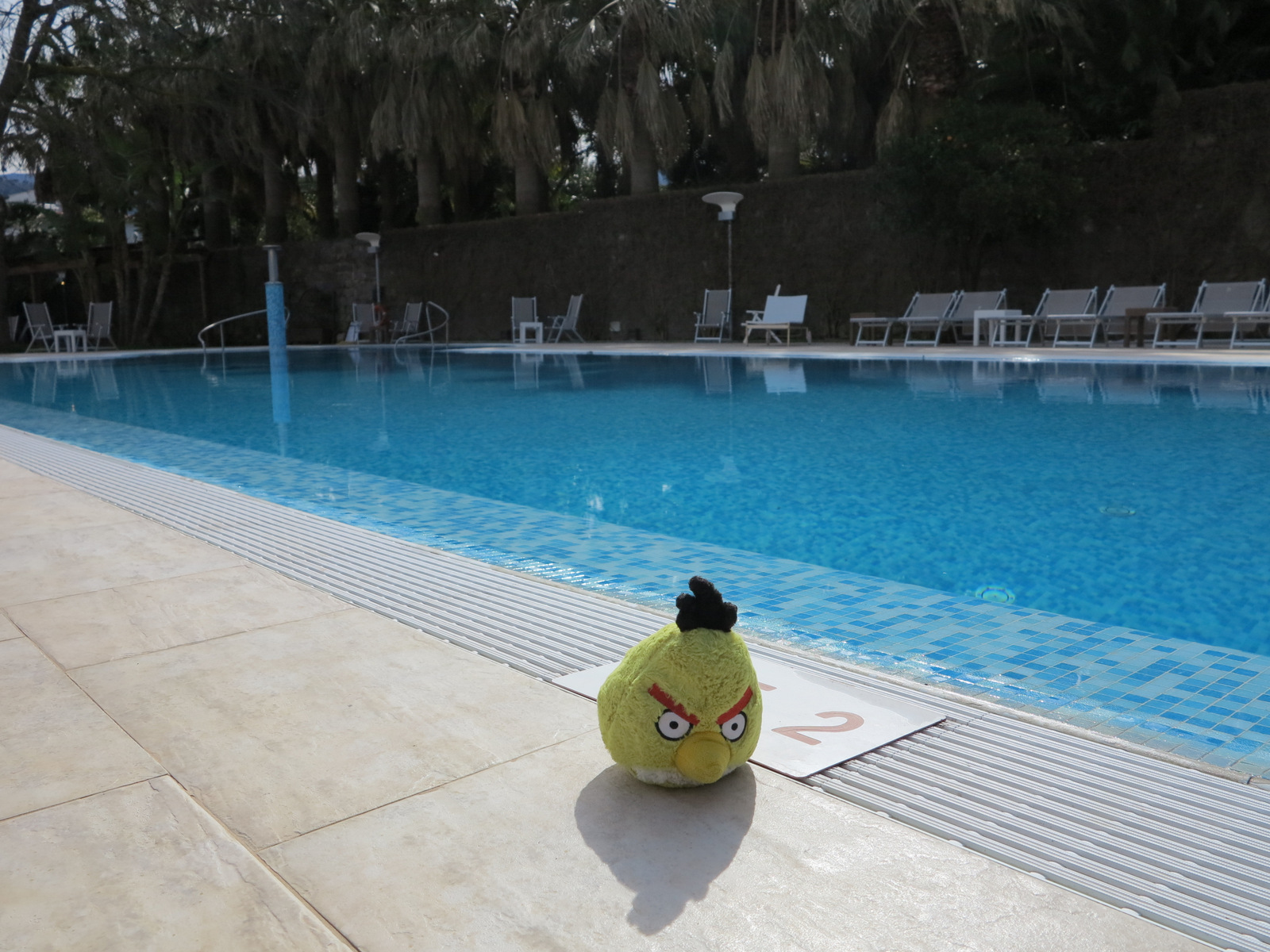 We were happy and satisfied and then we had a drink.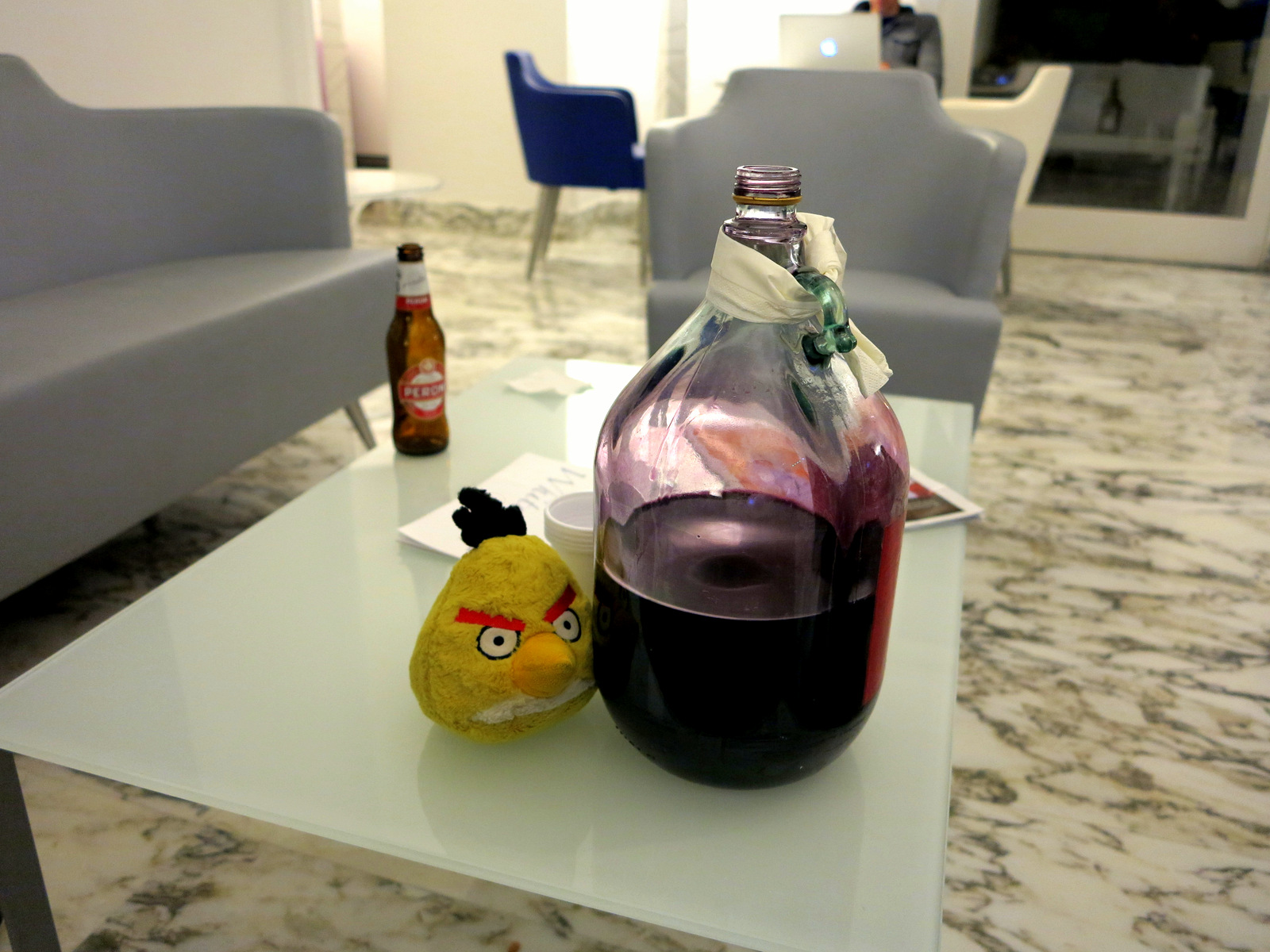 Thank you for wonderful people of AbstractIT for organizing this event and inviting us. We love you all. We will be there next year.
Automate open source governance at scale across the entire software supply chain with the Nexus Platform. Learn more.
Published at DZone with permission of Mikko Ohtamaa , DZone MVB. See the original article here.
Opinions expressed by DZone contributors are their own.