Poprocks and Coke [comic]
DZone's Guide to
Poprocks and Coke [comic]
What other 'pitfalls' can a CLI set before us poor file-centric scripters?
Join the DZone community and get the full member experience.
Join For Free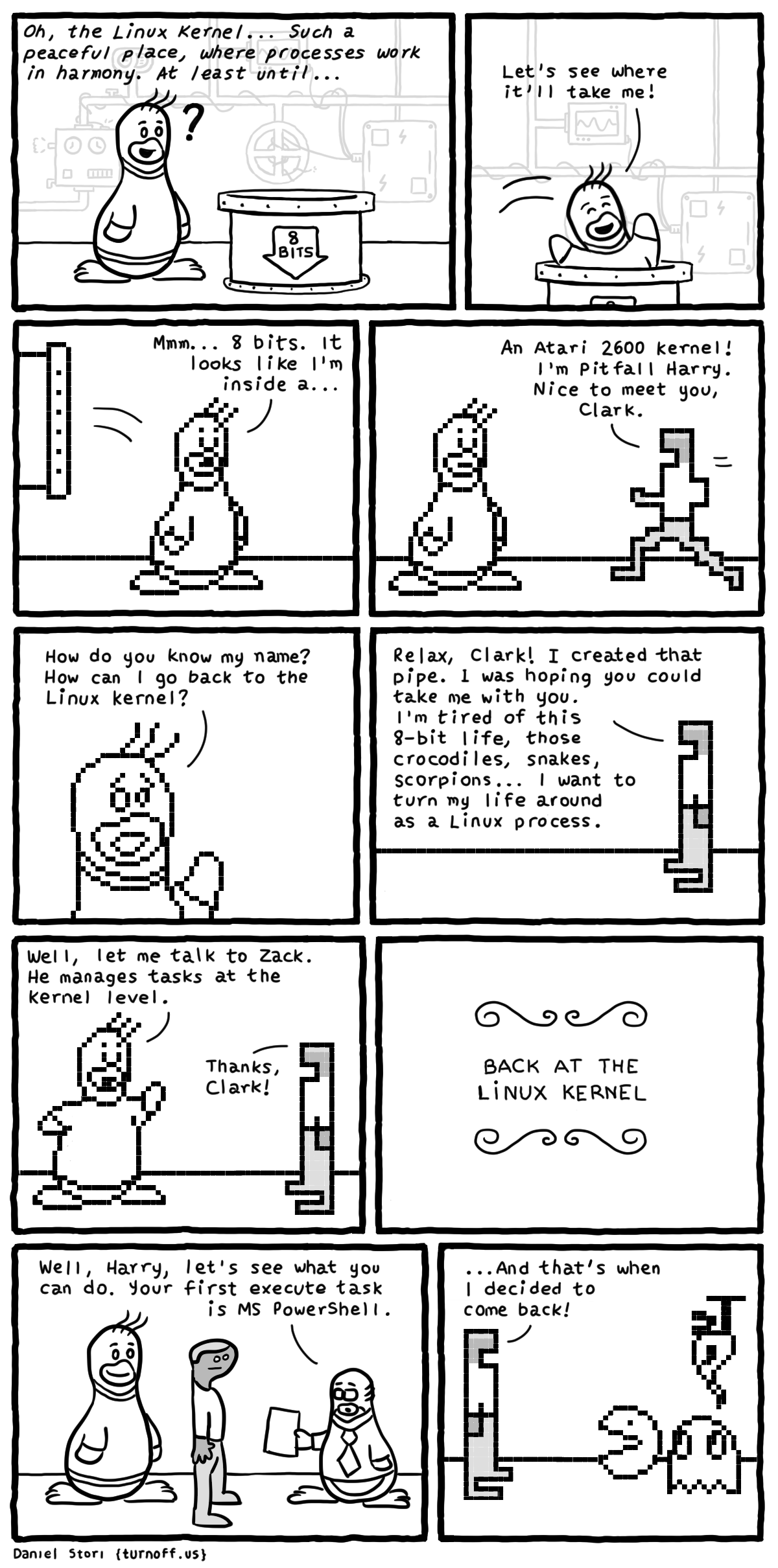 Strategies and techniques for building scalable and resilient microservices to refactor a monolithic application step-by-step, a free O'Reilly book. Brought to you in partnership with Lightbend.
Topics:
linux ,powershell ,devops ,comic
Opinions expressed by DZone contributors are their own.