RAML for Designing APIs
DZone 's Guide to
RAML for Designing APIs
Learn the basics of using the RAML RESTful API modeling language to visually design an API, test it, and get user feedback without having to write any code.
Join the DZone community and get the full member experience.
Join For Free
What Is RAML?
RAML stands for RESTful API Modeling Language. RAML is generally used to design APIs to consume a web service. Designing an API is easy, but designing an API that is long-lived, and that your users love - well, that's a little bit harder. But with RAML, you are able to take advantage of the full API Design Lifecycle, and that means you can design your API visually, test it, and get user feedback without ever having to write a single line of code.
Designing an API
1. Go to the Anypoint site and signup for an account.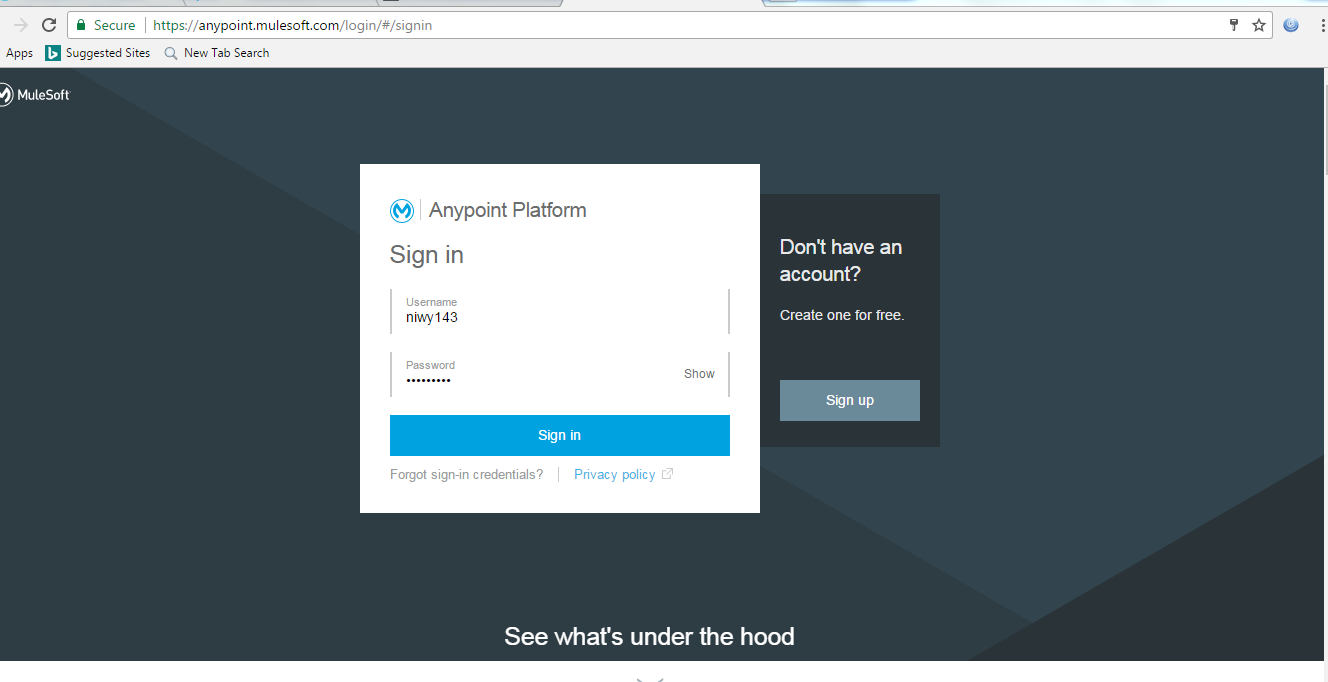 2. The next screen after signing up will be the following: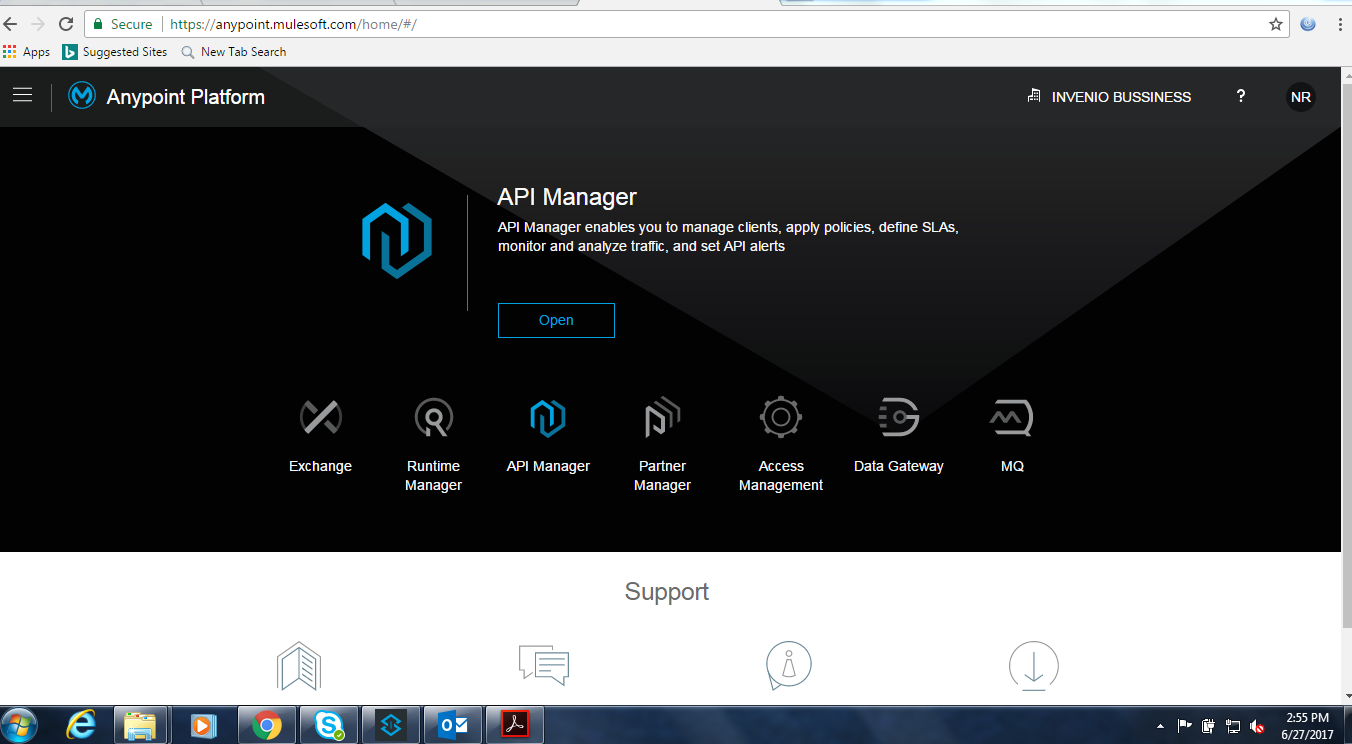 3. Click on the API Manager and you will be redirected to the following page: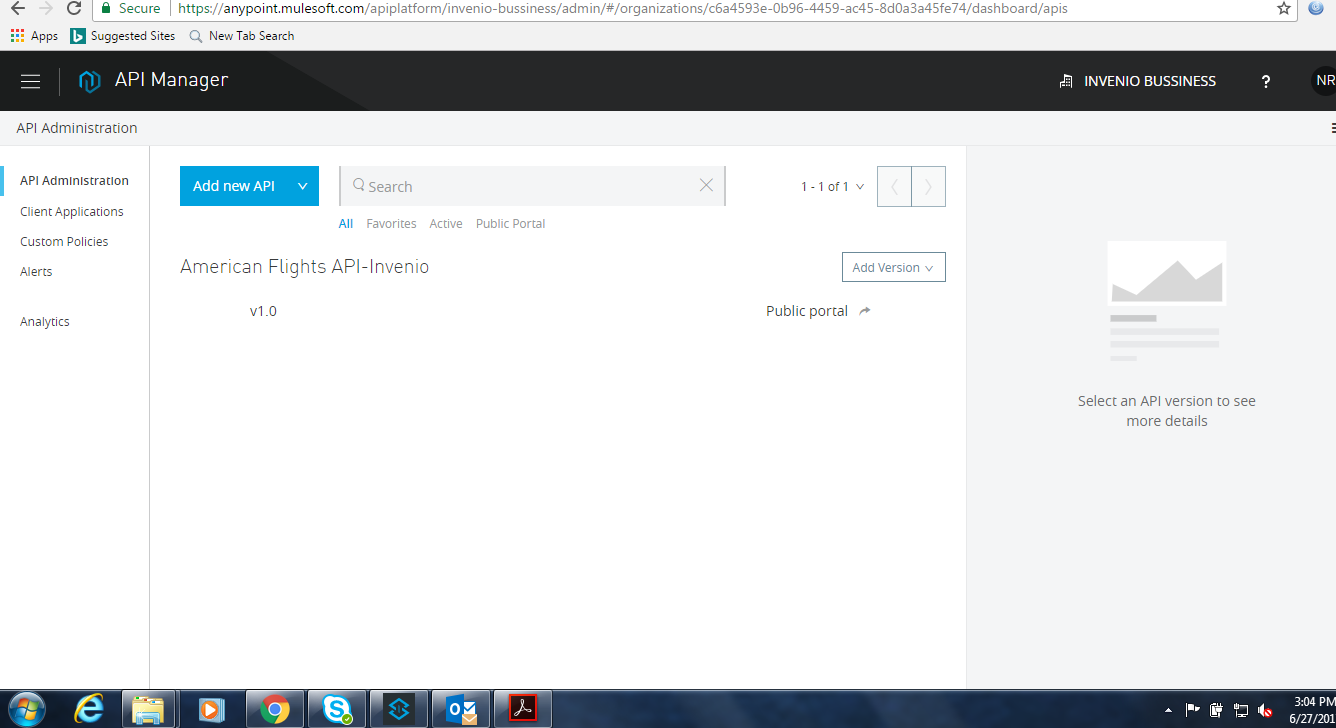 4. Next, click on Add API and there you can add your API.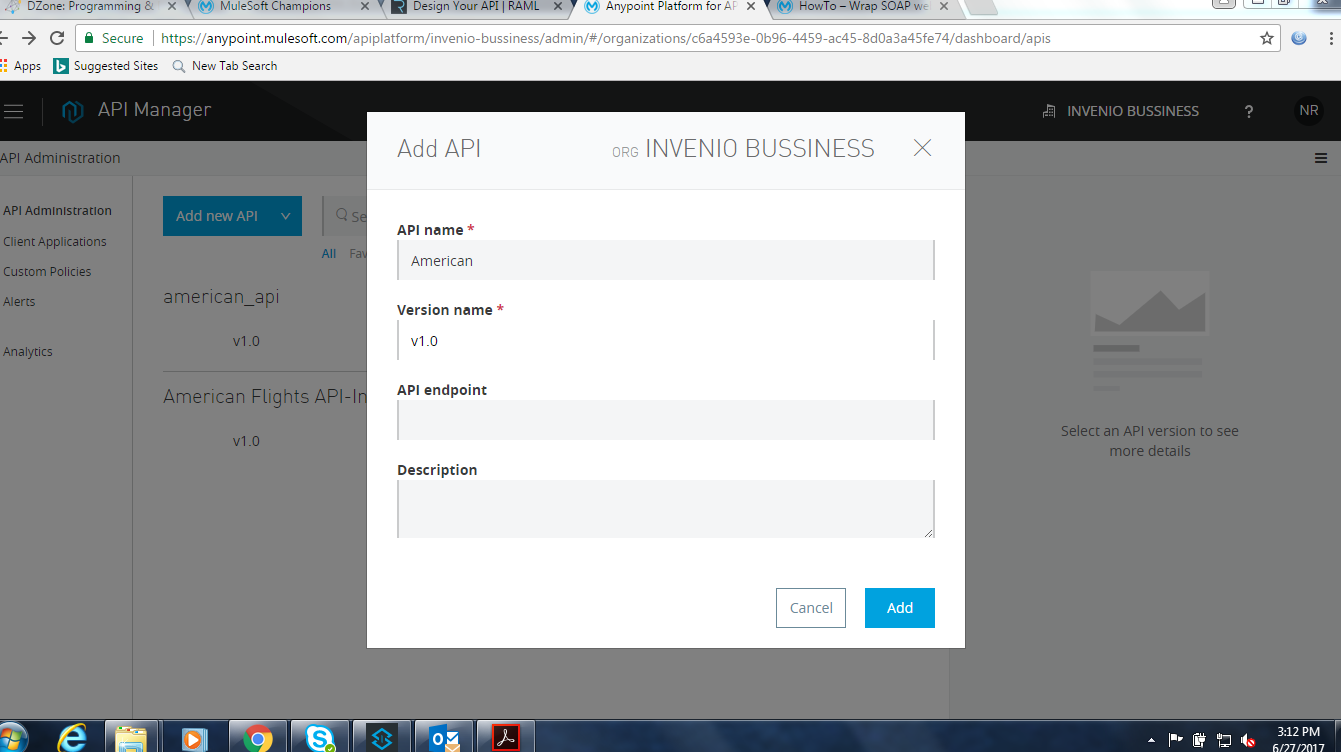 5. Your API will be created. Now click on your API and you will be redirected to the next page, where you will again click on edit API, as shown below.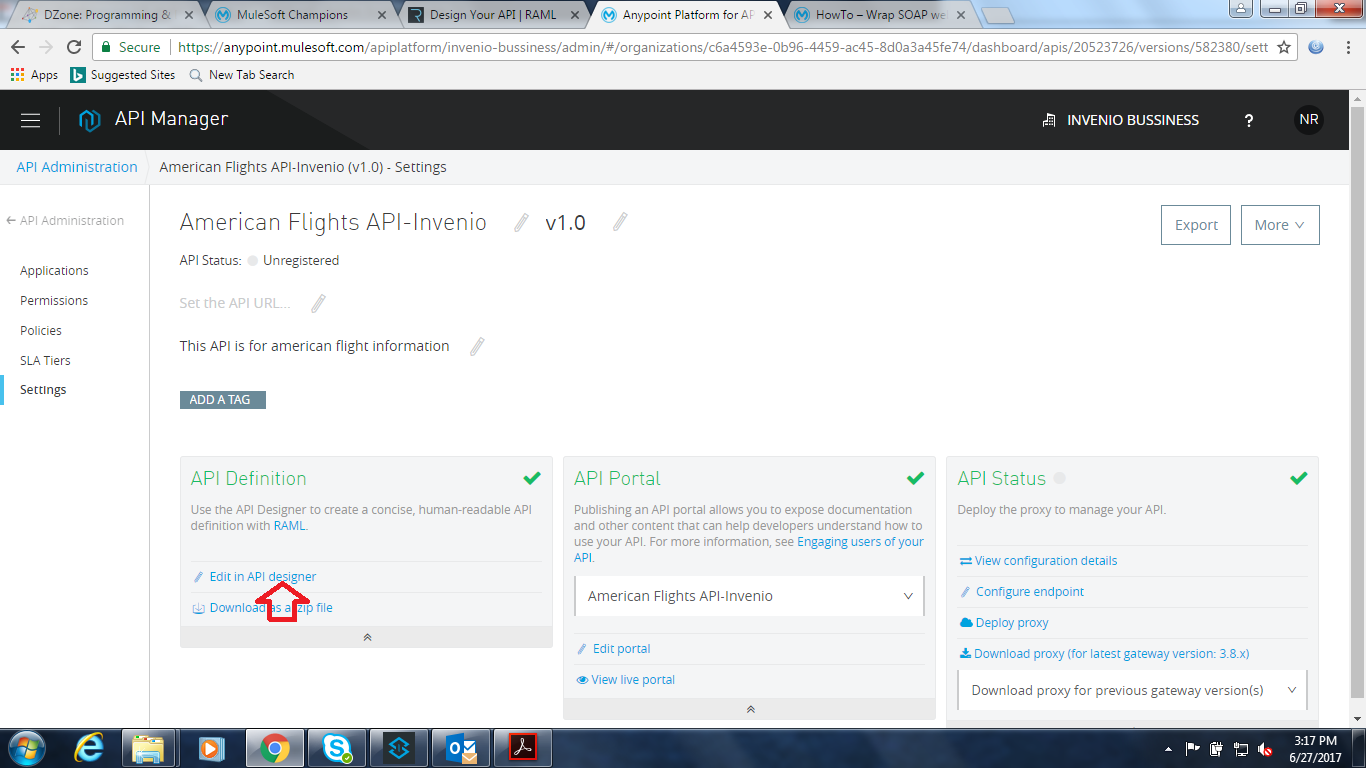 6. You will be redirected to your RAML File.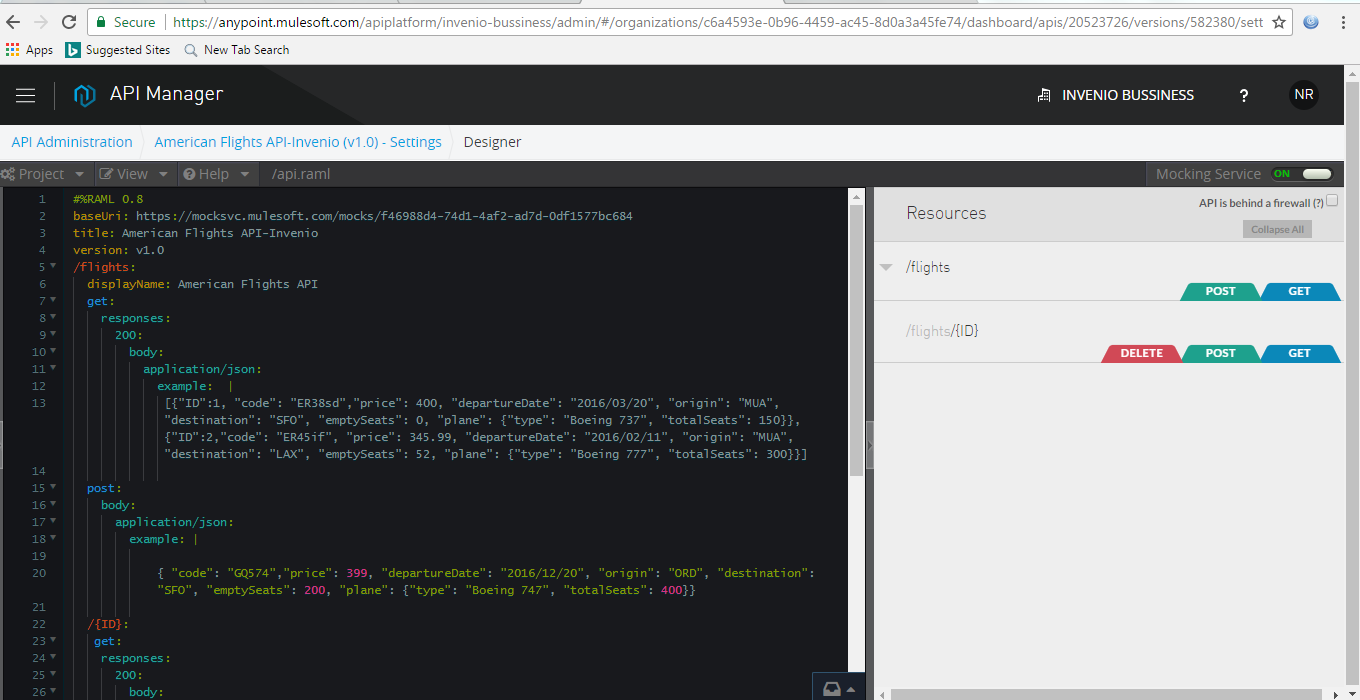 With this, you can start writing in your RAML file and see the beauty it creates.
Writing Queries in a RAML File
Writing queries in a RAML file include some important methods, which are described as follow:
GET - Retrieve the information defined in the request URI

PUT - Replace the addressed collection. At the object-level, create or update it

POST - Create a new entry in the collection. This method is generally not used at the object-level.

DELETE - Delete the information defined in the request URI.
We can use as many methods as much as we want in our API.
How to Write Queries
Writing a query in RAML is very easy. The following is a snippet of queries and the way it should be written.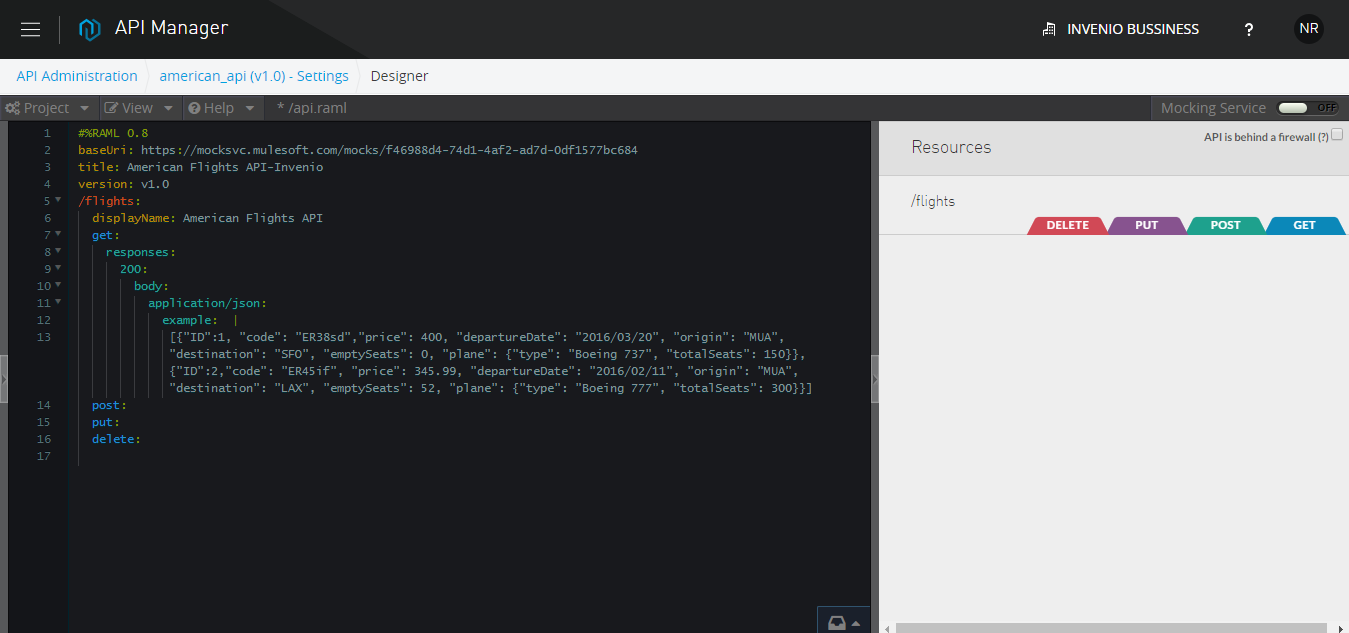 Queries for POST, PUT, and DELETE can also be written in the same way (the response for POST is 201).
Topics:
raml apis ,api design ,integration
Opinions expressed by DZone contributors are their own.
Integration Partner Resources