RavenDB in Action Now Available in Early Preview
DZone's Guide to
RavenDB in Action Now Available in Early Preview
Join the DZone community and get the full member experience.
Join For Free
Slow SQL Server? These SentryOne resources share tips and tricks for not only troubleshooting SQL Server performance issues, but also preventing them before they hit your production environment.
Finally, the RavenDB in Action book I've been working on for the past couple of months is available in early preview. At the time of this writing we have 4 chapters ready, and more will be released as soon as we are happy with them.
Besides getting content faster to our readers, the early preview release also allows us to receive early feedback from readers and improve chapters as we go, before the book goes to print. And I'm looking forward to getting this feedback.
See more details at Manning's website. The first chapter is also available there for free.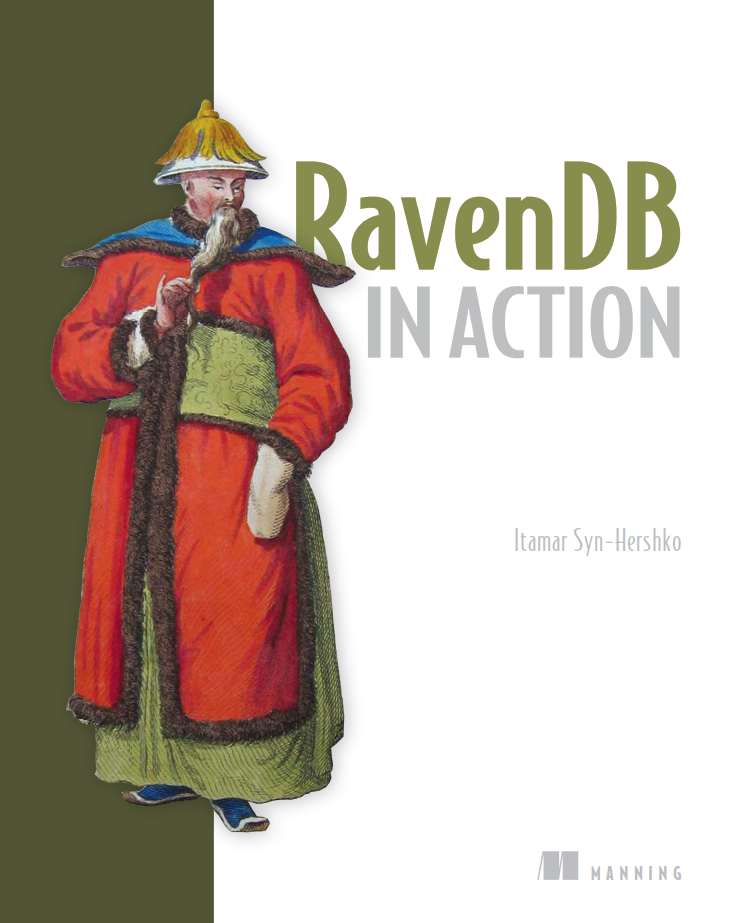 Database monitoring tools letting you down? See how SentryOne empowers Enterprises to go faster.
Published at DZone with permission of Itamar Syn-hershko , DZone MVB. See the original article here.
Opinions expressed by DZone contributors are their own.
Database Partner Resources
Database Partner Resources