Refactoring Module Dependencies
DZone's Guide to
Refactoring Module Dependencies
Martin Fowler walks through how to refactor modular dependencies to move towards effective microservice architectures.
Join the DZone community and get the full member experience.
Join For Free
In response to accelerated release cycles, a new set of testing capabilities is now required to deliver quality at speed. This is why there is a shake-up in the testing tools landscape—and a new leader has emerged in the just released Gartner Magic Quadrant for Software Test Automation.
The following originally appeared at Martin Fowler's blog: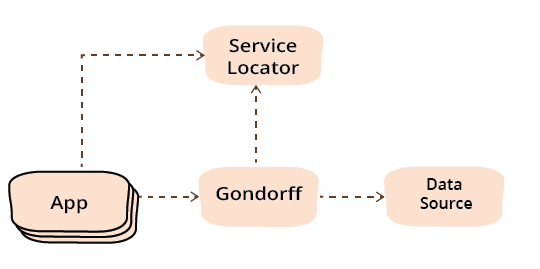 As a program grows in size it's important to split it into modules, so that you don't need to understand all of it to make a small modification. Often these modules can be supplied by different teams and combined dynamically. In this refactoring essay I split a small program using Presentation-Domain-Data layering. I then refactor the dependencies between these modules to introduce the Service Locator and Dependency Injection patterns. These apply in different languages, yet look different, so I show these refactorings in both Java and a classless JavaScript style.
You can read the rest of this article at Martin Fowler's blog here.
Gartner: Digital Transformation, DevOps, and the Future of Testing. Download Now!
Topics:
devops ,microservices ,architecture
Opinions expressed by DZone contributors are their own.