In the majority of countries around the world, a "Cyber Security" skills shortage exists or is developing quite rapidly. In Australia, where the majority of our core development team resides, the government has released a Cyber Security Strategy in April/May 2016, where cyber security skills and education is an important element.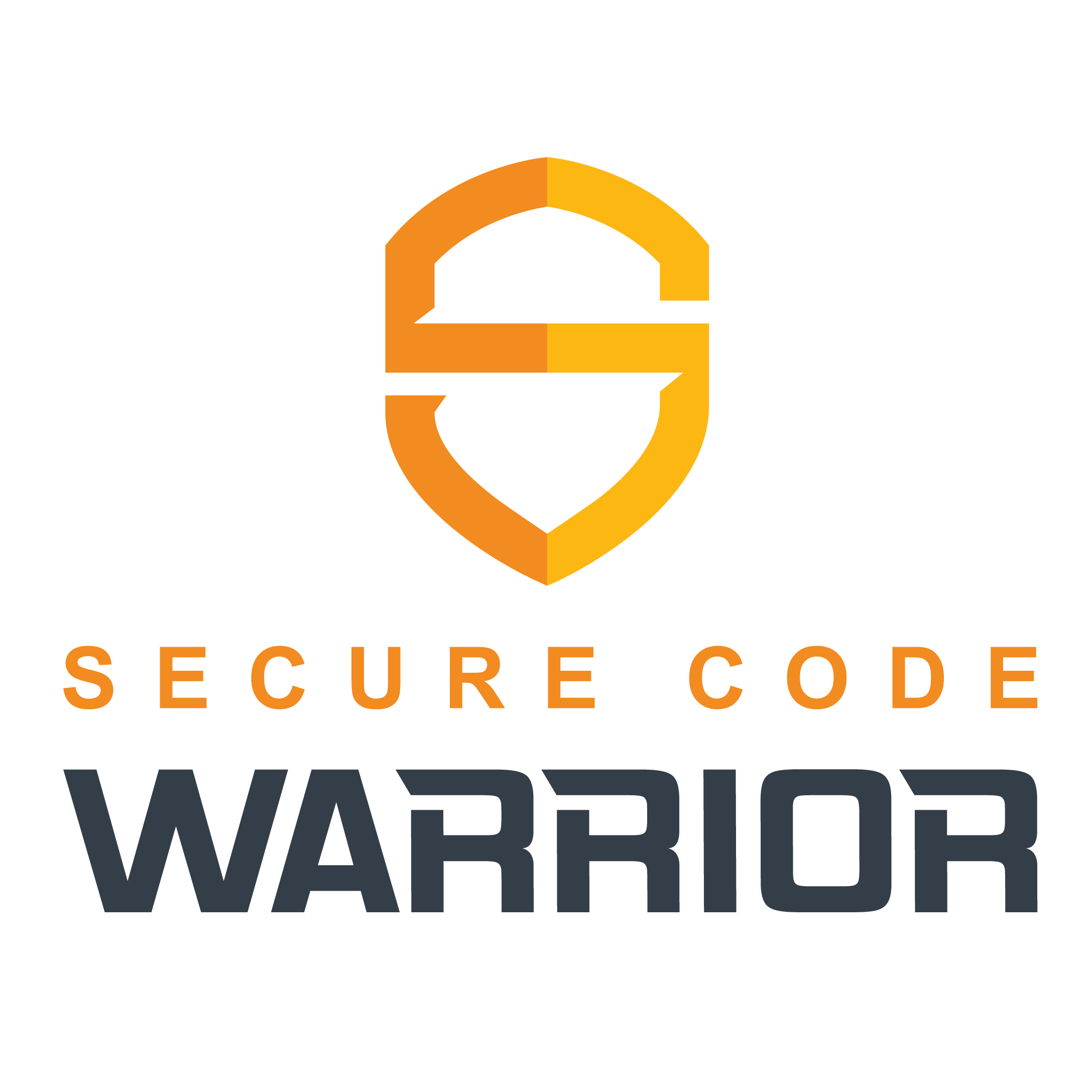 At Secure Code Warrior, we want to help not only students and professionals in Australia but also in the rest of the world, and we are doing that today by providing teaching material on Secure Coding under Common Creative Attribution-NoDerivatives 4.0 International (CC BY-ND 4.0)

Sharing — everyone can copy and redistribute the material in any medium or format for any purpose, even commercially.
Attribution — You must give appropriate credit
No Derivates — If you remix, transform, or build upon the material, you may not distribute the modified material.
We are releasing slide packs for free of the OWASP Top 10 for Web Applications but are currently working (together with our partner NVISO in Belgium) on OWASP Top 10 for Mobile Applications, OWASP Top 10 for Internet of Things and also some generic Secure Coding concepts.
We have opted to create very concise and short modules for each topic so everyone can decide themselves whether to use these in a classroom setting and cover several modules, or use them in an online environment and give developer bite-size things to learn. Each of the slide-packs are covering:
Summary slide of the topic
One or more practical scenario's to better understand the vulnerability concept and root cause
Examples of potential impact
Recommendations on how to avoid writing these vulnerabilities
Here is a sample on SQL Injections, a vulnerability that has existed since 1999 and still makes monthly appearances in the news.
You can find all slides on slideshare for preview/download, you can access them through our online Secure Code Warrior platform here or you can have the direct links to Google Slides where you can view/print/download them.
OWASP Top 10 for Web Applications
| | | | |
| --- | --- | --- | --- |
| A1-Injection | and | | |
| | A6-Sensitive Data Exposure | | |
| | | | |
Other Common Web Application Weaknesses