Report Looks at the Role of HR in the Future of Work
DZone's Guide to
Report Looks at the Role of HR in the Future of Work
The year is not yet out and there have already been several reports purporting to show us how work will unfold in the coming years.
Join the DZone community and get the full member experience.
Join For Free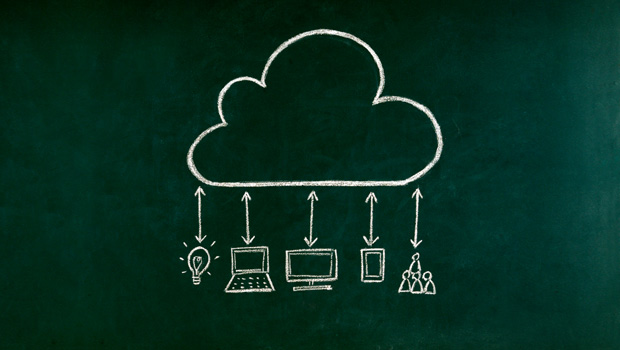 Seldom has a topic been so hyped in recent months as that around the 'future of work'. The year is not yet out and there have already been several reports purporting to show us how work will unfold in the coming years.
First up was the Fast Forward 2030: The Future of Work and the Workplace report from CBRE and Genesis, which was less about how work will look in 15 years time as what kind of workplace Millennials would love to have right now.
We then had New Ways of Working from the Virgin backed B Team, which looked at some of the things driving the change in our workplace.
We've even had the recent launch of the crowdsourced Workplace Conversation, which is a project supported by a number of UK professional bodies, which was followed closely by a paper from The Hamilton Project, which looked at the topic from a macroeconomic perspective.
A Busy Landscape
As you can see, it's a pretty busy environment, but one thing that broadly unites all of these efforts is that they focus primarily on how they believe things will be.
Whilst the latest report from the Institute for Corporate Productivity (i4cp) certainly has that aspect to it, it also has some valuable steps that HR departments can take right now to adapt to the changing nature of work.
The report, which was led by John Boudreau, author of Lead the Work: Navigating a World Beyond Employment, interviewed executives from over 80 large companies, with the overwhelming consensus that their skilled workforce would increasingly be employed in less traditional ways than ever before.
"Clearly, Uber epitomizes the growing non-traditional labor force, as well as changing ideas and attitudes about both the implicit and explicit employer-employee contract. This evolution—one rooted in accelerating worker demand for control and flexibility—affects many companies across a diverse set of industries and business models," said Kevin Oakes, CEO at i4cp. "We believe this will increasingly become a greater factor in any organization's ability to attract and retain talent, as well as achieve productivity gains."
Where to Go Next
The report identifies four key areas to consider:
Culture – I've written previously about the significant shift in culture that can be forced when large chunks of the workforce work remotely, but the report reminds us that similar shifts can occur when large chunks of the workforce are flexible. Of course, this can have positive benefits in terms of greater thought diversity, but it's an issue to beware of.
Career development – It's inevitable that traditional notions and tools for career development will undergo some changes as the workforce becomes more flexible. There is also likely to be a significant change to how employees learn and develop the skills required to remain useful in the labor market.
Changing communication – As the workforce changes, the skills required of managers will also shift, with a greater emphasis on managing uncertainty and complexity likely. This will necessitate greater collaboration skills of managers as well as employees.
A global talent pool – The multitude of talent marketplaces have changed how we perceive recruitment, opening up a vast pool of potential talent to call upon. It will be vital that managers are aware of these platforms, and adept at using them to source the best talent they can.
Overall it's a fine report as it doesn't get carried away at looking at how work might look in 20 years time, but instead focuses on some of the changes we're seeing right now and how managers might respond to those changes.