Seattle Interactive Conference Preview: Nov 3-4
DZone's Guide to
Seattle Interactive Conference Preview: Nov 3-4
SIC brings leading creatives, experience architects, and technologists to the home of Amazon and Microsoft for a two-day blitz through emergent media and marketing trends.
Join the DZone community and get the full member experience.
Join For Free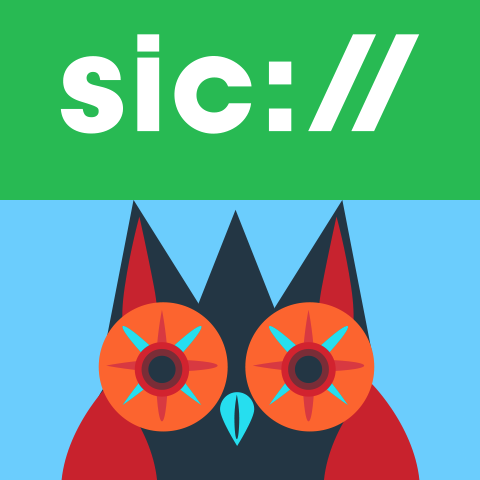 The Seattle Interactive Conference takes place November 3 and 4 at the Washington State Convention Center. "SIC" is now firmly established as a trend-setter and meeting place of minds in Seattle's booming technical and creative economy and beyond.
While much of SIC is invested in the marketing and creative spaces, developers will find plenty to relate to: User Experience architecture and Big Data are topics that are necessary to developing the next generation of rich media experiences to consumers.
Below, you can find a listing of the sessions that pertain to developers above all, and you can follow along with SIC by following @seattleinteract and keeping an eye on SIC's TagBoard:
| | |
| --- | --- |
| | "Integrated teams are becoming mainstream, but don't prevent the challenges that befall any product development process." |
| | "What's the future of shopping? Justin will show you some unique examples of shopping experiences and how companies are reshaping e-Commerce through technology and on mobile." |
| Creating A Unicorn: Exploring Seattle's Startup & Venture Trends | "What are Seattle's hottest startups and startup trends? We all hear about 'unicorns' and mythical creatures are exactly what their name implies." |
| | "The Light Phone is a credit-card sized phone designed to be used as little as possible." |
| How to Make Products in China: Tips from a Decade Living in China Manufacturing Products | "Doing business in China is complicated but it is not impossible. Learning how to navigate your way through China manufacturing is not as hard as you might think. With the right research and right partners, it's possible for start-up product entrepreneurs to build their own professional supply chains." |
| Data Science at eHarmony: A Generalized Framework for Personalization | "Data Science has always been a focus at eHarmony; more business units have needed data driven models, so in order to serve that need eHarmony has developed and open sourced a data transformation and model representation framework called Aloha." |
| Data and Storytelling: Hanging on to Humanity in a Data-Driven World | "There exists an inherent tension between data and narrative. Data can be cold and indiscriminate, a well-written story should be anything but." |
Topics:
digital marketing
Opinions expressed by DZone contributors are their own.
Web Dev Partner Resources
Web Dev Partner Resources