Spring Cloud Functions in Azure: CI/CD
This article covers the CI/CD deployment of Spring Cloud Function to Azure Functions.
Join the DZone community and get the full member experience.
Join For Free
This article covers the Continuous Integration of Spring Cloud Function as a Java Function and Continuous deployment to Azure Functions.
Prerequisites
GitHub Account
Azure Account (free trial would suffice as well)
To understand the usage of Spring Cloud Function and deployment to Azure Functions, please refer to this article.
In the Azure Portal, create the Azure Function App.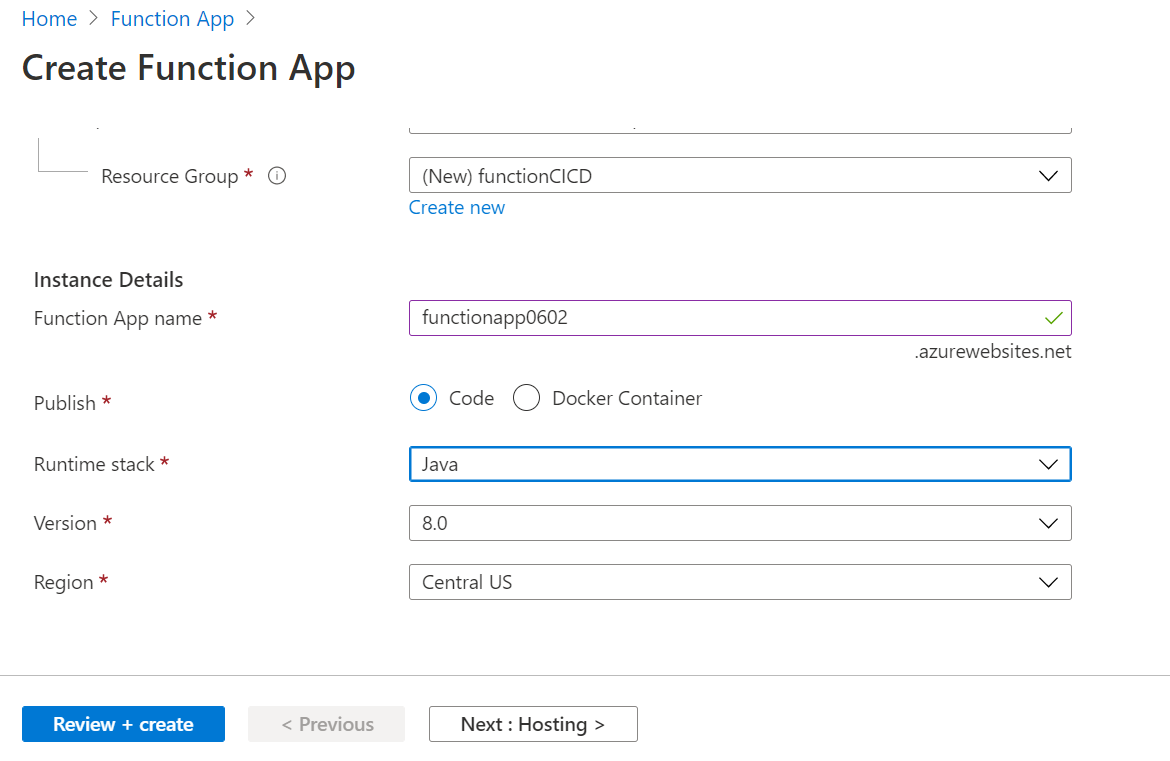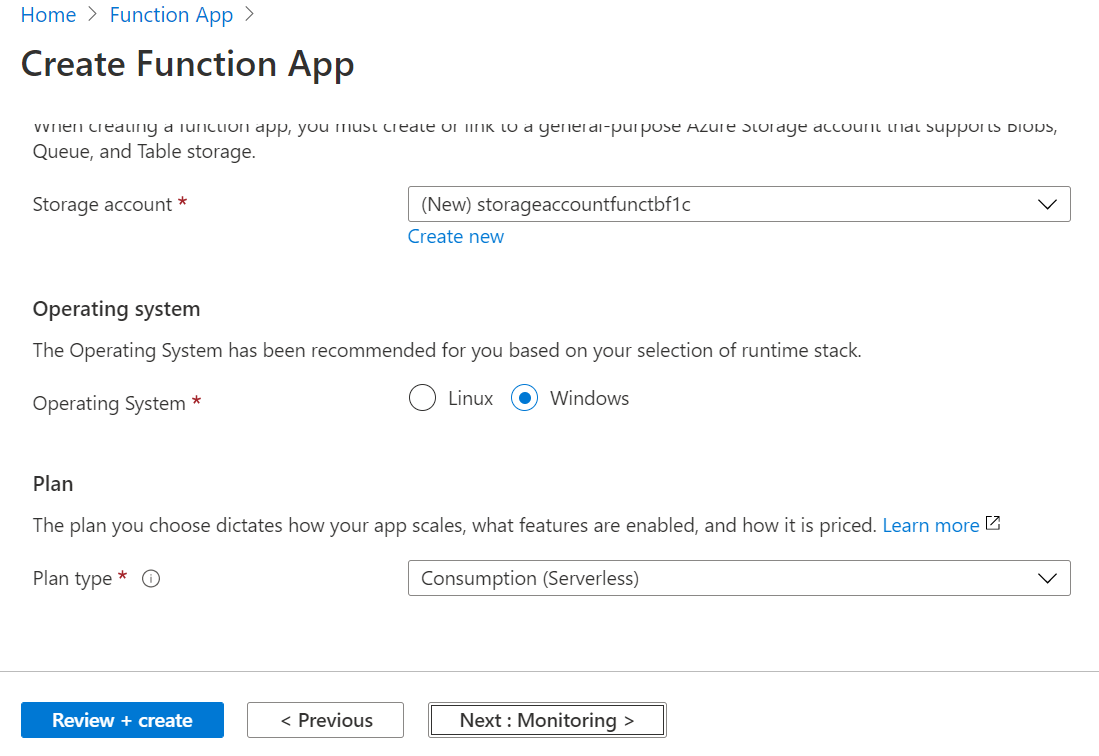 Commit the code containing the spring cloud function to GitHub.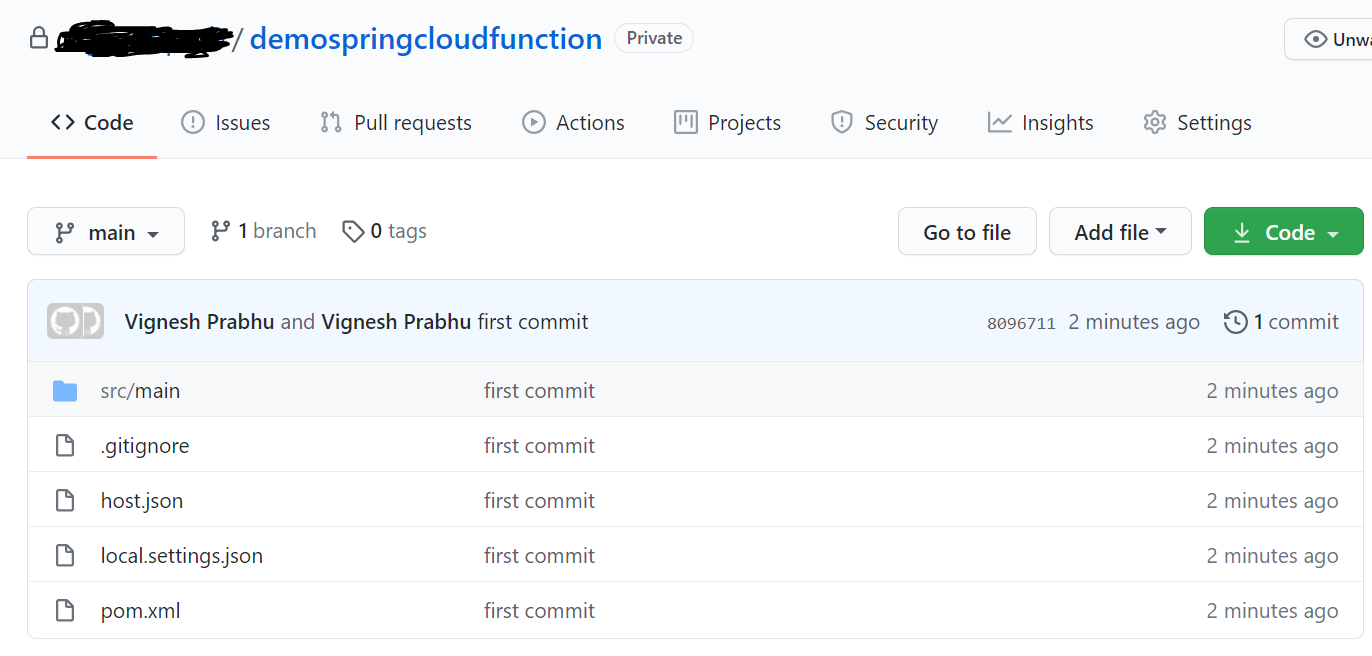 Go to the created function app and click on Deployment Center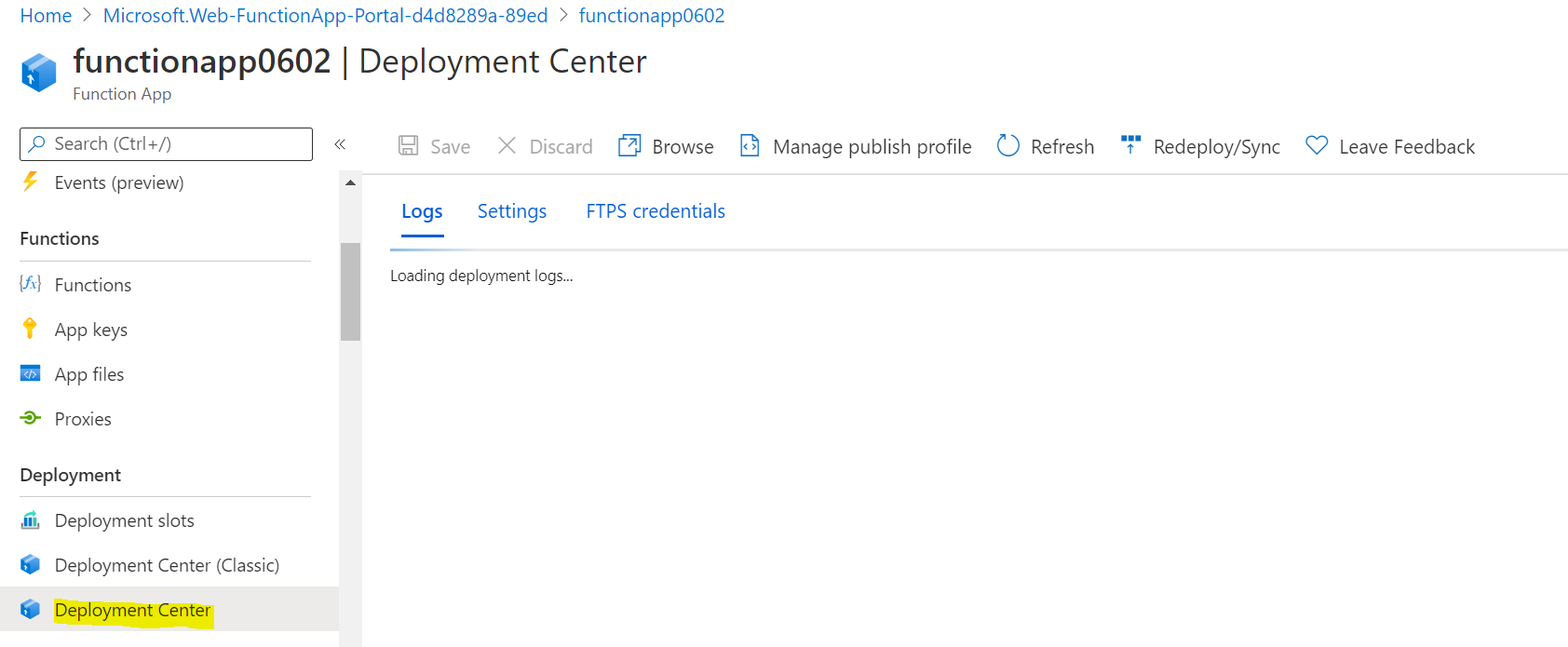 Click on Settings and select the Source as GitHub and configure the GitHub credentials. Save the settings.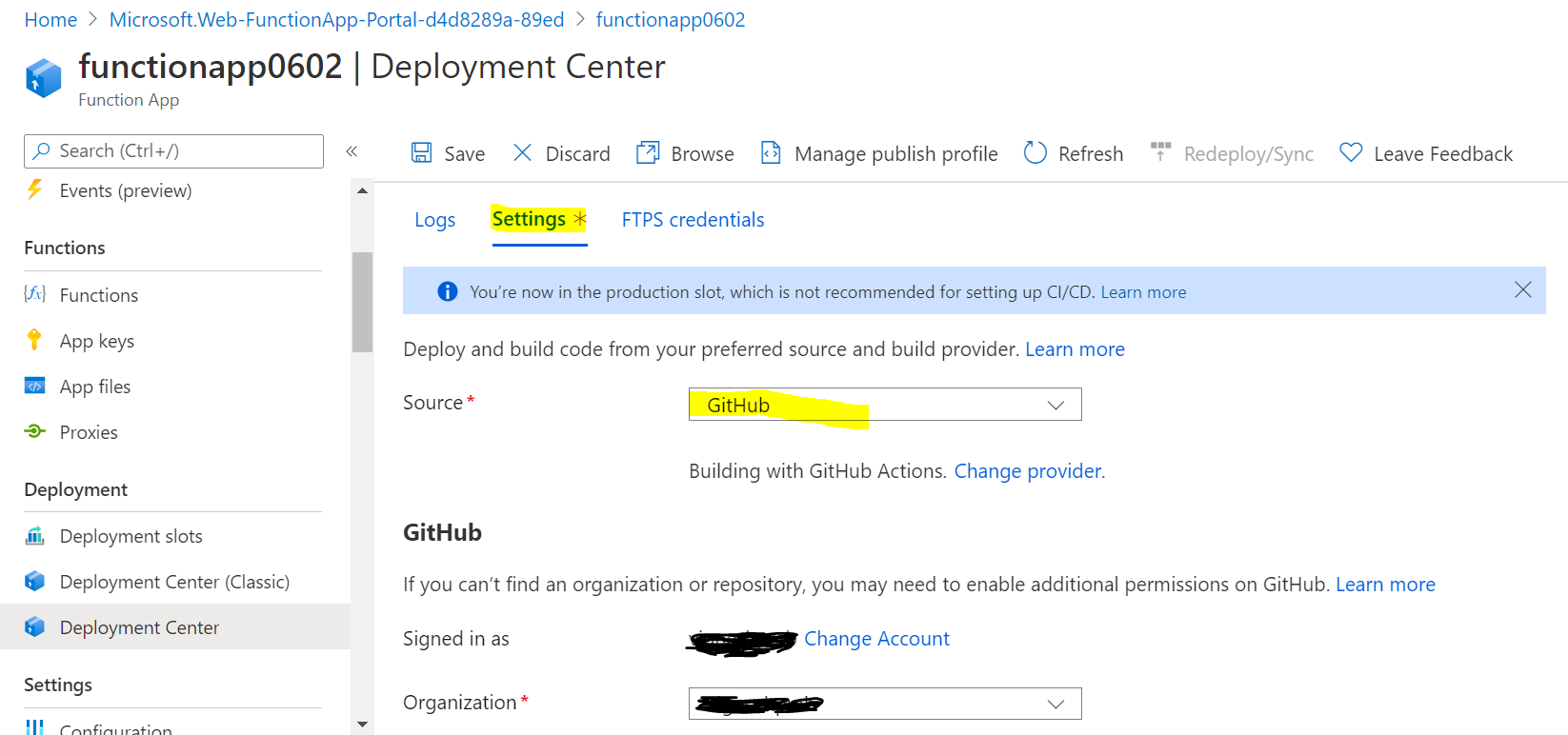 On Save, the GitHub Action build and deployment pipeline will be successfully setup.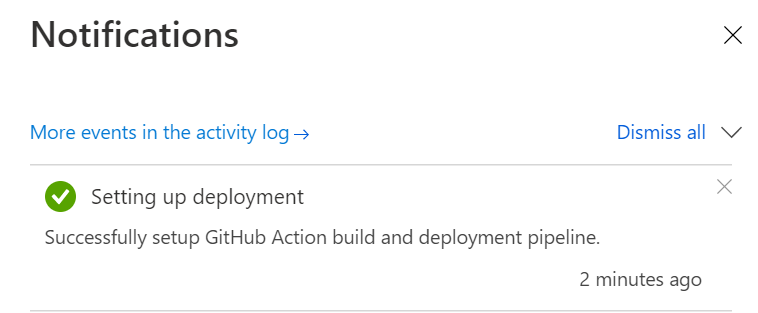 Observe that the function is created successfully after successful integration with GitHub.

Test the function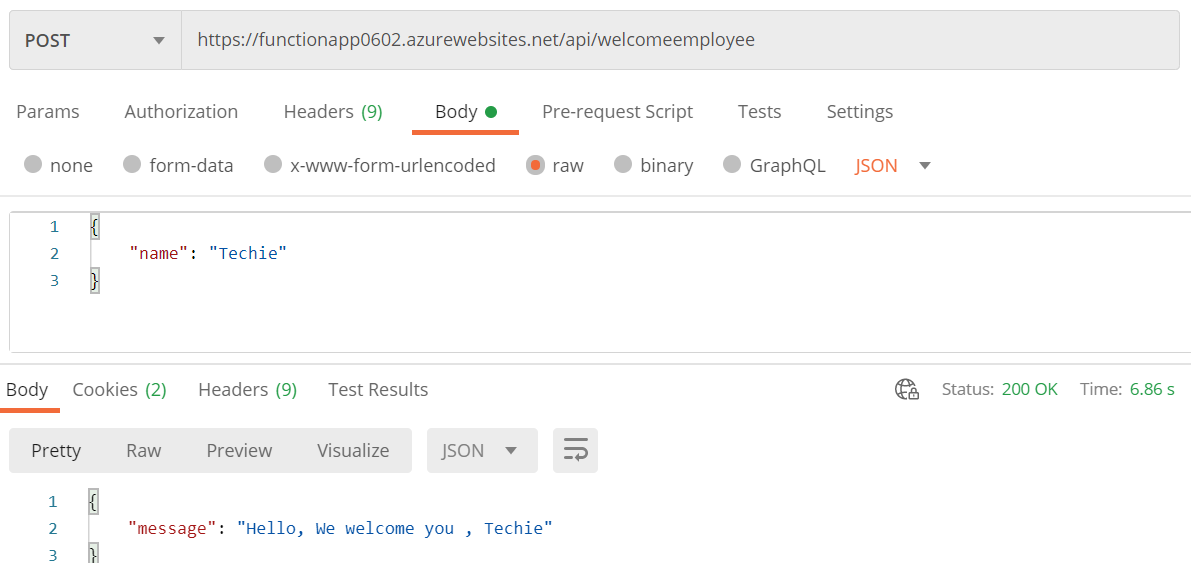 To test the Continuous Integration and Continuous Deployment, modify the response message in the source file and commit the changes.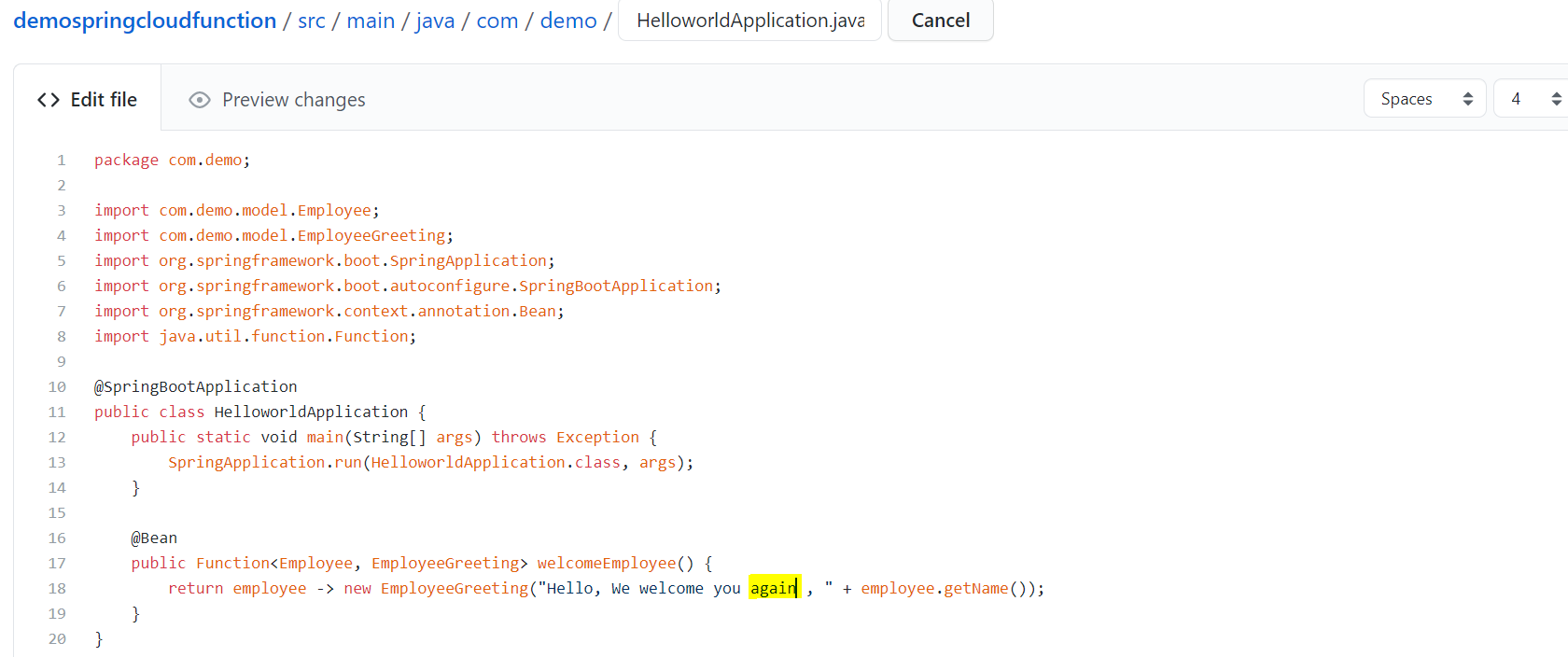 Go to function app -> Deployment Center and observe the logs to see the new deployment triggered

Test the updated changes.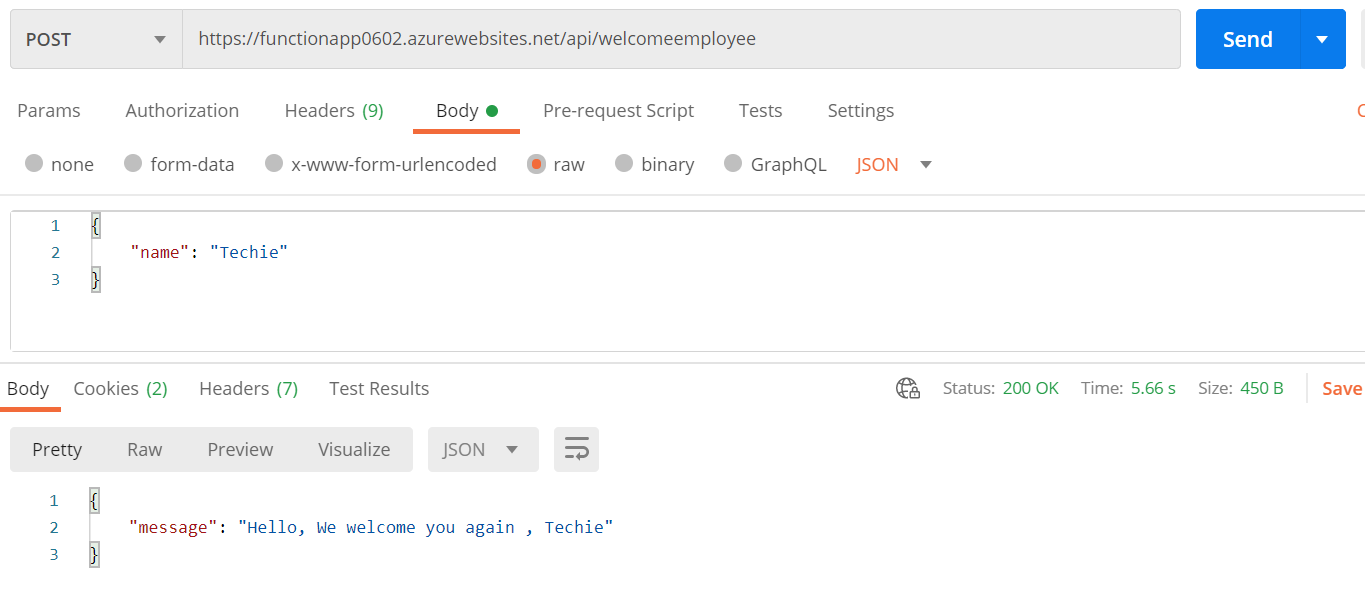 Topics:
cloud,
serverless,
azure,
azure functions,
devops,
ci and cd,
spring cloud function,
tutorial
Opinions expressed by DZone contributors are their own.