Technical Leadership: Beyond Solving Problems
Engineering leadership coach Pat Kua joins me to discuss the the skills engineers need to be leaders beyond problem solving.
Join the DZone community and get the full member experience.
Join For Free
The skills you use as a software engineer, and the skills you need as a technical team leader are not the same. This week I brought in former CTO turned engineering leadership coach Pat Kua to discuss what you need to think about when making the jump to leadership.
Instead of building features and solving problems, your position requires the ability to identify multipliers, and learn how to say no when you want to say yes. This week on Dev Interrupted I brought in Pat Kua, a former CTO turned Engineering leadership coach and speaker to walk us through how to overcome some of the unique challenges that engineers face when taking on a leadership role.
In this episode of Dev Interrupted you'll learn:
How to identify team multipliers
How to know if you're doing a good job
The different skills your need to be a great technical leader
Tactics for staying focused on your goals and saying no to meeting requests
Pat Kua Joins The Dev Interrupted Discord, You Should Too!

Pat joined the Dev Interrupted discord community for the live chat AMA we host every Friday. Join the fastest growing dev community on the internet and catch up on Pat's chat asynchronously here: https://discord.gg/tpkmwM6c3g
Looking for more great content?
Jump start your Engineering Metrics Program with "The Engineering Metrics Runbook" by the leader in software delivery intelligence, LinearB.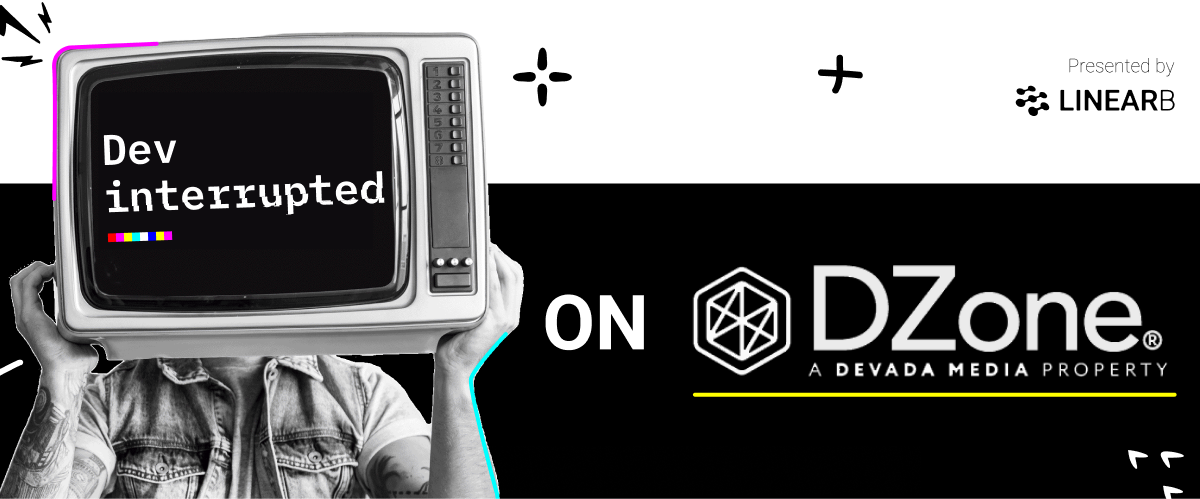 Topics:
leadership coach,
cto,
leadership development,
tech leader