Uber's New Open Source Release Takes the Coding Out of Deep Learning (Seriously)
DZone 's Guide to
Uber's New Open Source Release Takes the Coding Out of Deep Learning (Seriously)
But can it take the deep learning out of coding? (not so seriously)
Join the DZone community and get the full member experience.
Join For Free
Uber's AI division is in the news again, but this time it's a good thing. The company recently announced in a blog post that they have released the latest of their deep learning initiatives to the world.
As the post explains, "Extending our commitment to making deep learning more accessible, we are releasing Ludwig, an open source, deep learning toolbox built on top of TensorFlow that allows users to train and test deep learning models without writing code."
Developed internally as a means of more efficiently getting new deep learning models online for projects such as their Customer Obsession Ticket Assistant, Ludwig uses data type-specific encoders and decoders, making it remarkably versatile.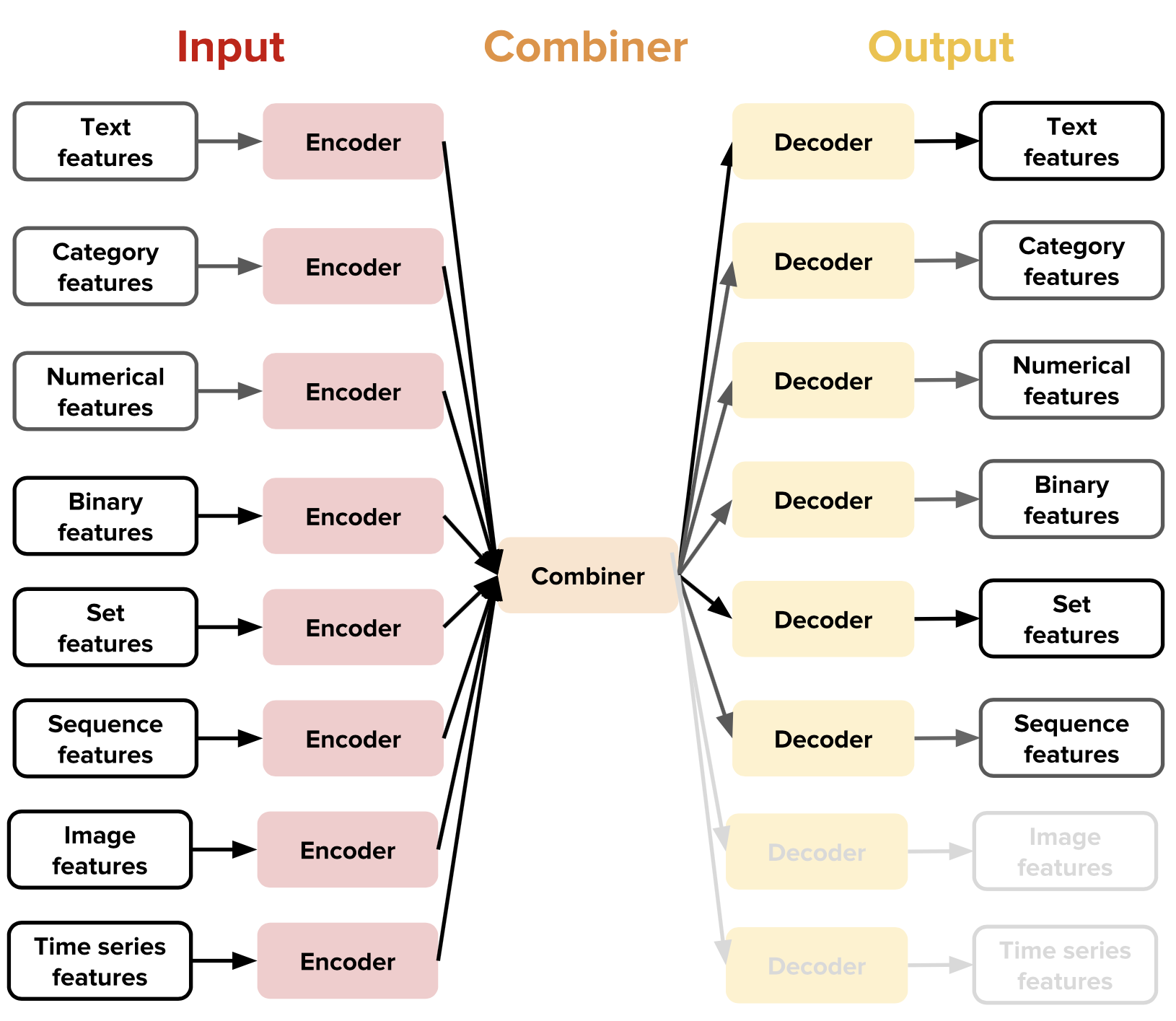 "By composing these data type-specific components," the post explains, "users can make Ludwig train models on a wide variety of tasks. For example, by combining a text encoder and a category decoder, the user can obtain a text classifier, while combining an image encoder and a text decoder will enable the user to obtain an image captioning model."
By providing merely "a tabular file (like CSV) containing the data and a YAML configuration file that specifies which columns of the tabular file are input features and which are output features," users can train their models in a matter of minutes. Each model trained with Ludwig can then be saved and easily loaded later to be applied to different data.
The variety of potential use cases is extensive: "text classification, object classification, image captioning, sequence tagging, regression, language modeling, machine translation, time series forecasting, and question answering."
Uber is confident that this tool will be a boon for both experts and non-experts alike, making deep learning easier to understand for more novice users and speeding up model iteration cycles for the more experienced.
Topics:
open source ,deep learning ,codeless ,uber ,artificial intelligence ,tensorflow
Opinions expressed by DZone contributors are their own.
Open Source Partner Resources