The Architect, the Leader of Digital Transformation
DZone's Guide to
The Architect, the Leader of Digital Transformation
Please adopt an architect, and give him the keys of your digital transformation.
Join the DZone community and get the full member experience.
Join For Free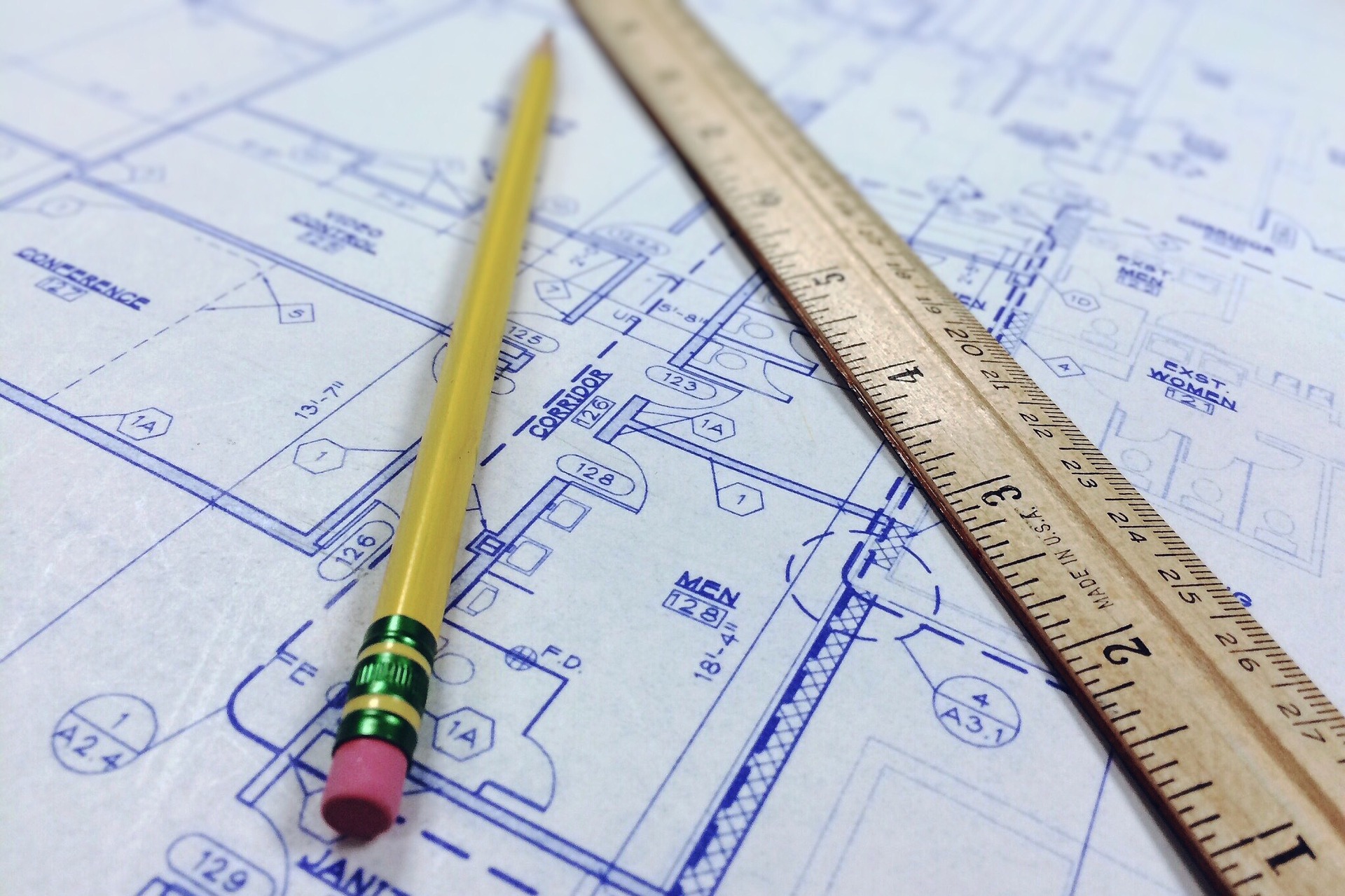 After this great movement of digital transformation, desired by the professionals and company managers, it is time to give a little feedback on the mistakes we have seen. And it is the implementation of this digital transformation itself that may be the biggest issue.
Crashing a Digital Transformation, Instructions for Use
With the success of digital transformation as a buzzword, everyone wanted to position themselves in this segment, whether they were on the customer side or on the consulting company side. Everyone was talking about it, without mastering the entire value chain of a digital transformation, from ideation to production, including, of course, the development and necessary reorganization of working methods. As a result, we have had self-appointed preachers, meaning the digital transformation of companies on the sole basis of trust in a self-realization proclamation. I'll pass on the anecdotes, but I'm guessings that this speaks to many of us.
So, of course, we started with unstudied needs, an unthought-out architecture, and an infrastructure that doesn't follow. Because that is the paradox and the conflict that comes from making a digital transformation without anyone from the digital side.
Some Points to Remember
As stated above, architecture, infrastructure, technologies, uses, work organization: all these points, among others, are key elements of success, and a single point of failure among this has the potential to crash the entire infrastructure. Denying complexity does not simplify life; quite the contrary.
And the Great Architect Arrived
And this is where the architect takes on his full role. In antiquity, the architect was the interface between the public authorities who decreed the construction of a building, and all those in charge of its construction. He was responsible for creating and designing the building, but also for deciding what competencies he needed, and without being a specialist, was able to recruit the right people for the right tasks, to challenge them, and to drive them.
This is why it is up to the architect of modern times to think about digital transformation and its architecture, but also to keep the organization of the work to be set up in mind. It is up to him to be a specialist in transversality, by multiplying knowledge, without seeking to be a specialist. This, therefore, requires a great general knowledge on his part, which goes beyond IT, but also to be aware of his own shortcomings in order to be accompanied. It is not the role of a CDO, a company manager, or the senior associates of a consulting firm to decide on the implementation of a digital transformation, but rather to the architect. Let us each know how to stay in our own areas, and give the keys to the architects. Thank you.
Engineers build business. See why software teams at Atlassian, PayPal, TripAdvisor, Adobe, and more use GitPrime to be more data-driven. Request a demo today.
Topics:
digital transformation ,architect ,architecture ,adopting agile ,agile
Opinions expressed by DZone contributors are their own.