The Best Applications for Project Management: From Planning to Communication
DZone 's Guide to
The Best Applications for Project Management: From Planning to Communication
Figure out what is best for your team's productivity by starting here.
Join the DZone community and get the full member experience.
Join For Free
Operational issues are one of the most complex moments in every business. If your business involves various processes and groups of professionals, applications can deal with the main issues.
How do you define what tools does your team need? Collect communication use-cases that the team utilizes at the time, then analyze current processes and company needs, and think what needs may be present in the future.
In this article, we want to discuss what tools and applications can help you organize the work of your team more effective.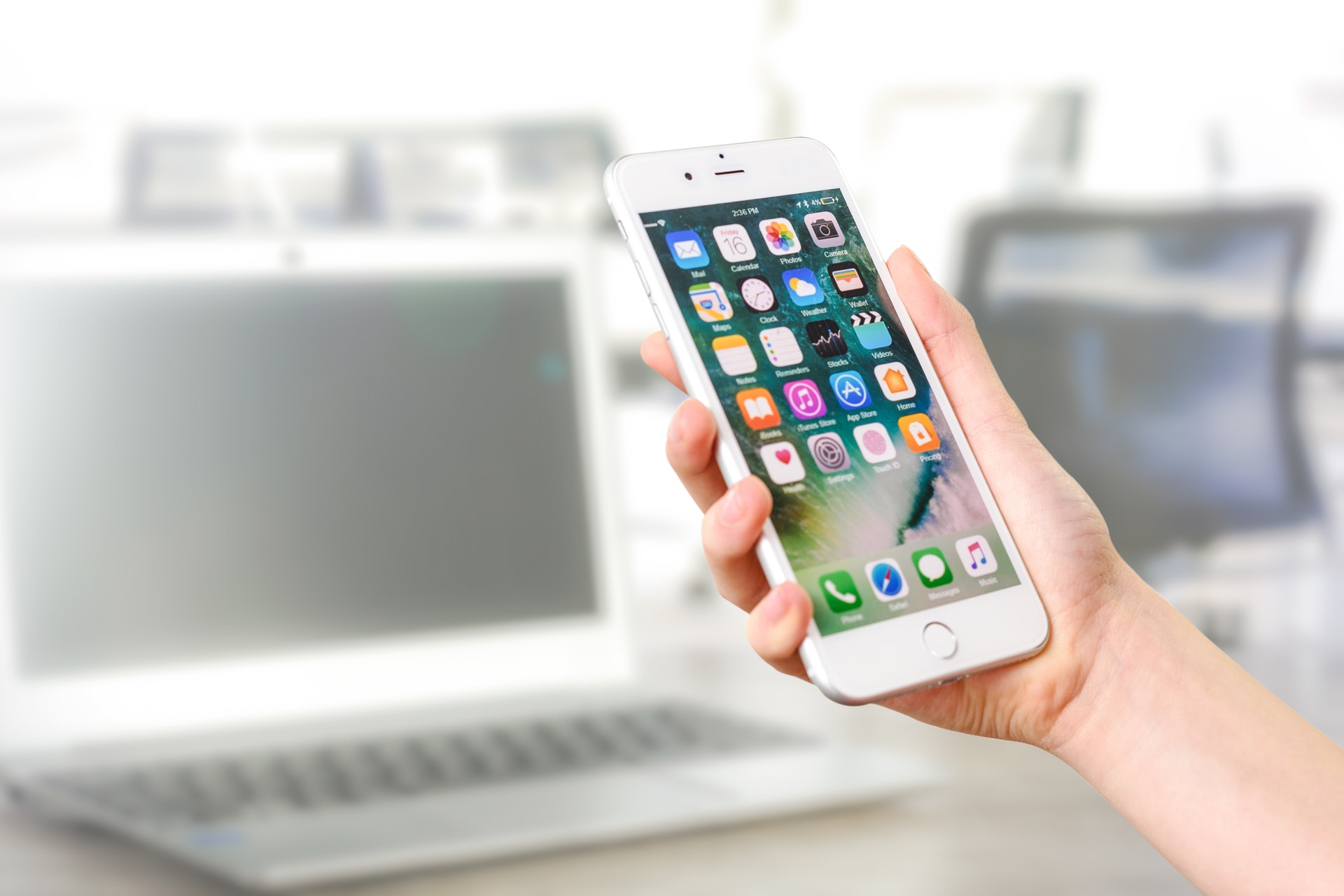 For Planning
Online organizers can help you plan and distribute tasks and control the process of its implementation. There are various online services and applications available. Below we want to share the most popular and highly-functional services that can help you keep your project under control.
Trello
Trello is perhaps one of the most famous web services for organizing tasks in the form of work boards. The basic part of the service is free. To use extensions and additional tools you need to sign up for a paid pricing plan. It is possible to add checklists and set priorities. It can sync with Slack, GitHub, Salesforce, Evernote, Google Drive, and more. It works great with Kanban projects, and the application is also available for macOS and Windows. There are free and paid options. The service runs on the web and as an application on macOS and Windows.
Available for iOS and Android.
Jira
Many companies use Jira to manage projects, as it's ideal for working with Scrum. Jira allows you to plan sprints and projects in general, delegate tasks and collect them in backlog, specify priorities and track deadlines. Employees can create separate boards for several issues. Users can comment and discuss the task and attach files. The service can be hosted on the company's server or in the cloud. Jira has simple pricing plans depending on the number of staff.
Available for iOS and Android.
MeisterTask
MeisterTask almost completely duplicates the functionality of Trello. A distinctive feature is an integration with Slack, GitHub, Zendesk. The application is also available for macOS and Windows. MeisterTask has free and paid pricing plans.
Available for iOS and Android.
Asana
Asana allows you to distribute tasks, set priorities and assign deadlines. Here you can track the status of the project, plan sprints, and make reports. Goals can be visualized in the calendar. Asana works in the browser and applications like Microsoft Office, Google Suite apps, Dropbox, and more.
Available for iOS and Android.
Bitrix24
This service includes various tools that help automate and optimize business processes. With its help you can schedule tasks for several projects at the same time, assign executors, measure time remained, exchange messages, communicate in live chat, and more. Besides, Bitrix24 includes CRM and a free desktop app for video calls, messaging, and file exchange. The service can run on your own server. If your company is up to 12 employees, you can use it for free. Service has various pricing plans according to your needs. Runs on Windows and macOS.
Available for iOS and Android.
For In-Team Communications
Communication is an essential part of all business processes. Along with emails, you can use various applications to organize group chats and share information with your team.
Slack
Slack is a convenient corporate messenger with various settings and options. Here you can create chat rooms, conduct voice and video calls, share files, use multiple integrated tools, and more. It is suitable for communication within almost any team. Slack is free of charge for small teams and there's a paid subscription available for the companies who wish to make Slack their hub for projects and communication. This service is web-based, and the only thing that makes Slack perfect is an application available for macOS, Windows, and Linux.
Available for iOS, Android, Windows Phone.
Skype
Skype is a traditional audio and video communication tool for colleagues, clients, and remote staff who live abroad. You can create group chats, write direct messages, and exchange files. The application is for communication only. The main problem that users face is usability. For example, to see a message during a call, you need to open the corresponding section manually. The application can run on macOS and Windows.
Available for iOS, Android and Windows Mobile.
Mattermost
It's an open-source alternative to Slack. Mattermost creates a single space for team communication with easy access to information related to project with the ability to export the history. It allows to communicate in groups, collaborate on tasks, share files, and receive notifications. As a bonus, the application can be hosted on the company's server. The application can be installed on macOS, Windows, and Linux.
Available for iOS and Android.
Google Hangouts
Hangouts is a less popular counterpart to Skype, which does an excellent job with the same features. You can perform video and phone calls, send direct messages and start conversations in groups. It is available online or as a Chrome extension.
Available for iOS and Android.
Microsoft Teams
The free version allows use chat, audio and video calls (individual, group, and team), 10 Gb storage, integration with Microsoft Office, integration with 140 services (Trello, Evernote, etc.). If you want to use all the features of Microsoft Teams, you need to subscribe to Office 365. Desktop versions are available for Windows and macOS.
Available for iOS and Android.
Time Tracking
No matter you work with a small or a big team, you will need to track the staff productivity and make sure that every employee keeps up the deadline.
Toggl
Toggl is a cross-platform time tracker. There is a possibility of working in a team and sharing information with clients. You can change profiles — to separately count the time spent on several side projects. This feature is also useful for those employees who work part-time. Automatically builds neat and visual reports. The service proposes free and paid pricing plans. It can be used as an extension in Chrome and Firefox. Besides, the desktop version is available for macOS, Windows, and Linux.
Available for iOS and Android.
Timely
This service gives an ability to plan, create reports, set hourly rates, and budget features, integration with calendar, and more. Timely has a very user-friendly interface: you can immediately see the duration of the task and define time left. One con – currently, the service works only for a fee. As an option, you can try a free trial version. Timely has a desktop version for macOS and Windows.
Available for iOS and Android.
HubStaff
HubStaff is a desktop and mobile application that allows tracking the employees' performance. The application allows to take screenshots, monitor activity, create reports, and more. The desktop version is available for macOS, Windows, and Linux. Also, the application has an extension for Chrome.
Available for iOS and Android.
Summing Up
There are a lot of applications available for managing your projects; you can find absolutely any software suitable for the needs of your particular company. The problem is choice. Experiment with applications, apply various tools, compare instruments that are important to fulfill the needs of your team and company's goals.
Topics:
agile, productivity, project management, team management, tools and technology
Opinions expressed by DZone contributors are their own.