The Complete Docker Collection [Tutorials]
DZone 's Guide to
The Complete Docker Collection [Tutorials]
This collection of Docker tutorials features some of the most popular Docker articles on a variety of topics.
Join the DZone community and get the full member experience.
Join For Free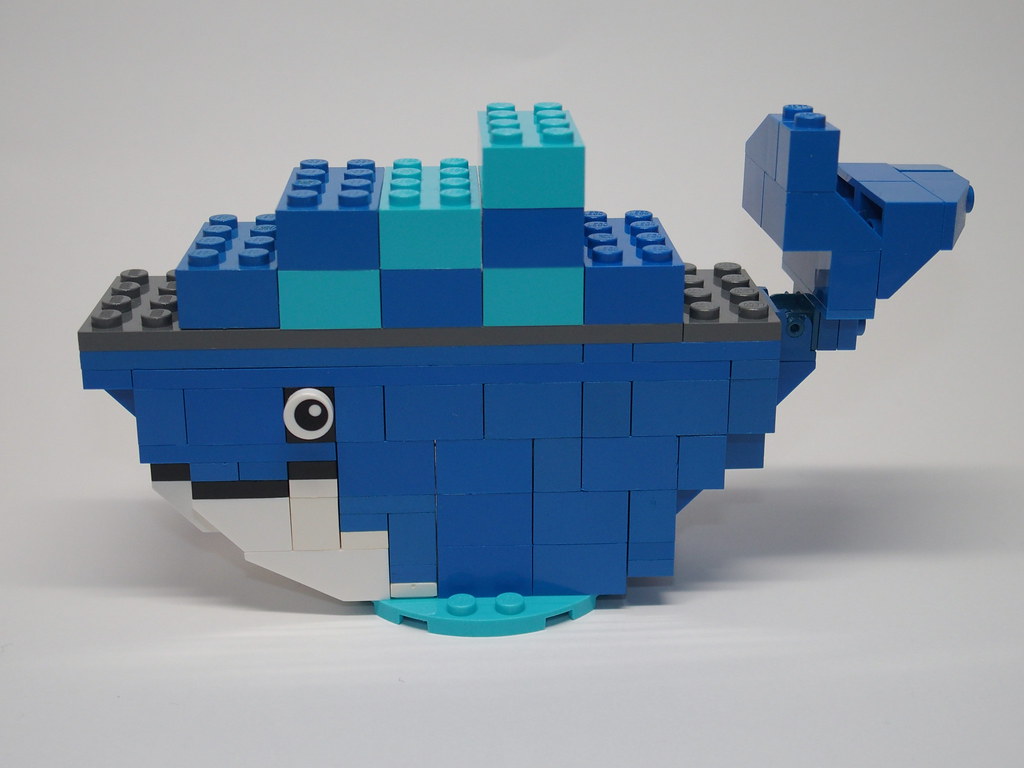 Here is the collection of Docker articles and tutorials you've been waiting for.
What is Docker?
What It Is...
...And Why It Matters
Getting Started With Docker
Commanding Docker
Docker vs a traditional host system
The Blueprint: Docker Infrastructure
Docker Implementation and Application
Docker and Friends
Docker Within DevOps
Docker and Kubernetes: Friends or Foes?
Docker ♥ Spring Boot
Docker Tools
Further Reading
The Complete CI/CD Collection [Tutorials]
Topics:
containers ,docker ,docker collection ,docker commands ,docker tools ,docker tutorials ,docker use cases ,kubernetes ,spring boot
Opinions expressed by DZone contributors are their own.