The International Crypto Community Comes to Berlin
DZone 's Guide to
The International Crypto Community Comes to Berlin
Zone Leader Chris Ward looks forward to upcoming C3 Crypto Conference in Berlin which offers keynotes, workshops, and exhibitions on the cryptocurrency ecosystem and underlying blockchain technology.
Join the DZone community and get the full member experience.
Join For Free
Proving, yet again, that Berlin may just be the Blockchain and Crypto capital of Europe—if not the World—the 5th and 6th of April sees the C3 Crypto Conference hit town.




With speakers covering a gamut of topics including deep technology dives from developers to international corporate business leaders, the two-day event promises something for everyone.
If you're new to the scene and technologies, there are getting started sessions telling you what you need to know to develop your own ideas from a technological or business perspective. Whether you want to learn how to develop smart contracts for your own applications, or how to spot an ICO worth investing in, there is a workshop for you.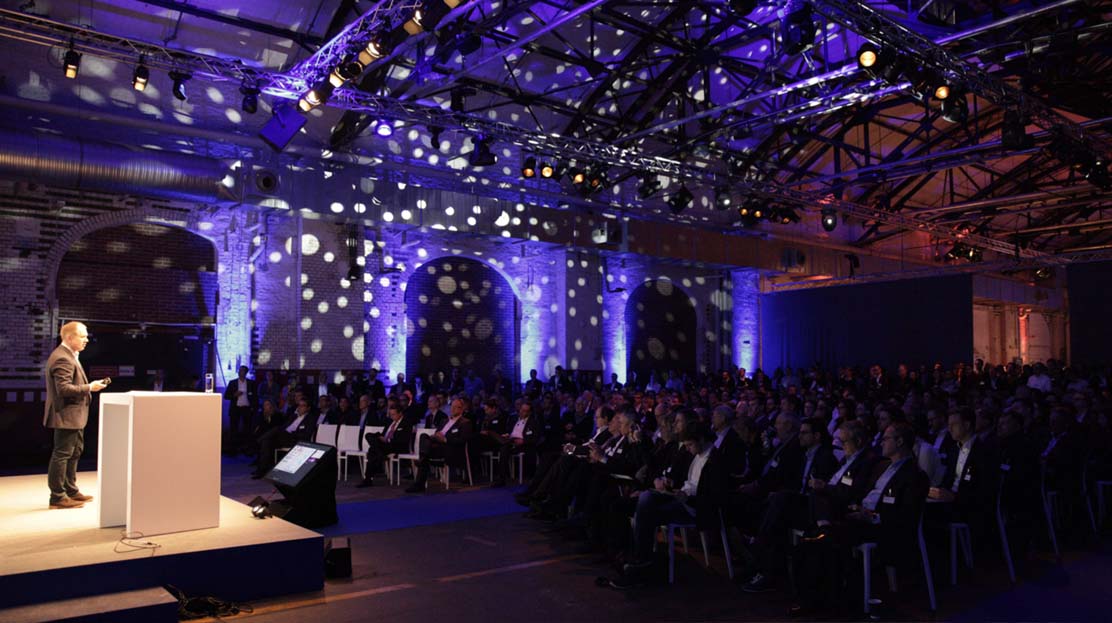 Skeptical about the whole crypto scene? The exhibition floor at the Station in Berlin will be full of startups and projects ready to pitch their ideas to you. Sure you're going to hear some crazy ideas, but in my experience, among those, you will hear wonderful and inventive ideas that will make you see the potential power of blockchain technologies, or reassert your enthusiasm if the past few months have chipped away at it.
Myself and Zone Leader Cate Lawrence are attending, interviewing and grilling aforementioned crazy ideas to separate the cryptowheat from the cryptochaff. As the event takes place over Thursday and Friday, if you feel like joining us for a drink afterward in a slowly warming Berlin, then we'd be happy to show you around.
Want to attend? Read the official press release here and use the code 'C3DZN25' for a 25 % discount voucher at checkout.
Topics:
berlin, blockchain, cryptocurrencies, ico, smart contracts
Opinions expressed by DZone contributors are their own.
Integration Partner Resources