The Key Aspects of IoT Startups
Main risks IoT startups face and major reasons for the failure. Read why software matters for IoT projects.
Join the DZone community and get the full member experience.
Join For Free
The Key Aspects of IoT Startups
These days, the Internet of Things (IoT) is a complex market that attracts more and more investors. Accenture claims that the world economy will gain about US$14.2 trillion from the IoT. In a matter of fact, the area of use for IoT is unlimited: from smart homes and distance health care gadgets to automated industries processes. The digital transformation will reduce production costs, improve staff productivity, and business competitiveness.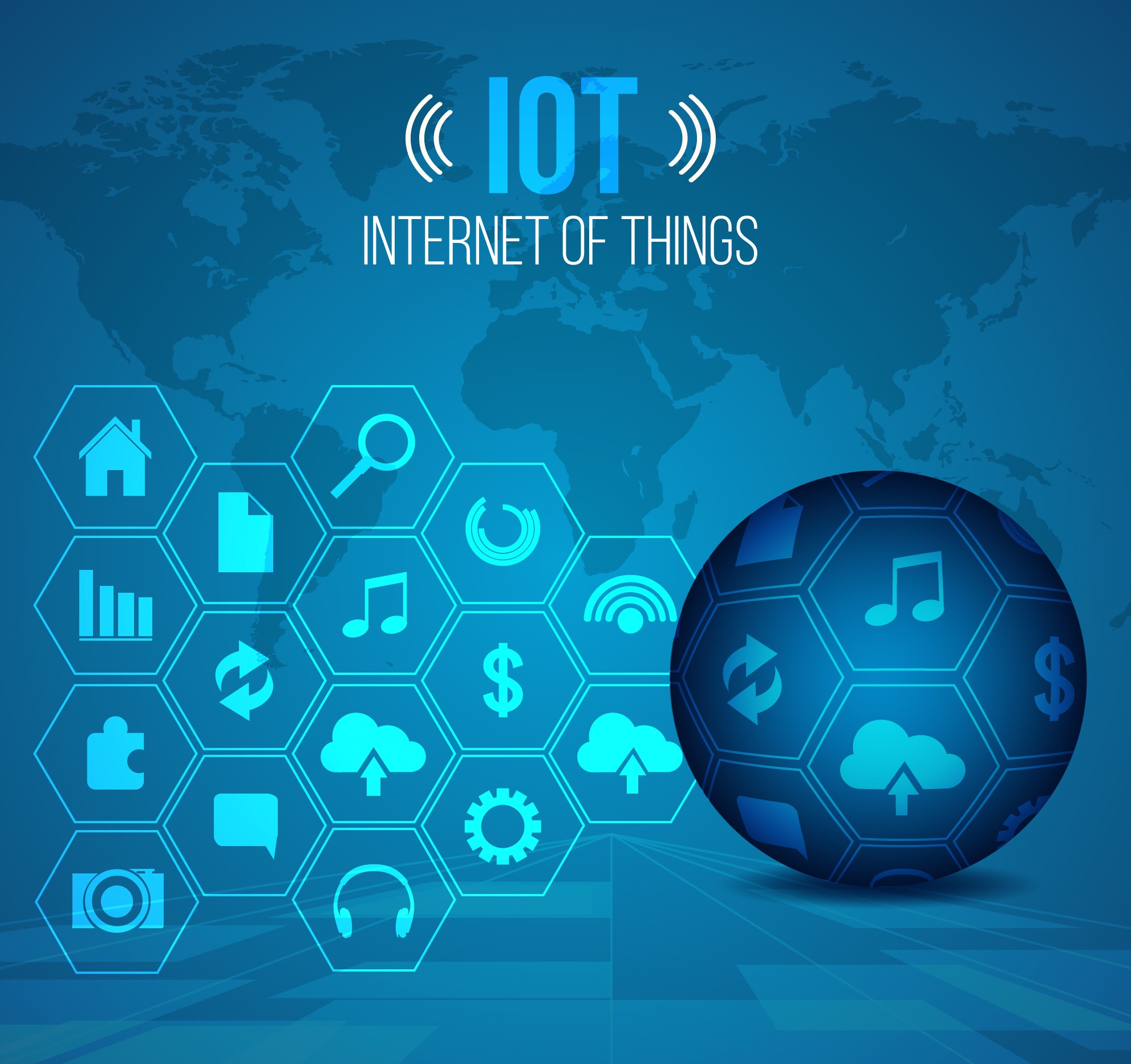 There are ample successful examples of IoT implementation that changed the estimated view of digital solutions. Then no wonder it is a highly growing market nowadays. In fact, IoT is a market with a high bar of entry so far. In February 2019 China Alibaba Group invested 13 million in german IoT-startup Konux, which increases the punctuality of trains and railway traffic capacity. A few years ago, SAP company created a fund of 2 million Euros for investment in IoT projects.
The key current trends for IoT are security, unmanned vehicles, and logistics. Besides, we'll definitely see interesting innovative solutions for specific industrial fields. Internet of Things is the most popular trend currently for good reason: the simplification and acceleration of various processes. Now more than ever, people want to save time and optimize their everyday routine.
Yet, inspired by opportunities for innovations and the popular market niche, companies often miss the basics that are the core of IoT products. According to Cisco's stats, 76% of respondent companies reported their IoT projects as failures.
Still, the number and variety of startups in the field is impressive. And it's no wonder, considering common predictions and current statistics.
Basically, there are many factors that have contributed to such low rates of really successful projects. Let's start with the fact that in the Gartner's 2018 Magic Quadrant for Industrial IoT no company crossed the execution bar. That is to say, products did not meet the expectations in reality.
Speaking of flaws, even minor weak points if IoT startups can contribute to its failure. What exactly do businesses miss? Typically, there are the following challenges they face:
Non-standardized ecosystem;

The complexity of the field;

Long sales cycles especially in the industrial sector.

Competition with the giants of the market (Amazon, Microsoft, GE, and IBM).
Unfortunately, the vast majority of IoT projects turn out to be too complicated in use and overpriced. An effective strategy requires taking into account the specificities of IoT solutions.
The Key Role of Software
At first glance, IoT development differs little from other product development, but really that is quite another system. Let's take a look at the major tiers comprising IoT:
Connected things. These are devices and sensors that interchange data and can be controlled by the end-user.

Ingestion framework. A cloud where the data is collected and stored.

Analytics capabilities. The data is processed to generate meaningful insights and recognize patterns.

End-user apps. Any system needs an interface to show insights and interact with the user.
Actually, there's no single product owner or anyone who is responsible for the whole system. The cost of a mistake is high, depending upon all related systems. You should also not forget to count the heightened security protocols with numerous industrial requirements and standards. And finally, it's crucial for IoT products to be extremely user-friendly since no one would want to use too complicated products in everyday life.
Well, every single aspect matters and you can put a lot of time, money, and effort into a project, but still fail to attract users. Or you can get them, but they won't use your product in routine use.
UX In a Matrix of Decisions
As a matter of fact, the objective of any IoT project is the User Experience improvement. It's important to find a way to meet the real needs of your users and even give them some extraordinary opportunity with your product.
The primary mistake of failed IoT solutions is that the product is created because it's trendy to be "connected". However, if you build your app based on the research of users' needs and emotions during certain interactions, it will integrate seamlessly into their routine and make them feel empowered.
Seamless Onboarding
When you have to operate multiple devices and the software to be shared by them, the onboarding can become much more difficult.
Of particular note is that you should provide a simple link to download your application.

The landing page must automatically detect the type of device by default. Be sure, modern users are tired of creating endless passwords.

And on top of that, you got to show a competitive edge of your app right from the start. Create a slideshow tutorial emphasizing the essential features and benefits. Alternatively, you can highlight functional and navigational elements with arrows and symbols after the first launch.

Consider including video tutorials on setting up your devices and interacting with them.

Don't forget about offering help and support.

Use progressive profiling. Personal data awareness and account creation fatigue can turn users away if you ask them for too much in one go.
Firmware
The operation of the app directly depends on its interaction with the connected device's firmware.
Sometimes, the final working version of the firmware is not ready when the app code has already been created. In this case, you should be extremely careful to keep the app team informed about every update. Otherwise, the whole system may not work in the end.
Basically, firmware has to be with quite simple settings and needs to process data in real-time. However, the actual list of requirements depends on your project goals and its terms of use.
By the way, don't forget about firmware certification. For instance, if you're going to use GMS (Google Mobile Services), then your product has to be certified by one of Google partners.
Future-Proof
The software update is one of the most sensitive and critical aspects for IoT solutions and you have to consider the mechanism OTA (on-the-air update).
Keep in mind that many IoT systems include hundreds and even millions of devices. Oftentimes, we can see the situation when there are no sufficient resources for major updates, but IoT companies still promise a life-long service.
It's not clear what life cycle they are talking about: the business activity of their company or API operation. Thus, the constant remote updates can outweigh the benefits of your Internet of Things solution. You need to provide efficient and secure remote management for the system in the future.
A thorough preliminary assessment of the project enables you to minimize the risks and drawbacks of your IoT start-up and adequately evaluate the required resources going forward. Should you have questions about IoT solutions you can run this by our team.
Topics:
industrial internet of things,
internet of things,
internet of things development,
startup challenges,
startup business,
website development and design,
app development
Opinions expressed by DZone contributors are their own.