The OnePlus X has Officially Arrived
DZone 's Guide to
The OnePlus X has Officially Arrived
The OnePlus X has been announced! Awesome features include a 13MP camera, microSD card slot, and OxygenOS.
Join the DZone community and get the full member experience.
Join For Free
Here is a great news I want to share with you all. "The OnePlus X has officially arrived!" Yes, it is true. The company OnePlus is offering so many features in the upcoming OnePlus X model. Some of the features are stunning form, impeccable camera, and exquisite build materials. It has the most popular OxygenOS, what else you need!!!.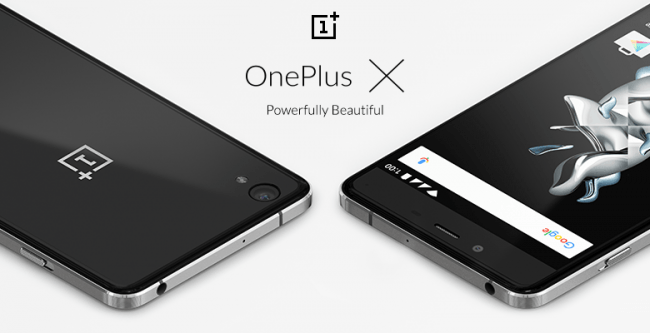 The OnePlus X has officially arrived!
From November 19, you can get the OnePlus X from $249 with an invite
If you want an invite, you can get it here: OnePlus X Invite
Go hurry, the invites are limited, go and get yours soon.
If you need to know more about One Plus X, please see here: OnePlus X
I know you all are eager to know the specifications of this phone. Isn't it? If yes, see here: OnePlus X Specs
I have already signed up for it, and I got the invite link too https://oneplus.net/invites?kid=PUOTAD
Conclusion
Did I miss anything that you may think which is needed? Could you find this post as useful? I hope you liked this article.
Your turn. What do you think?
Please share your feedback and suggestions. Thanks in advance.
Topics:
mobile ,iot ,android ,oxygenos ,oneplus x
Published at DZone with permission of Sibeesh Venu , DZone MVB. See the original article here.
Opinions expressed by DZone contributors are their own.