The Six-Day Work Week Reality
DZone 's Guide to
The Six-Day Work Week Reality
Zone Leader John Vester provides the hard-facts for those experiencing a six-day work week reality.
Join the DZone community and get the full member experience.
Join For Free
You've done it! The goals you set for your career have finally been met and you are at a point where you truly love and appreciate your job. You are in a challenged position and the leadership group always looks in your direction when they have a burning task that needs to be completed.
You feel great!
The Problem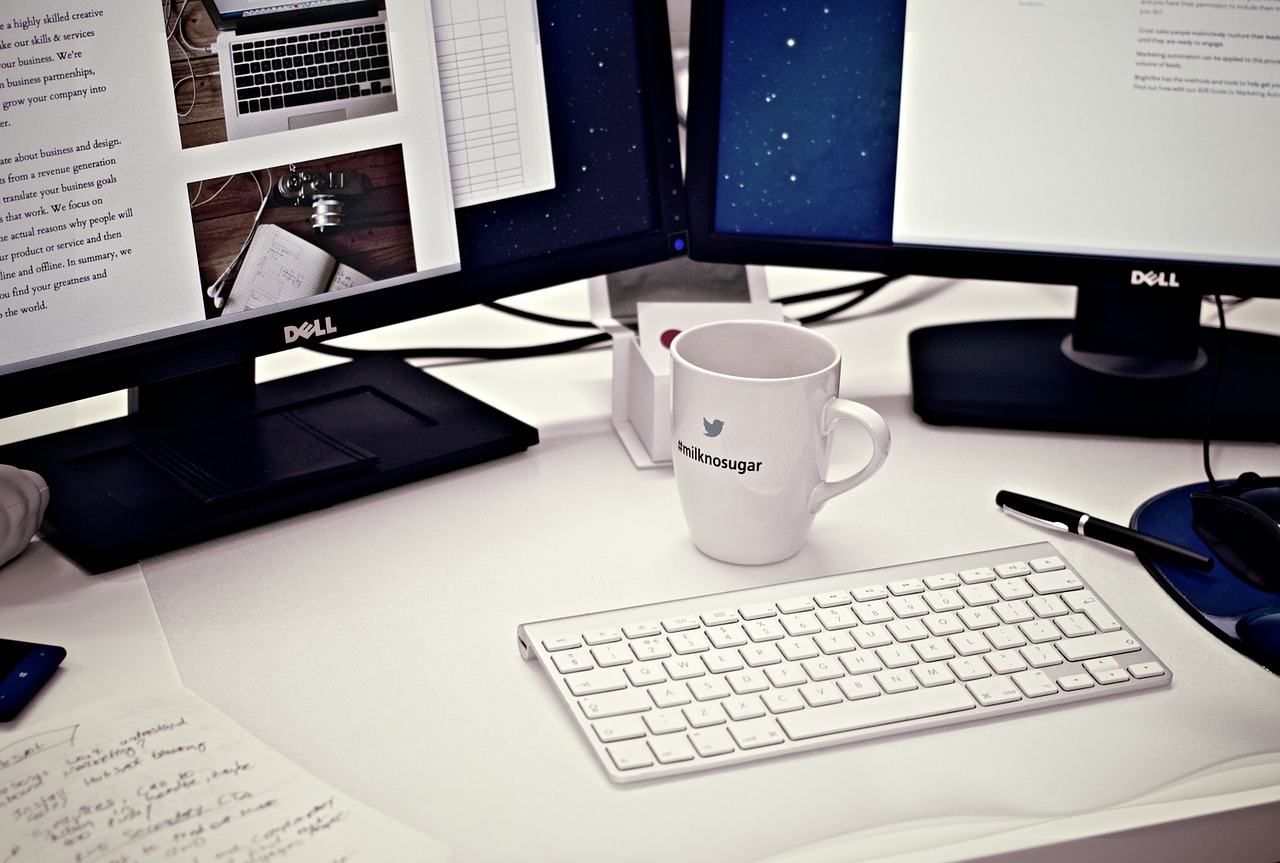 The only problem is; you realize that your job requires more than just a 40-hour a week effort. Sure, some might be able to "get by" with just putting in 40 hours, but you are driven to do your best. So, in addition to working through your lunch hour, coming in early or staying a little late, you realize that most Sunday's are being spent prepping for the next week.
As a result, you have a new reality ... a six-day work week reality. This added work day, provides isolation from the rest of your team - allowing you to focus 100% on the tasks that are your top priorities. This extra day also provides the opportunity to catch-up on things like an email in-box with way too many unread messages.
By the time you finish working on that Sunday, you feel prepared and ready to face the standard work week ahead.
The Consequence
While it is great to use some of your weekend time to stay ahead of the game at work, there are long-term impacts that will impact your work/life balance. Pretty soon, you quickly realize that Saturday seems like a blur, because of all the non-work things you need to complete during your one day off. Before you know, your mind and body will feel the results of the additional work without adequate breaks from working.
If you are in a relationship, taking away a good portion of your weekend could have an impact which is certainly not positive. Of course, if you are a fan of NFL football, there are about 22 weeks a year where your Sundays will have competition.
The Solution
A majority of the companies I have personally worked for have adopted a work/life balance objective over the last 5 years. However, I realize not all companies or job positions fit nicely in to this mold. When you find yourself facing the six-day work week reality, the key is to minimize this as much as possible.
Making sure you are always working on the top priorities first is a good place to start. Also, it is a great idea to make sure your manager understands everything that is assigned to you. We all realize that some of the things we are doing could either be put off to a future date or tabled all together.
The key is to make sure this does not become your long-term strategy.
Have a really great day!
Topics:
agile adoption ,devlife ,java
Opinions expressed by DZone contributors are their own.