Things to Remember in Performance Testing of E-Commerce Websites
DZone 's Guide to
Things to Remember in Performance Testing of E-Commerce Websites
Ensure your e-commerce site's optimal performance to keep customers by stress testing it under the right conditions to be prepared for anything.
Join the DZone community and get the full member experience.
Join For Free
The e-commerce niche of business always baffles me when it comes to the quantity of traffic it generates. There are no experts yet who can accurately predict the traffic an e-commerce website can get. There are ample cases where the website either gets no traffic or a surge of traffic which it can't handle. In both cases, visitors leave the website because of the poor performance.
You Don't Want That for Your E-Commerce Website, Right?
So, you must get your website's performance tested by professionals. There are certain things for you to ponder while testing your e-commerce website's performance. Without any further ado, let's get you started.
Keep an Eye on the Geography
While testing your website's performance, you need to make sure that your site doesn't have any adverse effect with respect to the geographical location of your visitors. You must test the key workflow. You should test your website during peak hours and on the sudden surge in the traffic on sales season. The variation of browsers and devices are also pivotal in this aspect. You can hire QA testers to have a look at the situation for you. However, you must remember, technicality is not the only point of interest here — marketing is also crucial.
Prioritize Mobile Usage
While testing the performance of your website, you must make sure that your e-commerce website is mobile friendly. Remember, over 60% of Google searches are from mobile devices; that means most of your customer base is searching your business on mobile devices.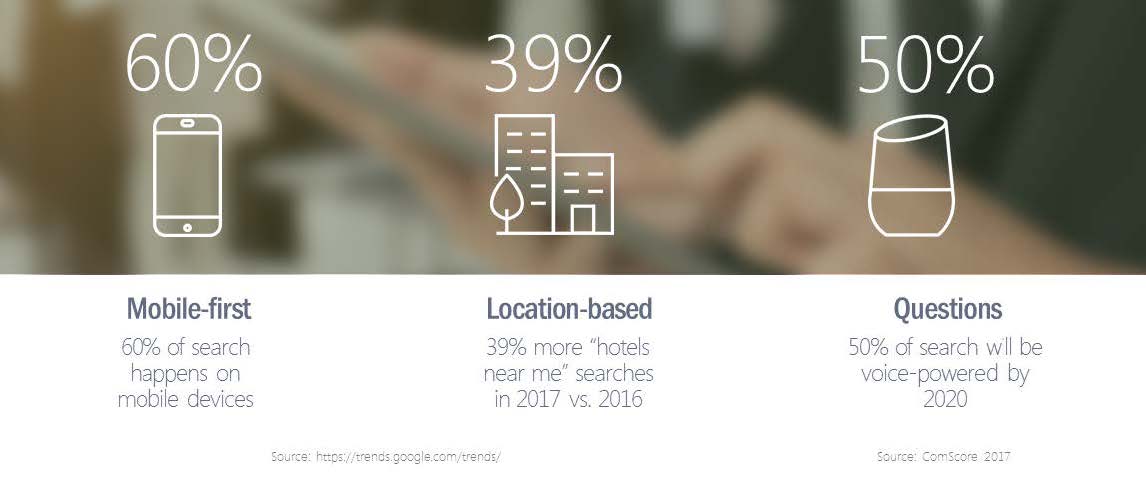 The mobile application is a perfect gateway to rule out web functionality. What fascinates me more is, nowadays, people are utilizing deep linking as well.
The network variation is huge on mobile devices. There are more than just Android and iOS devices. The screen size, memory, and processor are also different, so there is a whole new range of elements you need to test to ensure the seamless performance of your websites and mobile applications.
You Must Test All the Transactions
When a person enters your website, they want to transact. That is where you need to keep your watchful eyes on. There are some transactions that are more intense than others, e.g. product searches. You must test all such transactions through various devices to ensure seamless transaction procedure for your customers. I don't know about you know but when HP announces cyber Monday sale, their mobile and desktop websites were 30% slower because of the intense transaction on the segment of search and "Add to Cart."
You must be well aware that with a crucial drop in the performance can drop your sales emphatically.
Performance Testing in the Cloud
Imagine if you could recreate all the worst case scenarios by yourself! Isn't that the perfect scenario in testing the performance of your website and app?
Cloud-based performance testing will help you in creating challenging scenarios where the performance of your website can deteriorate, and then you can easily speculate that how these scenarios can be cured for the seamless performance of your website and mobile app. Cloud-based testing also makes testing affordable. You can manually set the geographic location to test performance, as well.
In the End
An alarming statistic states that if your website loads with a delay of 3 seconds, then you can lose up to 57% of your customers. Every other second delay after that will make your e-commerce website lose another 7% of its customers.
Think about that. Cheerio for now!
Topics:
performance ,performance testing ,stress testing ,ecommerce ,web testing
Opinions expressed by DZone contributors are their own.
Performance Partner Resources