Thinking Big Data? Think Bold Questions Instead
DZone's Guide to
Thinking Big Data? Think Bold Questions Instead
With all the hype about Big Data you almost forget that some industries have been effectively doing just that for a good two decades.
Join the DZone community and get the full member experience.
Join For Free
The open source HPCC Systems platform is a proven, easy to use solution for managing data at scale. Visit our Easy Guide to learn more about this completely free platform, test drive some code in the online Playground, and get started today.
With all the hype about Big Data you almost forget that some industries have been effectively doing just that for a good two decades. While the volume and variety of data and compute power have all grown by leaps and bounds during that time, some fundamentals still apply.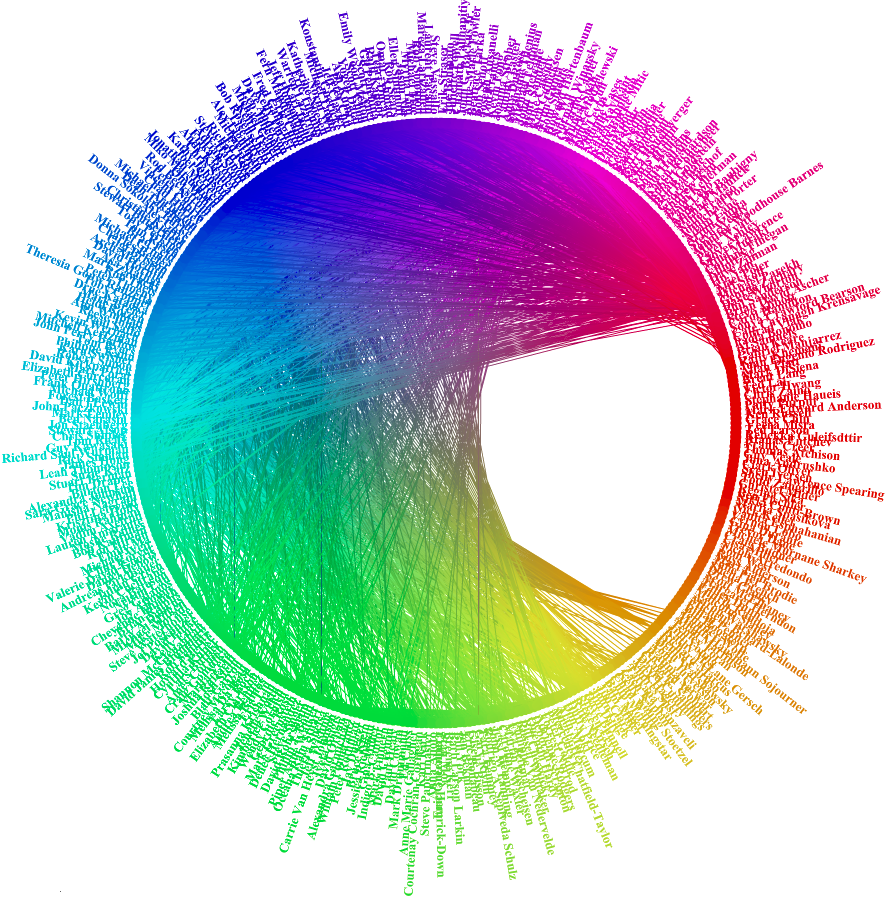 We've all heard the expression of a hammer looking for a nail, and in some ways Big Data fits that bill. Companies and executives rush out to purchase a shiny new piece of technology, all the while forgetting that without the right questions, analytics is worthless.

I have learned the hard way that you must first start with a meaningful question: one that matters to your organization, one that challenges the status quo and, when answered, will likely disrupt it. In short, ask a bold question. If you start instead with data and a tool, more often than not you will be roughing around the edges, making incremental improvements at best.

What makes this era of Big Data so exciting is that we can be much bolder - and do so at an accelerating rate. We are entering an era of true data-driven leadership, moving beyond executive dashboards that mask real issues or looking in the rear-view mirror at last quarter's data. We can ask questions about what is really going on in our industry or organization, and get answers in real time.

For example, we recently used social network analysis on our content management system's activity logs to understand how adoption spread in our organization. But we didn't start there. We started with a simple but provocative question: Who are the real influencers in our organization when it comes to creating and collaborating on documents? We then sought the data, identified a suitable tool, and in the space of days we had our answer. We quickly identified our true champions to help spread sustainable adoption, and unseated some widely held assumptions in the process.

So ignore the hype around Big Data and think Bold Questions. You will be amazed where it leads you.
Managing data at scale doesn't have to be hard. Find out how the completely free, open source HPCC Systems platform makes it easier to update, easier to program, easier to integrate data, and easier to manage clusters. Download and get started today.
Topics:
big data ,management ,leadership
Published at DZone with permission of Matt Coatney , DZone MVB. See the original article here.
Opinions expressed by DZone contributors are their own.
Big Data Partner Resources
Big Data Partner Resources