Rounding 'Em All Up: 2017 in Databases!
DZone 's Guide to
Rounding 'Em All Up: 2017 in Databases!
It's the end of this year in databases as we know it! Here are the most popular articles on DZone from this year, some of the biggest database news that broke in 2017, and more.
Join the DZone community and get the full member experience.
Join For Free
Welcome back! In my last Database deep dive, we talked about database administration and all the things you need to know about it, such as what the future holds for DBAs and how to work Agile methodologies into your database administration practices. This time around, since we're wrapping up 2017, we'll be looking at some of the most popular database articles on DZone from this year, the top news that happened in the world of databases, and more. We'll also, as always, provide you with some more detailed resources and job information so that you can start your new year full of knowledge and start effectively hunting for that job that really makes you happy.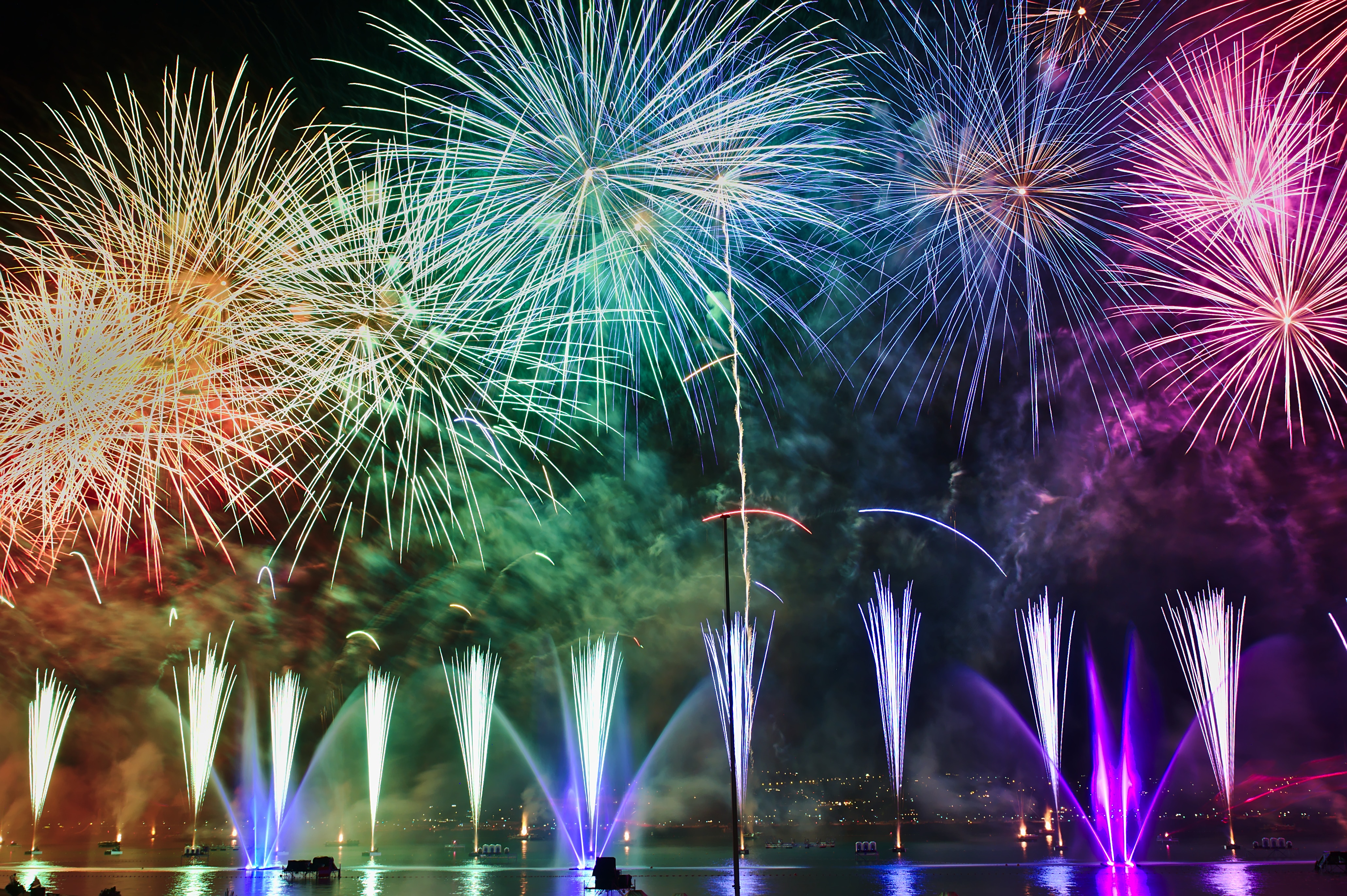 ---
Happy Database Days on DZone
Check out some of the top Database Zone articles on DZone that were published in 2017. Here, you'll find everything from stories of switching databases to the pros and cons of normalization.
PS: Are you interested in contributing to DZone? Check out our Bounty Board, where you can apply for specific writing prompts and win prizes!
---
Database News That Broke in 2017
I've rounded up some of the biggest news in the database world that broke this year. Do you agree with this list? Should something else have been included or should something have not been included at all? Let me know in the comments!
Amazon Aurora, a new serverless database from AWS. This news broke just a few weeks ago, but I'd say it's the biggest thing to happen to databases this year. According to AWS, "Amazon Aurora is a MySQL and PostgreSQL compatible relational database built for the cloud that [...] is up to five times faster than standard MySQL databases and three times faster than standard PostgreSQL databases." To learn more about it, click the previous link or check out this article on DZone, which also includes other announcements from AWS re:Invent.

Republican National Committee Contractor's Data for More Than 198 Million Voters Exposed Online. This one represents more of a time for databases and database security. A database containing personal information of over 198 million U.S. voters was exposed to the public for a period of 12 whole days. Ouch.

BMI and ASCAP Announce Creation of New Musical Works Database. Let's lighten up the load a bit and talk about some cool stuff happening in the world of music and the world of databases. Two leading performing rights organizations are coming together to create a "comprehensive database of musical works from their combined repertories." Sounds awesome! I'm anxiously awaiting this one.
---
Dive Deeper Into Database
Get smarter in 2o18! DZone has Guides and Refcardz on pretty much every tech-related topic, but if you're specifically interested in databases, these will appeal the most to you.
---
Jobs for the Database Aficionado
Below are a few jobs that may pique your interest if you're a databaser looking to take your skills to a new place. These won't be here forever, so check them out and apply today! (PS: If you don't see anything you like here, you can check out our Job Board with a lot more listings!)
Senior Database Engineer
Thomson Reuters
Location: Bangalore, Karnataka, India
Experience: Experience providing primary support for critical, complex production MS SQL databases as well as reviewing and executing changes including DDL, database configuration changes, patching, and well-defined, well-documented upgrades.
Senior Consulting Engineer, Southeast
MongoDB
Location: Atlanta, GA or Charlotte, NC
Experience: 5+ years of software development/consulting/support experience; experience administering databases such as MongoDB, Oracle, MS SQL Server, PostgreSQL, or MarkLogic.
---
That's all for my round-ups for this year! What would you like to learn about next time? Let us know in the comments!
Topics:
database ,nosql ,mongodb ,postgresql ,aggregation ,database normalization ,graph theory ,algorithms ,amazon aurora ,database security
Opinions expressed by DZone contributors are their own.
Database Partner Resources