This Week in Digital: July 20, 2018
DZone 's Guide to
This Week in Digital: July 20, 2018
Between Prime Day having just past and the goings-on in Russia this week, a fair bit happened in the digital world. Let's take a quick look.
Join the DZone community and get the full member experience.
Join For Free
Let's face it, this week's headlines were pretty much dominated by Russia and Prime Day, thus a lot of the articles I'm sharing this week have a retail flavor to them. Still, though, even if you're not in retail, odds are you either got caught up in the Prime Day Glitch, bought something on Prime Day, or can learn something from how Amazon and other retailers utilized digital to drive sales and brand recognition on a random day in the middle of July.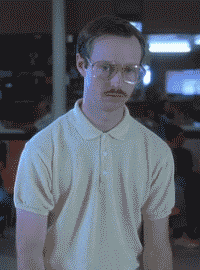 Topics:
agile, amazon, digital news, gartner, mobile, prime day, tech news
Published at DZone with permission of Aubrey Gross , DZone MVB. See the original article here.
Opinions expressed by DZone contributors are their own.