This Week in Hadoop: NiFi, Kafka, Spark, and More
DZone's Guide to
This Week in Hadoop: NiFi, Kafka, Spark, and More
Here is what's hot this week in the big world of Big Data.
Join the DZone community and get the full member experience.
Join For Free
The open source HPCC Systems platform is a proven, easy to use solution for managing data at scale. Visit our Easy Guide to learn more about this completely free platform, test drive some code in the online Playground, and get started today.
This week the big news is the coming HDF 2.0 and the release of Apache NiFi 1.0 Beta. NiFi has a redesigned UI, more processors and more production level features.
HDF 2.0 is released with a ton of improvements including Ambari integration, Spark 1.0, Zero Master Clustering, Zookeeper, Storm Ambari views, updated UI, multi-tenant authentication and more.
Apache NiFi has released 1.0.0-Beta which includes an incredible number of changes and a new very modern fast UI. I definitely recommend evaluating this interesting software.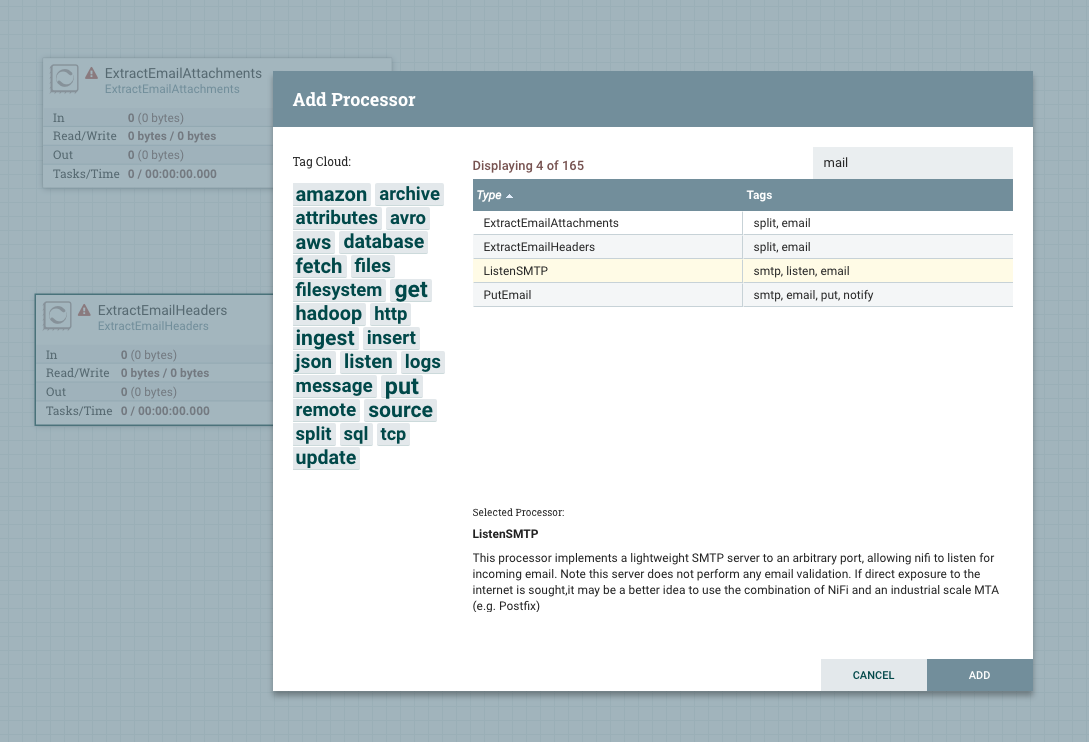 HBase
Kylin
Apache Kylin is an interesting OLAP and Distributed Analytics Engine that provides fast SQL on Hadoop. See: Apache Kylin with HBase
Spark Machine Learning
Web Tools
IoT in Java
A cool article for working with Sensors (IoT) using Intel Edison and Java.
Cool Big Data Articles From Spring One
Most Interesting Article of the Week
Managing data at scale doesn't have to be hard. Find out how the completely free, open source HPCC Systems platform makes it easier to update, easier to program, easier to integrate data, and easier to manage clusters. Download and get started today.
Topics:
spark ,nifi ,big data ,hortonworks ,hadoop ,hive
Opinions expressed by DZone contributors are their own.
Big Data Partner Resources
Big Data Partner Resources