This Week in Spring: Error Handling, Java 9 RegEx, and WebSockets
DZone's Guide to
This Week in Spring: Error Handling, Java 9 RegEx, and WebSockets
This week's Spring-related news includes articles about error handling in Spring Boot-based REST APIs and a primer for the RegEx changes coming to Java 9.
Join the DZone community and get the full member experience.
Join For Free
Hi, Spring fans! Welcome to another installment of This Week in Spring! This week, I was in Beijing, China, for the fabulous Spring Summit event, which saw technologists from all around China descend on the capital for a discussion of all things cloud-native and Spring. Then I'm off to Shenzhen, China, and Hong Kong for customer visits.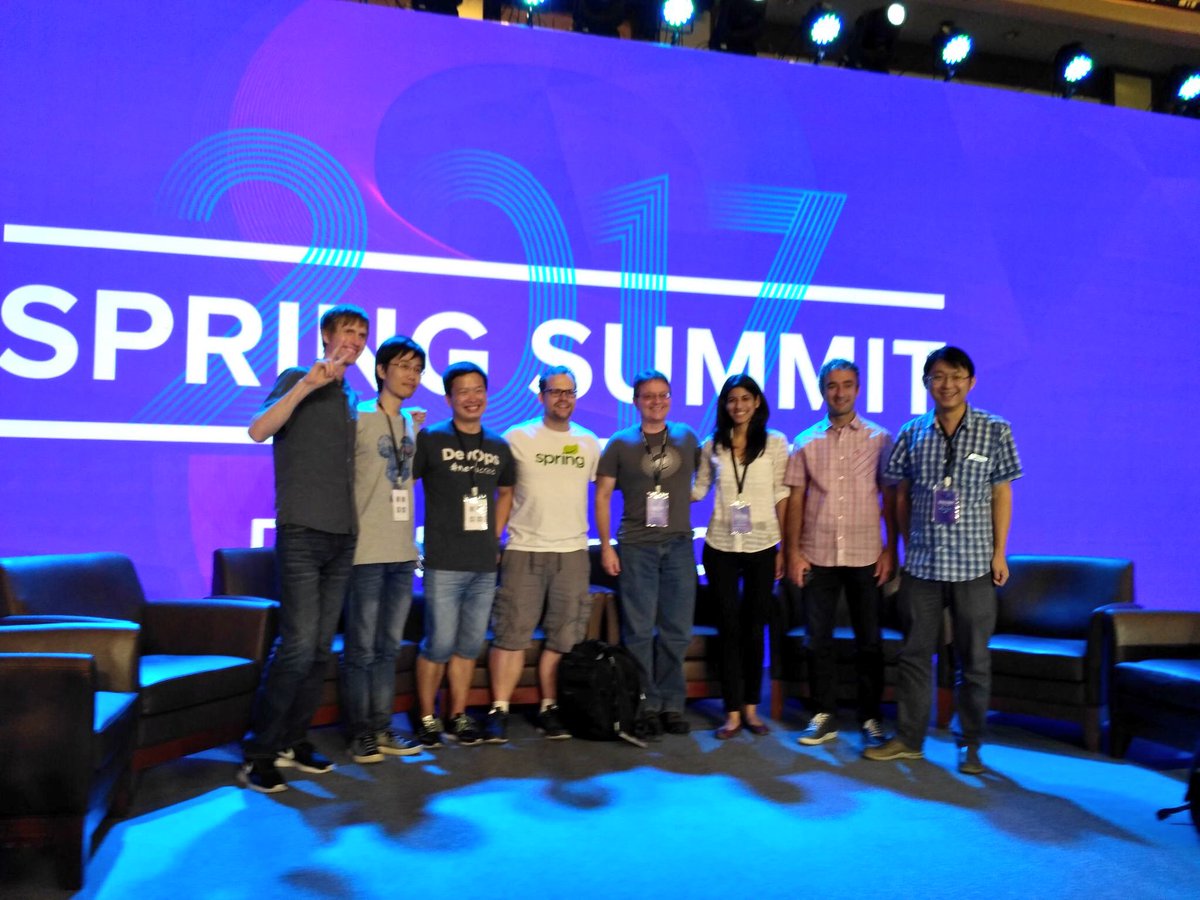 Developers! Quickly and easily gain access to the tools and information you need! Explore, test and combine our data quality APIs at Melissa Developer Portal – home to tools that save time and boost revenue. Our APIs verify, standardize, and correct the Big 4 + more – name, email, phone and global addresses – to ensure accurate delivery, prevent blacklisting and identify risks in real-time.
Topics:
java ,spring ,java 9 ,error handling ,regular expressions ,websockets