This Week in Spring: Error Handling, Java 9 RegEx, and WebSockets
DZone 's Guide to
This Week in Spring: Error Handling, Java 9 RegEx, and WebSockets
This week's Spring-related news includes articles about error handling in Spring Boot-based REST APIs and a primer for the RegEx changes coming to Java 9.
Join the DZone community and get the full member experience.
Join For Free
Hi, Spring fans! Welcome to another installment of This Week in Spring! This week, I was in Beijing, China, for the fabulous Spring Summit event, which saw technologists from all around China descend on the capital for a discussion of all things cloud-native and Spring. Then I'm off to Shenzhen, China, and Hong Kong for customer visits.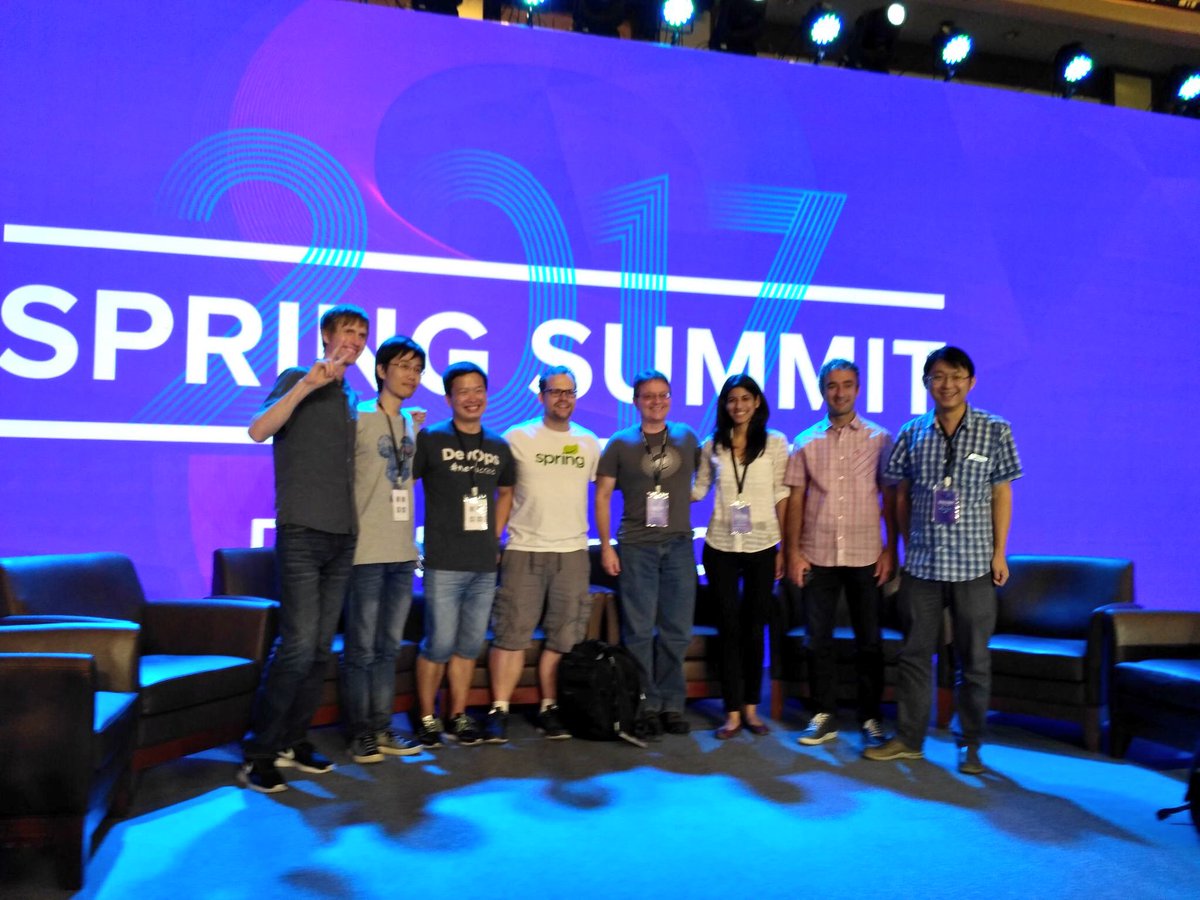 Topics:
java ,spring ,java 9 ,error handling ,regular expressions ,websockets