This Week in Spring: Even More Spring Boot 2
DZone's Guide to
This Week in Spring: Even More Spring Boot 2
This Spring-Boot-2-centric collection of news covers tips and tricks for Spring Boot projects, using Kotlin with Spring Boot, and Cloud Foundry News.
Join the DZone community and get the full member experience.
Join For Free
Hi, Spring fans! Welcome to another installment of This Week in Spring! This week I'm in blizzard-besieged Boston, Massachusetts, for the epic Spring One Tour Boston event. Unfortunately, due to this crazy snow storm/blizzard, the event's been postponed one day as we all grapple with the weather. Hope you were able to join the Spring Boot 2.0 launch webinar! If not the replay will be available here and don't forget to check out the launch blog!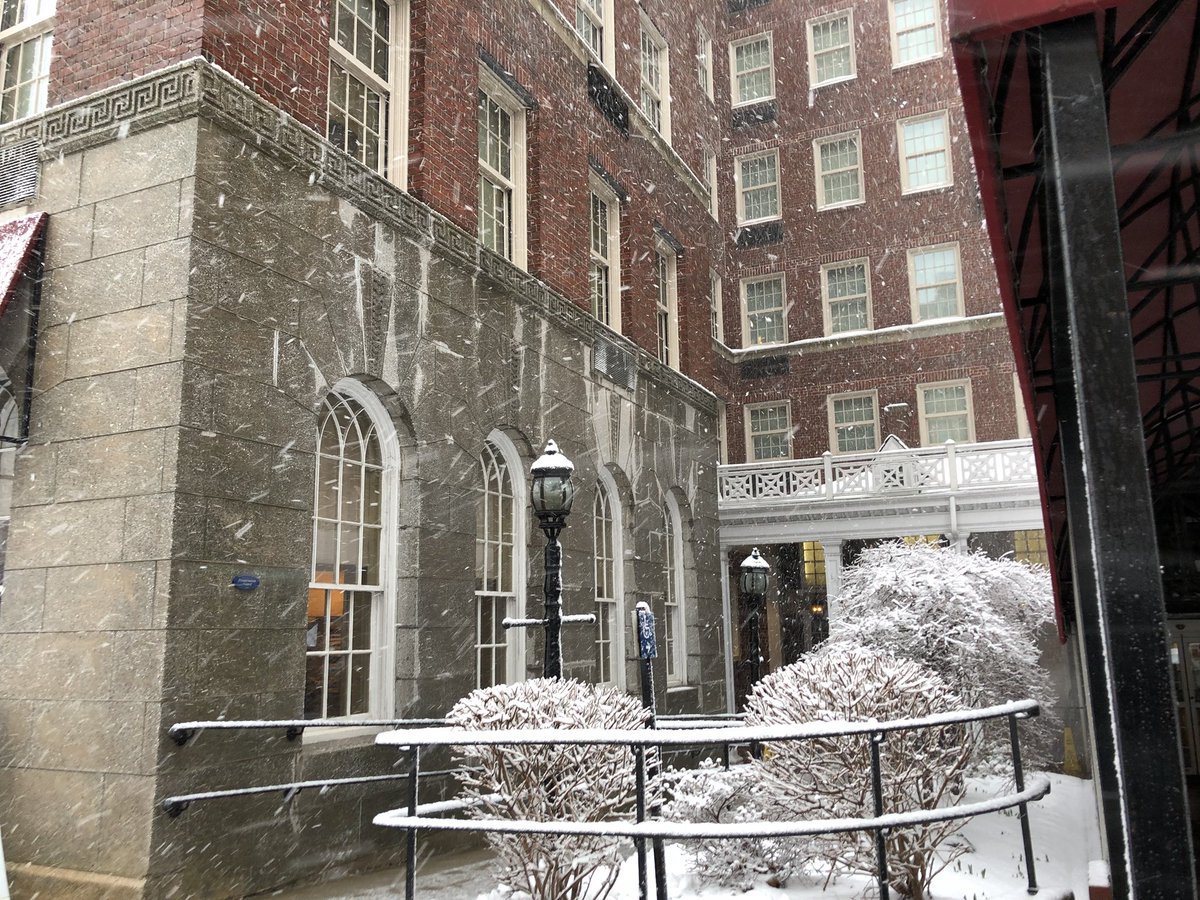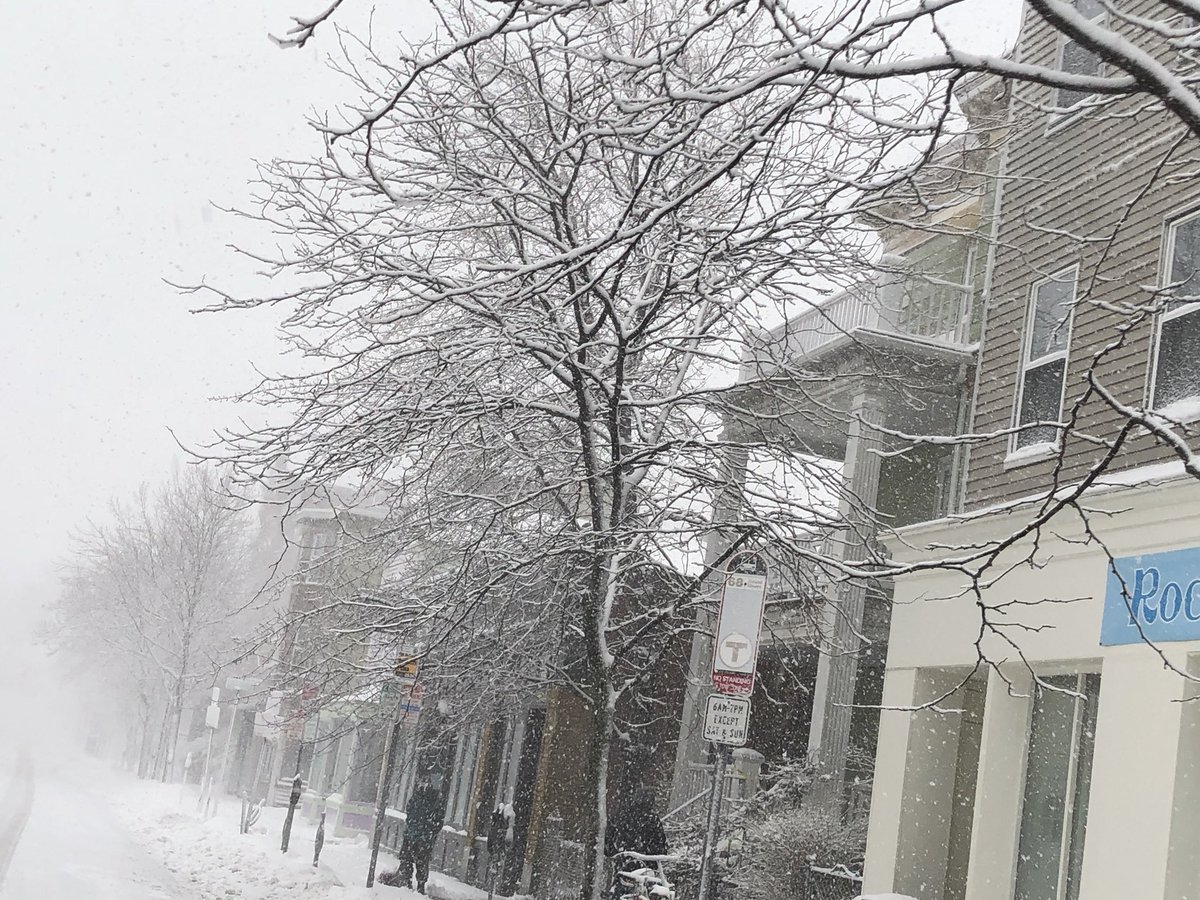 Snow or no snow! The show must go on, at least here on the Spring blog, so without further ado:
Learn how the Actor model provides a simple but powerful way to design and implement reactive applications that can distribute work across clusters of cores and servers. Brought to you in partnership with Lightbend.
Topics:
java ,spring boot 2 ,kotlin ,cloud foundry