This Week in Spring: Kafka, Spring Cloud, and Testing
DZone 's Guide to
This Week in Spring: Kafka, Spring Cloud, and Testing
It might be the middle of January, but the world of Spring remains hot! Check out this compilation of tutorials and news updates for the Spring and Java worlds.
Join the DZone community and get the full member experience.
Join For Free
Aloha! This week I'm in sunny Honolulu for the first annual LavaOne conference. If you're not here, you should be! The show is amazing, enjoys 50% female to male audience attendance, the speakers are world-class (well, except yours truly, but don't tell them that..), and the location is pretty hard to beat!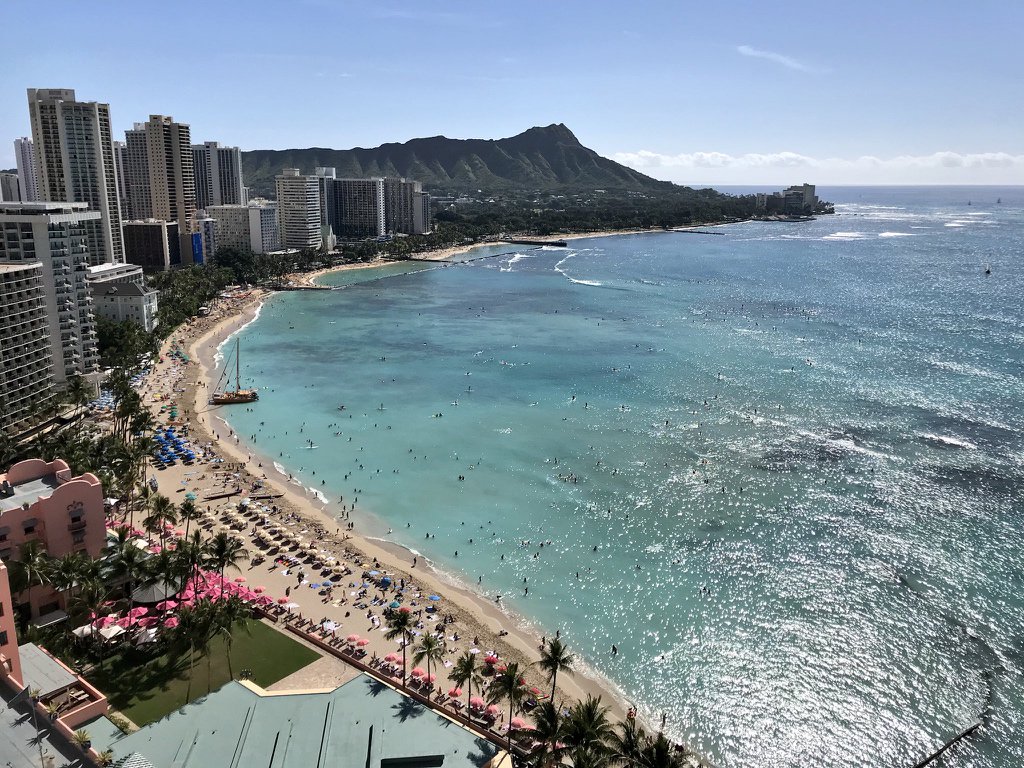 That said, nothing gives me more pleasure than saddling up to a table with a laptop, some green tea, sunglasses, and sunscreen and checking in on the community. This week's been a heckuva week indeed! Lot's of great stuff so let's get to it!
Topics:
apache kafka ,java ,software testing ,spring cloud