This Week in Spring: Tutorials, Talks, Releases, and More
This Week in Spring: Tutorials, Talks, Releases, and More
It's another busy week in the world of Spring! Let's play some catch-up, shall we?
Join the DZone community and get the full member experience.
Join For Free
Hi, Spring fans! Welcome to another installment of This Week in Spring! I've just flown from Singapore and arrived in Hong Kong where I'll be meeting with some of our customers for a few days. Then, it's off to Taipei where, among other things, I'll be presenting at the Taipei JUG and talking to some customers. If you're in any of these places, don't hesitate to reach out and say hi (@starbuxman)!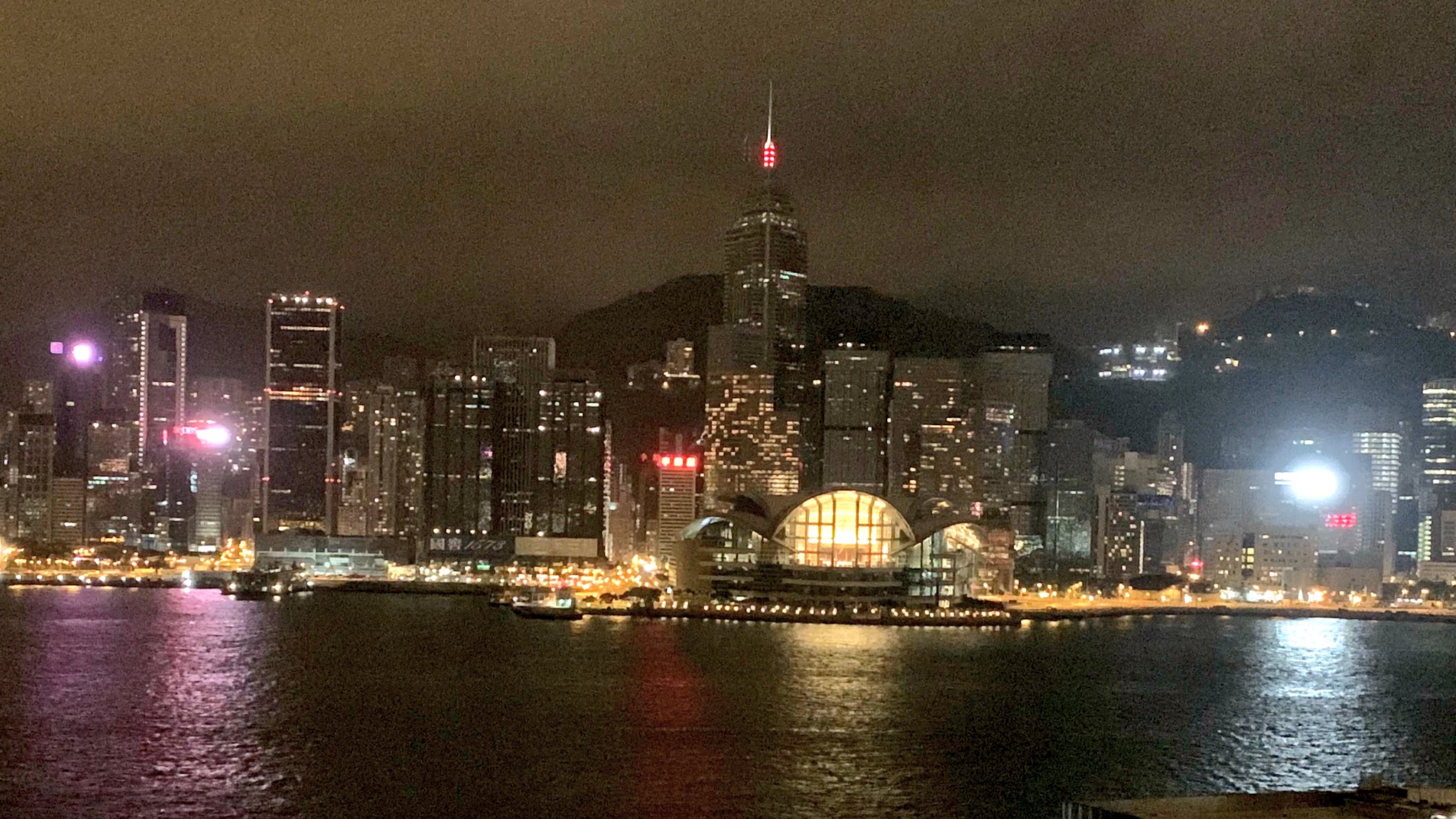 With that being said, we've got a ton to get to, so let's get to it!
Spring Framework
Spring Cloud
Spring Boot
Release (agency)
Microsoft SQL Server