Three Things Your E-Commerce Site Needs in a Database
DZone 's Guide to
Three Things Your E-Commerce Site Needs in a Database
ClustrixDB offers advice on three database "must haves" in order to truly future-proof your e-commerce site. Read on and learn more.
Join the DZone community and get the full member experience.
Join For Free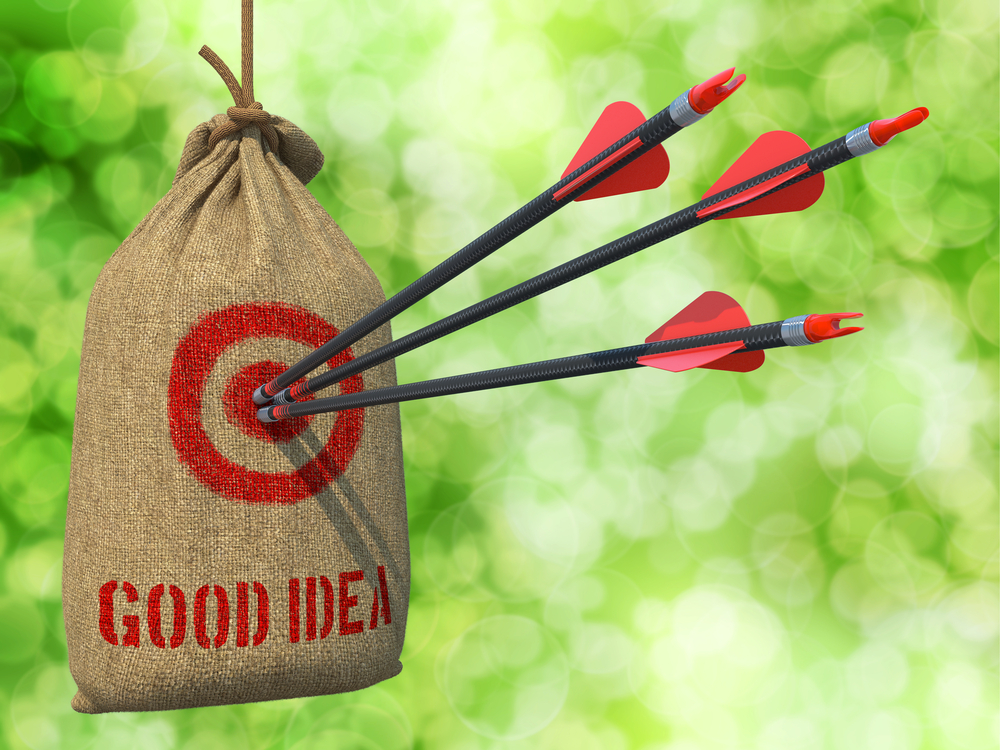 If you own or run a website for a fast-growing e-commerce business, you may well be at a crossroads. Your database is supported by a single server, but your business is growing so quickly that you are getting dangerously close to a crash. Traffic spikes during peak seasons or flash sales are also becoming problematic and, as such, you are looking to migrate from a legacy, scale-up relational database to a bleeding-edge solution that provides increased flexibility.
But, where do you start? What should you be looking for? Every business is unique, but there are some critical features that a database must offer to truly future-proof your e-commerce site. Here are a few examples of database 'must-haves':
The ability to flex up or down based on need: The promise of the cloud has always resided in the fact that it enables organizations to make more efficient use of their resources. That is, businesses could pay only for the hardware and capacity they needed—whether for storage, computing, application hosting or other purposes—without having to worry about sacrificing performance. But for years that promise did not extend to databases; there were simply no purpose-built cloud database solutions that offered this kind of scalability. Some of today's market-leading solutions, however, do offer e-commerce merchants the capability to flex capacity up or down in near real-time. These products ensure businesses keep their sites running optimally during rapid traffic increases without forcing them to continue paying for that power once the spike is over.
Real-time analytics: Big data is seemingly on the tip of every executive's tongue—and for good reason. Data analytics allow businesses to make more informed decisions about everything from manufacturing operations to, in the case of online retailers, how to optimally price and market products. Real-time analytics are particularly important for e-commerce businesses, because peak seasons and special promotions account for so much of their revenue. As a result, those companies that are able to market and price their offerings most effectively during this time stand to make the most money. E-commerce merchants looking to capitalize on the big data trend must leverage database solutions that offer the speed necessary to support real-time analytics through features like parallel processing and distributed multi-version concurrency (MVCC).
'Five 9s' Reliability: For online merchants, 99 percent uptime is no longer good enough. In fact, even 99.9 percent reliability equates to more than 43 minutes of downtime per month, which can mean hundreds of thousands, or even millions, of dollars in revenue for companies. Customer expectations for website performance are higher than ever, meaning online merchants must be able to count on their database solutions for at least 99.999 percent uptime. Even a single bad experience can send a customer or prospect to a competitor's site, so high availability is paramount for today's fast-growing online retailers.
If you are looking for a database that can support your business goals for years to come but aren't sure where to begin looking, we would like to encourage you to learn more about ClustrixDB, our purpose-built cloud database solution designed to optimize performance for e-commerce businesses. To access a wealth of educational and informative content about ClustrixDB, please visit our library of resources.
This article was written by Ken Feehan - Clustrix Blog
Topics:
database ,clustrix
Published at DZone with permission of Lisa Schultz , DZone MVB. See the original article here.
Opinions expressed by DZone contributors are their own.
Database Partner Resources