TechTalks With Tom Smith: Tools and Techniques for Migration
DZone 's Guide to
TechTalks With Tom Smith: Tools and Techniques for Migration
Kubernetes, Docker, and Prometheus are the most frequently mentioned tools in microservices migrations.
Join the DZone community and get the full member experience.
Join For Free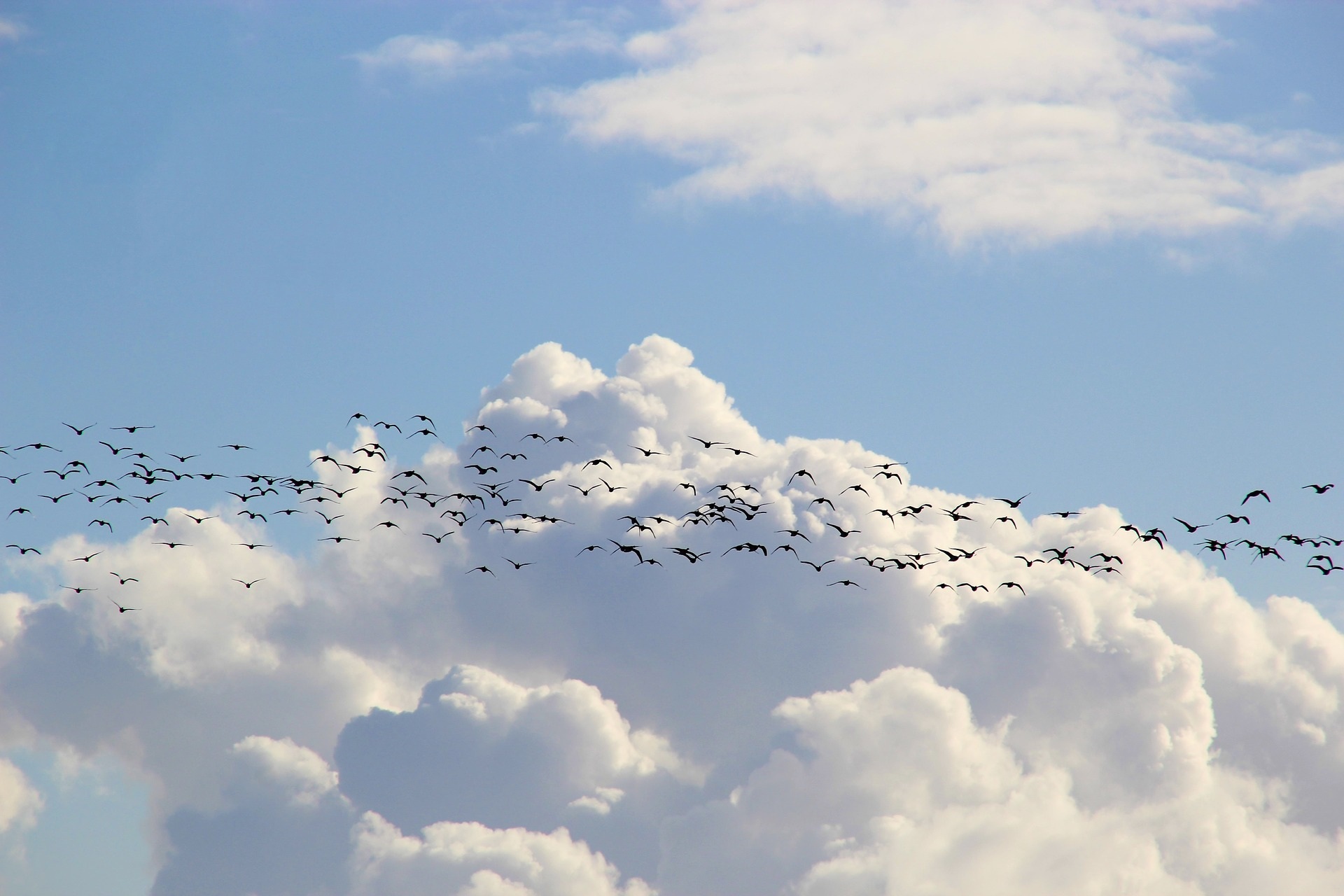 Time to pack it up and move it out. Or, rather, up.
To understand the current state of migrating legacy apps to microservices, we spoke to IT executives from 18 different companies. We asked, "What are the most effective techniques and tools for migrating legacy apps to microservices?" Here's what we learned:
You may also enjoy: The Best Cloud Migration Approach: Lift-And-Shift, Replatform, Or Refactor?
Kubernetes
Docker
Prometheus
Other
Here's who shared their insights:
Further Reading
TechTalks With Tom Smith: What Devs Need to Know About Kubernetes
Topics:
microservices ,cloud migration ,microservices adoption ,docker ,kubernetes ,techtalks ,prometheus
Opinions expressed by DZone contributors are their own.