Top 10 Blockchain Development Companies
DZone 's Guide to
Top 10 Blockchain Development Companies
What are the top blockchain development companies? Check out this post where we explore the top 10 companies for blockchain development.
Join the DZone community and get the full member experience.
Join For Free
Blockchain is considered the most popular application development for various financial uses. With this awesome application, it provides a great way to find out the financial needs every time. By focusing all the needs, we bring the top 10 companies to make this hassle easy for your projects.
1. LeewayHertz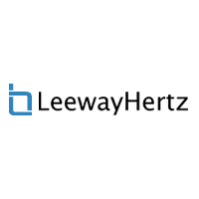 LeewayHertz has worked with medium and large-sized enterprises. The company was founded in 2007 and headquartered in San Francisco, California. Their dedication to delivering the best for every project makes them stand out in the crowd among hundreds of other blockchain technology providers. With more than 10 years in the blockchain industry, they have played an instrumental role in developing more than 100 companies to grow on a large scale. They specialized in developing blockchain applications, like Ethereum, Corda, along with command over some popular languages, like node.js, solidity, etc.
Expertise: Blockchain development and services, hyperledger, the private blockchain, etc.
2. ValueCoders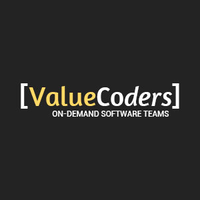 ValueCoders focus on newly established software development companies. The company has its headquarters in India and Dubai and is primarily focused on quality app development services. In this business for more than 13+ years along with over 400 developers, they help businesses to streamline their proceedings with minimum time and cost in the market. As a leading company in the blockchain development sector, ValueCoders provides excellent services to their users and offers a wide range of business verticals and help them increase their market research, growth, and ROI.
Expertise: Blockchain wallet apps development, ICOs and cryptocurrency apps development, Ethereum
3. Pixel Crayons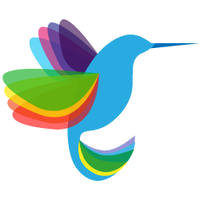 Pixel Crayons is a Delhi-based Company in India and is considered a trusted blockchain development company. They have their expertise in developing the best blockchain service network, including, cryptocurrency development, Bitcoin, etc. Since 2004, they are in this business and works with small, medium, and large-sized companies, agencies, and startups. The company has an experienced team that will give you 100 percent money back guarantee if you are not happy with your project.
Expertise: Blockchain development, DApp, and Ethereum development, ICO consulting blockchain implementation, Solidity, cryptocurrency development.
4. Code Brew

Code Brew is a leading blockchain development company with headquarters in USA, India, UAE, offering excellent IT Services, like design, strategy, app development, and web development. They have a skilled team that pays special attention to communication and the needs of individual clients, making sure to fulfill their needs and provides solutions.
Expertise: Blockchain development and experts, smart contracts, smart contracts and audit, Solidity, and Ethereum
5. Ftechiz Solutions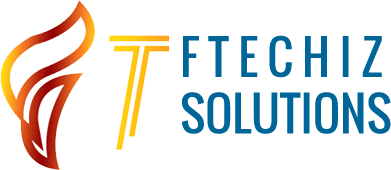 One of the leading blockchain development companies in India, Ftechiz provides services in areas pertaining to blockchain applications development, software development, mobile app development, etc. As an experienced company, Ftechiz provides customers with a satisfactory response and focus on the needs of their client, always ready to give their best and most cost-effective product. Since 2016, they have been a part of this industry and worked with small, medium, and large-sized startups, agencies, and companies.
Expertise: Blockchain development, cryptocurrency, Ethereum, etc.
6. Intellectsoft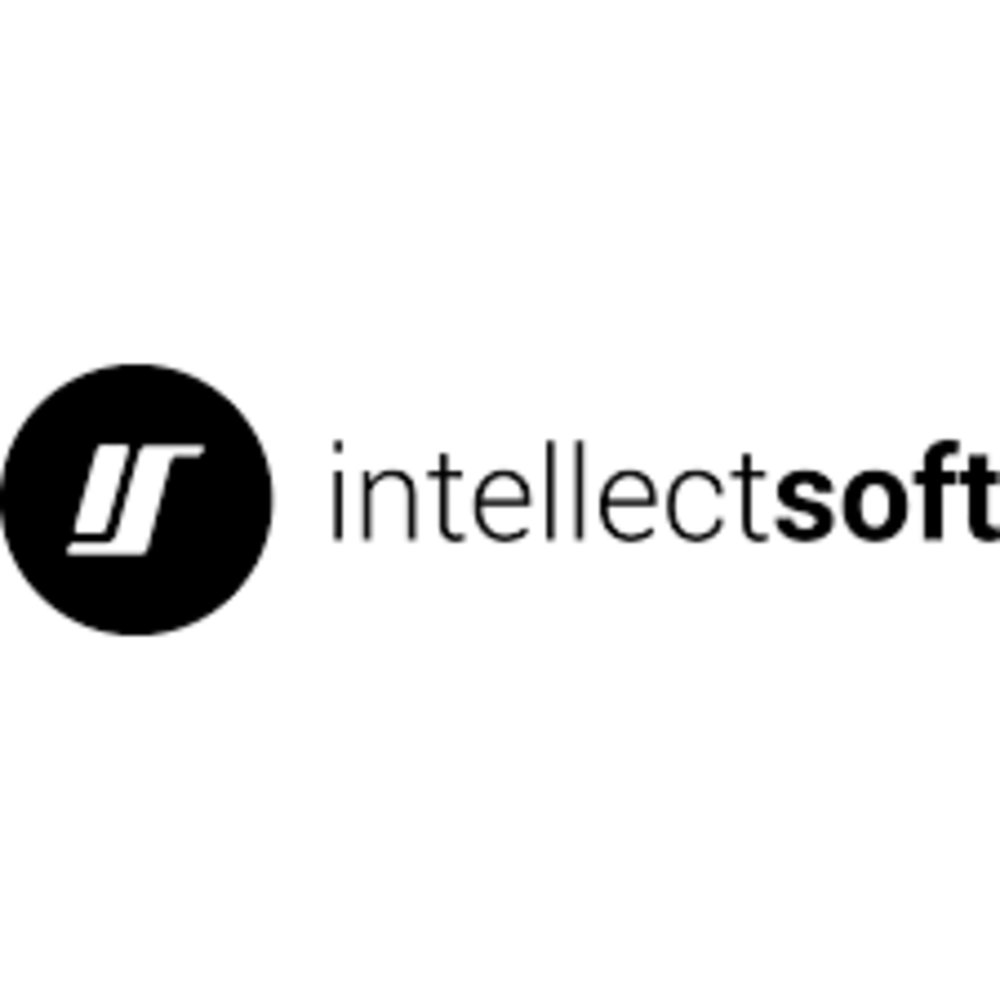 Intellectsoft is an emerging team delivering the best blockchain domain for everyone.
The company uses different techniques for operating cryptocurrency. By developing a blockchain platform everywhere, the company is focusing the financial needs. According to clients, the company provides the blockchain development around financial needs.
Expertise: Blockchain technology consulting, smart contracts audit services, public and private blockchain development, distributed applications, cryptocurrency hard forks, cryptocurrency and wallets exchanges, and AML/KYC compliance.
7. Prolitus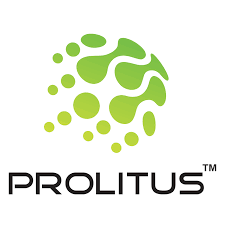 Prolitus, as a blockchain development company, focuses on fulfilling financial operations and functions as per the client's need. The company's core focus is on blockchain technology and includes core services and manages business needs.
Expertise: Blockchain development, blockchain consulting, private blockchain development, Poc development.
8. Appinventiv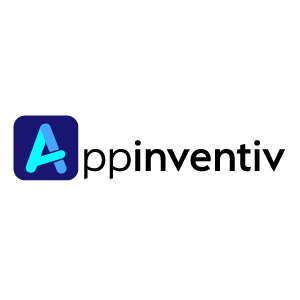 Appinventiv, a blockchain development company, has left its mark in a competitive market within a few short years. Their main focus is to provide a great range of blockchain services to its customers. Their main aim is to help businesses achieve their goals with blockchain app development. Nowadays, this involves integrated blockchain in the business process.
Expertise: Initial coin offering, smart contract, cryptocurrencies, Bitcoin, Ethereum, tech audit
9. ABES lab

ABES lab was founded in the year 2017 in Philadelphia and has a lab for blockchain technologies with R and D experts. It offers services that include architecture design blockchain consulting, support and maintenance, services, and applications development. The company is continuously focusing on R and D of Innovative solutions. They focus to transform the contract management process to a fully automated process to easy approval execution.
Expertise: DApps, hyperledger, Solidity
10. Kamtor
Kamtor dipped their toes into the market of blockchain development in 2017, exploring a wide range of markets, and now, it can become the mainstream firm that offers the best blockchain programming. They also provide advanced solutions to public and private blockchains, like R3, EOS, etc.
Expertise: Custom coins and wallet development, custom and private blockchain and cryptocurrency exchange and funds, services for ICO.
If you have any other company in mind, leave a comment below!
Topics:
blockchain ,cryptocurrency ,security ,top companies ,development ,bitcoin ,cyptocurrency
Opinions expressed by DZone contributors are their own.
Security Partner Resources