Top 5 Software Testing Trends to Look For in 2020
This article looks ahead to what the next year will bring in software testing, including the increased use of AI and IoT and digital transformation.
Join the DZone community and get the full member experience.
Join For Free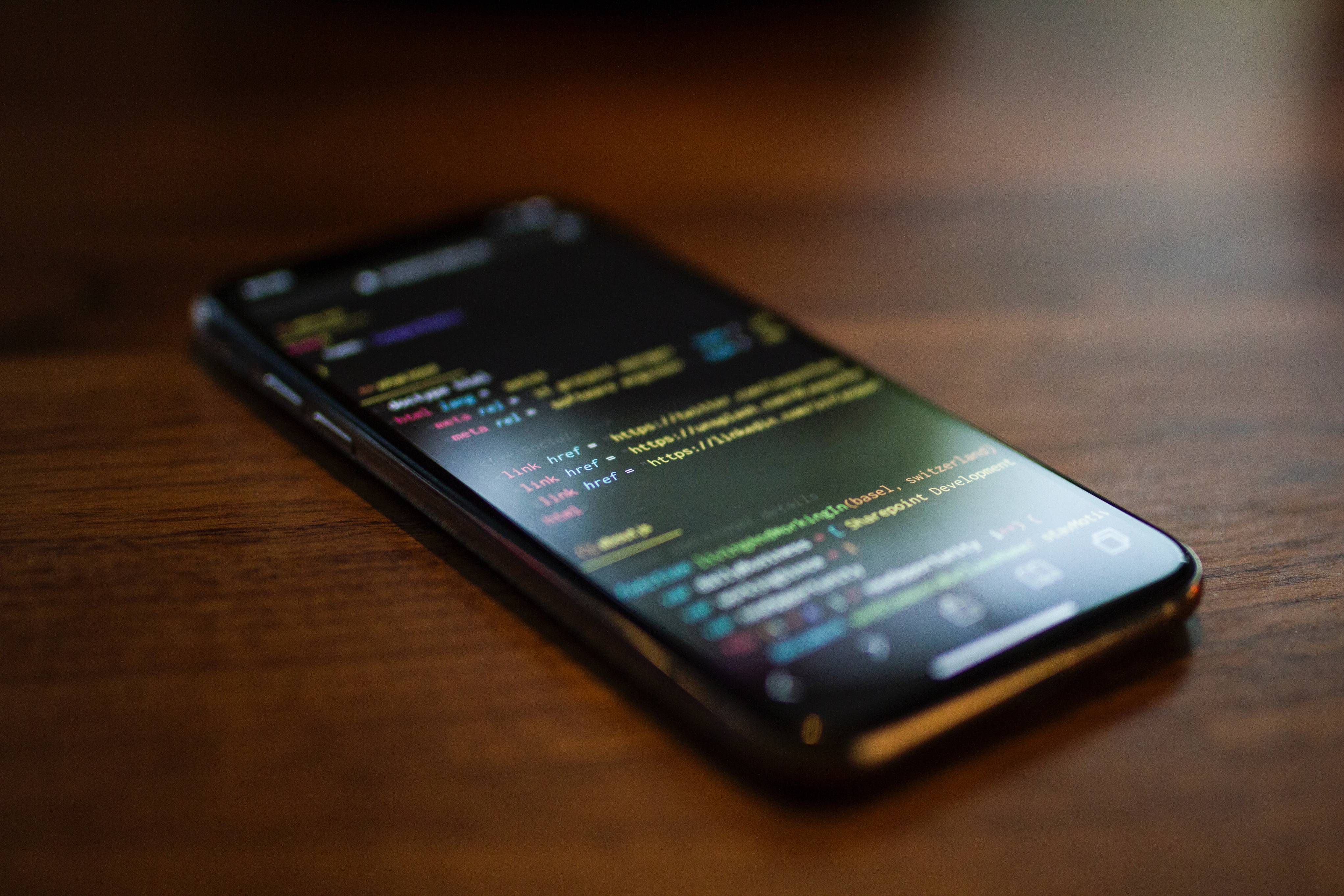 Here's where 2020 will take automated testing
With the acceptance of digital technologies, software testing has taken a new spin. Organizations are increasingly considering approaches like Agile and DevOps, which encourage collaboration between testing teams and development teams. According to Gartner, by 2020, the costs of developing the IT industry will grow from 3.76 to 3.87 trillion dollars. Thus, IT plays a crucial role in our lives.
The global software testing market is also expected to grow at 14% CAGR (Compound Annual Growth Rate) by 2023. With the improvement and progress in the software methodologies and widespread acceptance of DevOps and Agile, software testing has evolved into a robust practice.
You may also enjoy: Top 5 Software Testing Trends to Review From 2019
Considering the current trends in technology and testing, we have projected top 5 software testing trends to look out for 2020:
1. Exponential Use of Technology like Machine Learning and Artificial Intelligence
Machine learning (ML) is the next exponential tech trend, and it is knocking on the front door of automated testing. It has already led to a revolution in the development sector and the use of applications. Certainly, the market for machine learning is projected to grow from $1.41 billion to $8.81 billion by 2022, which means there will be more testing solutions for recurring tasks performed by artificial intelligence.
Major tasks performed by the adoption of machine learning:
• Optimizing the test suite: Unique code checks
• Forecast: Prediction of the main test configurations
• Log Analytics: Identification of checks that can (or could) be executed automatically
• Defect analytics: Discovering high-risk application points for prioritizing regression tests
The market for artificial intelligence is also growing faster. It is anticipated that by 2025 it will be worth $190.6 billion dollars. This suggests that the IT business is progressively moving to machine learning.
2. Digital Transformation
According to the World Economic Forum, the value of digital transformation for both society and industry could reach $100 trillion by 2025. Enterprises continue to undergo intense digital transformation and become more dependent on new-edge technologies. This sets high requirements for the stability and reliability of software. Hence, the significance of software quality assurance increases as well.
The share of IT budgets spent on Quality Assurance has improved by 35% since 2015 and is predicted to face another increase by 2020. At the same time, digital transformation presupposes experimenting with digital features, which calls for the agility and flexibility of the development and QA processes. Therefore, quality assurance faces contradicting demands for flexibility and stability, which sets a challenge for QA managers. They continue to search for non-trivial means of setting QA processes in a way that allows meeting both requirements.
3. Transition to the Cloud and Increasing Adoption of IoT
With great stability, a growing number of enterprises move data storage and processing to the Cloud. According to the current research by Sogeti, 75-76% of all apps are cloud-based. At the same time, organizations are progressively adopting the Internet of Things (IoT), as this technology gives access to previously unavailable customer data and allows enterprises to make informed business decisions on the basis of data. The same study by Sogeti reports that 95-97% of the examined enterprises have implemented IoT solutions in any way.
Quality assurance for IoT and cloud-based apps call for extremely specialized skills from theQA team and QA engineers to better understand these applications' implications on a company's business procedures.
The IoT creates a new height in systematic software testing. The following kinds of checks will be conducted in the IoT zone:
Scalability testing
Testing the compatibility of device versions
Monitoring connection delay
Safety analysis (device authenticity, availability and accuracy of authorization)
Data integrity evaluation
Despite the ever-growing role of the IoT, the World Quality Report revealed 34% of enterprise products have Internet of Things functionality, but they still do not have a testing approach.
4. From Performance Testing to Performance Engineering
For both SMEs or big giants, performance testing will continue to bring results and guarantee robustness. By 2020, performance engineering is gradually expected to replace performance testing methods. Performance engineering evaluates customer experience, which results in commercial viability. Furthermore, it is significant to gauge the product performance to build robustness even in a crisis condition. The task of software testing is to assure product performance; however, now it is not sufficient to pay attention only to this element. Additionally, it is significant to focus on other elements like customer value, convenience and practicality of use, and configuration quality.
5. Big Data Testing
The trend of big data testing has been fueled crucially because of the robust procedures that various enterprises are following to churn out the best marketing strategies. In light of this fact, we predict that the need for testing big data apps will reach a new height in 2020. In big data testing, software testers have to verify that terabytes of data are processed effectively using commodity clusters and other supportive elements. This kind of testing focuses on functional testing and performance testing. The quality of data is also a crucial factor in big data testing. The data quality is checked on the basis of distinct traits like consistency, validity, conformity, accuracy, data completeness, duplication, etc.
In addition, manual testing is gradually being replaced by automated testing. In 2020, we will see a hybrid of these two types since there are still not sufficient tools to completely automate data processing and monitoring. But in subsequent years, it will be possible to see an almost complete replacement of manual testing with automatic.
Software testing will evolve into new dimensions by 2020 and the QA tester will have to grow to fill in larger shoes in the future. The software tester will have to compete with a varied IT landscape, filled with new-edge technologies that demand automated, continuous integration among other traits, rooted deeply in the basics of software testing.
Further Reading
9 Essential Blogs Every Tester Should Follow in 2020
Emerging Trends That Will Define the Next 10 Years In Software Development
Topics:
software testing trends,
software testing 2020,
devops,
cloud adoption,
ai in devops