7 Tips for Product Launching
DZone 's Guide to
7 Tips for Product Launching
Launching a new product is not easy. Luckily, these seven tips from Veronika Tondon may prove helpful to you and your team.
Join the DZone community and get the full member experience.
Join For Free
Launching a new product isn't easy. The rapid innovation in the industry has led to the development of new products and services. No matter how good your product or services is, it won't do much until it satisfies consumer behavior.
According to a recent survey:
Fewer than 20% of products succeed in the marketplace.
Nearly 83% of customers demand more innovative products.
29% of product failures occur due to input problems, while 22% arises due to marketing problems.
49% of product failures occur due to unknown competition, lack of technology, and management.
Nearly 85% of new products see complete failure even after months of practice.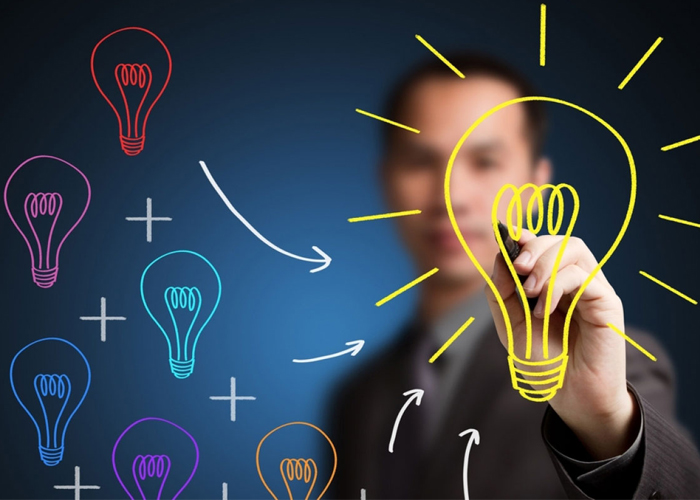 Numerous factors can cause new products to fail. Here's a list of things you can do to prevent product failure.
1. Target the Right Audience
In 2006, Microsoft launched Zune as an alternative to Apple. The fact is there was nothing extra in Zune that could make Apple's device seem old-fashioned. Zune lacked the style and simplicity of Apple's interface. Hence, Zune failed because customers did not find any reason to switch to Zune.
Sometimes, it is hard to know how target customers will react to a product. The example proves how important is to focus on whether or not the people will use the product. You need to understand the customer values and priorities to get you excellent results. The product should be launched largely as a result of an audience need.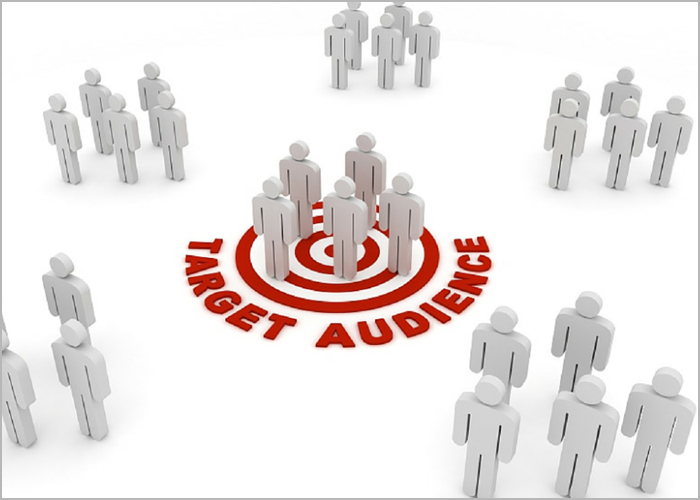 2. Position the Product in the Right Way
Incorrect product positioning results in failure of the products. The right positioning decides the image of the company among the customers.
Below are the features that lead to the proper product positioning.
Place your product in the right space.
Conduct a market segmentation and analysis.
Define your target market.
Identify the product attributes.
Collect data from the target market on the identified product attributes.
The company should make clear efforts on which part of the image to show to achieve maximum sales. The correct positioning helps gain long term profits.
The product positioning is an essential part of launching any product. The varied dimensions in product positioning vary from market profile to rapid competitive analysis at the highest level.
Related post: How to Double Up Business Productivity in 3 Months!
3. Agile Release Planning: The Effective Approach
Agile release planning comes first in overall Scrum methodology. It helps set up the new products along with its timelines. Consider the Agile release plan the baseline of the product roadmap to achieve more with a committed team. Consider on few factors for your Agile release plan:
Definition of a plan
Team velocity
Product's behavior
Vision and values
Presence of stakeholders
Product backlog
Existing issues
Communication plan
The perfect product release planning can be helpful in building the right strategy. Its purpose is not to produce a well-documented plan but rather to value the planning. Be Agile.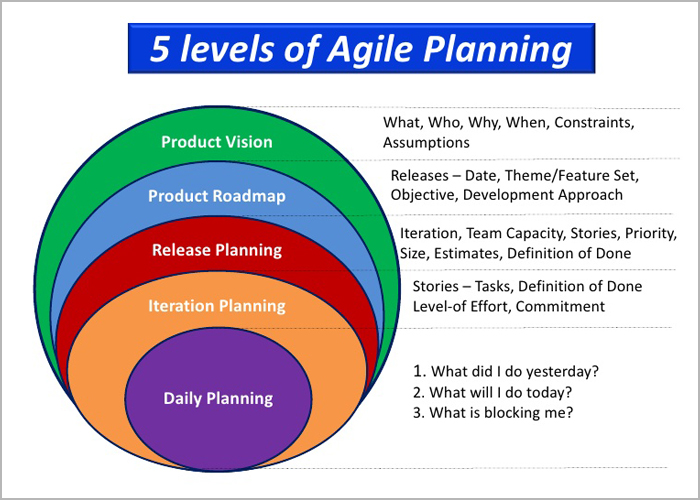 4. Run a Beta Test
The use of Beta testers (actual users in real life situations) can provide the proper understanding of the product's real world usage. You can use their feedback and work on any problems if observed.
Consider beta testing for three reasons:
To understand how interested users are in the product and features
To observe product usage and its durability in usual circumstances.
To identify major and minor changes to increase the worth of the product.
A successful beta testing results in a higher quality product, leads to a reduction in production costs, observes the level of customer satisfaction, and improves the product planning process.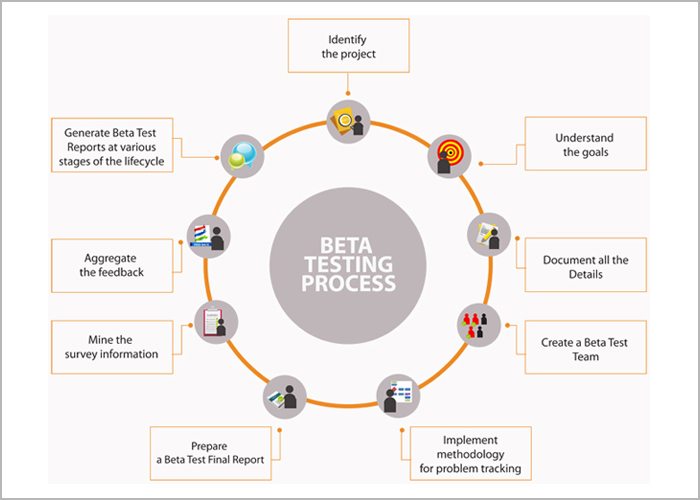 5. Use the Right Marketing Channels
Conduct constant research on what people are searching, know their feedback and their comments, and look for different ways online to update your product. The wrong kind of market research losses time and money. Things such as social media, event marketing, extensive PR, and print and digital marketing play an important role during product launches. Outline with marketing channels in the form of site pages, videos, social posts, emails, and other tactics that will drive users.
The social media platforms like keep you updated with the latest product launches.
Related post: Why do Most Business Ideas Fail and How to Prevent Them From Failing?
6. Test the Product
Check all sides of the potential product and its flaws. Market testing is required to treat the product as perfect. Before testing, it is important for the team to know the when, where, what, and how of the product. A whole lot of information is gathered ensuring the sure success of products. Make steps to mitigate the risks of failure from the development to deployment process.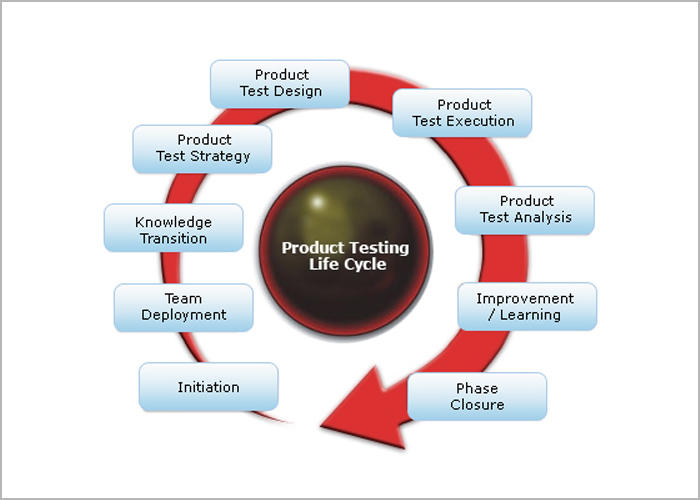 Example: Battery problems are quite uncommon in new lines of mobile phones. Samsung Note 7s sold by in China using batteries remain unaffected. A new change occurs with a change in mobile batteries without further testing. The tiny problem appeared in the battery cell and could result in serious injury or fires. The explosion of the phone's battery has led to the global recall of the new Galaxy Note 7 phone.
7. Plan Your Execution
Bad design, poor implementation, bad user experience, creepy features, and lack of quality control all contribute to product failure. The poor execution delays a product launch and can also hit with another cost that often goes unnoticed. The poor execution delays the revenue stream.
A winning product launch comes up with a right execution of products.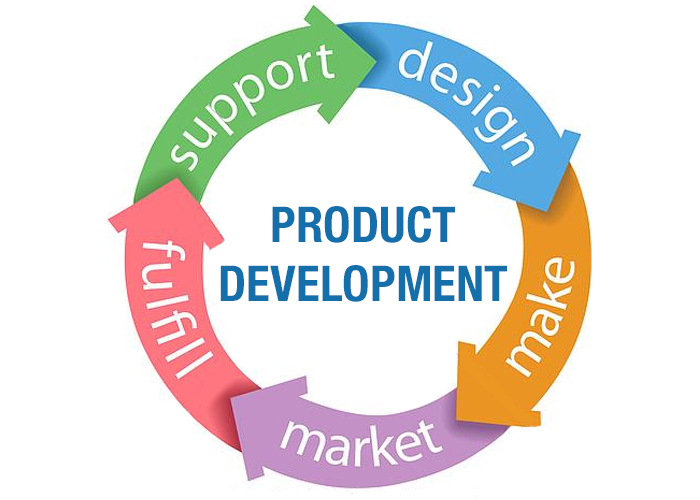 Example: Nissan includes defective signs that make it phase out of a market with heavy vibration, shuddering noises, or abrupt stalling that leads to its failure. These vehicles contain a defective radiator cooler tank that ruptures the entire area.
Conclusion
Regardless of whether you're an early stage startup or have a huge product marketing team, the above checklist can help give a huge benefit to launch product sales.
Be excited and think ahead on the move.
Don't forget to take help of advice from entrepreneurs, investors, mentors, and other individuals. The more people wear it, the more likely you are making sales.
Learn from these lessons to increase the chances for success on a new product launch!
Choose a tool like Invoicera to improve business process productivity to the next level.
Here are some of the key features that can help you take your business productivity to the next level:
Account receivable and payable management
Portal for your clients/vendors
Financial reporting and analysis
Integrate with legacy CRM and ERP solutions
Auto billing and recurring billing
Time tracking and product management
Expense management
Topics:
product development ,product businesses ,business analysis