Top 8 Fintech Trends to Take Over the World in 2019
Top 8 Fintech Trends to Take Over the World in 2019
Fintech continues to take the world by storm. We review the top eight trends that are sure to dominate the industry throughout 2019.
Join the DZone community and get the full member experience.
Join For Free
The future happens while we wait. This saying has proved to be especially true in the evolution of the financial sector. The 21st-century Fintech has seen changes that have revolutionized processes, financial literacy, and services, and some of these changes are here to stay.
Below are eight Fintech trends that are taking over the world and are bound to continue doing so in 2019.
1. Artificial Digital Assistant
Artificial intelligence for voice (i.e a voice-operated assistant) has seen its growth right from video games all the way to voice assistants for Google applications and the use of voice assistant to read out books.
Have you ever called the bank for an inquiry or to handle an issue and ended up not being assisted or it took too long to respond? Artificial intelligence for voice is set to eliminate just that. Call centers will use bots to direct calls more quickly and efficiently.
In fact, voice assistants are also being developed to handle banking functions. OCBC Bank has recently partnered with Google to launch the first A.I.-powered voice banking in Singapore.
The technology permits customers to converse about bank services, which include calculating loan interests, planning future savings, receiving the latest finance market updates, and searching for nearby branches or ATMs.
Chatbots have also gained popularity by allowing customers to conveniently chat with robots in real time and get accurate answers. Bots are also being used to detect fraud — talk of efficiency and convenience!
2. Digital-Only Banks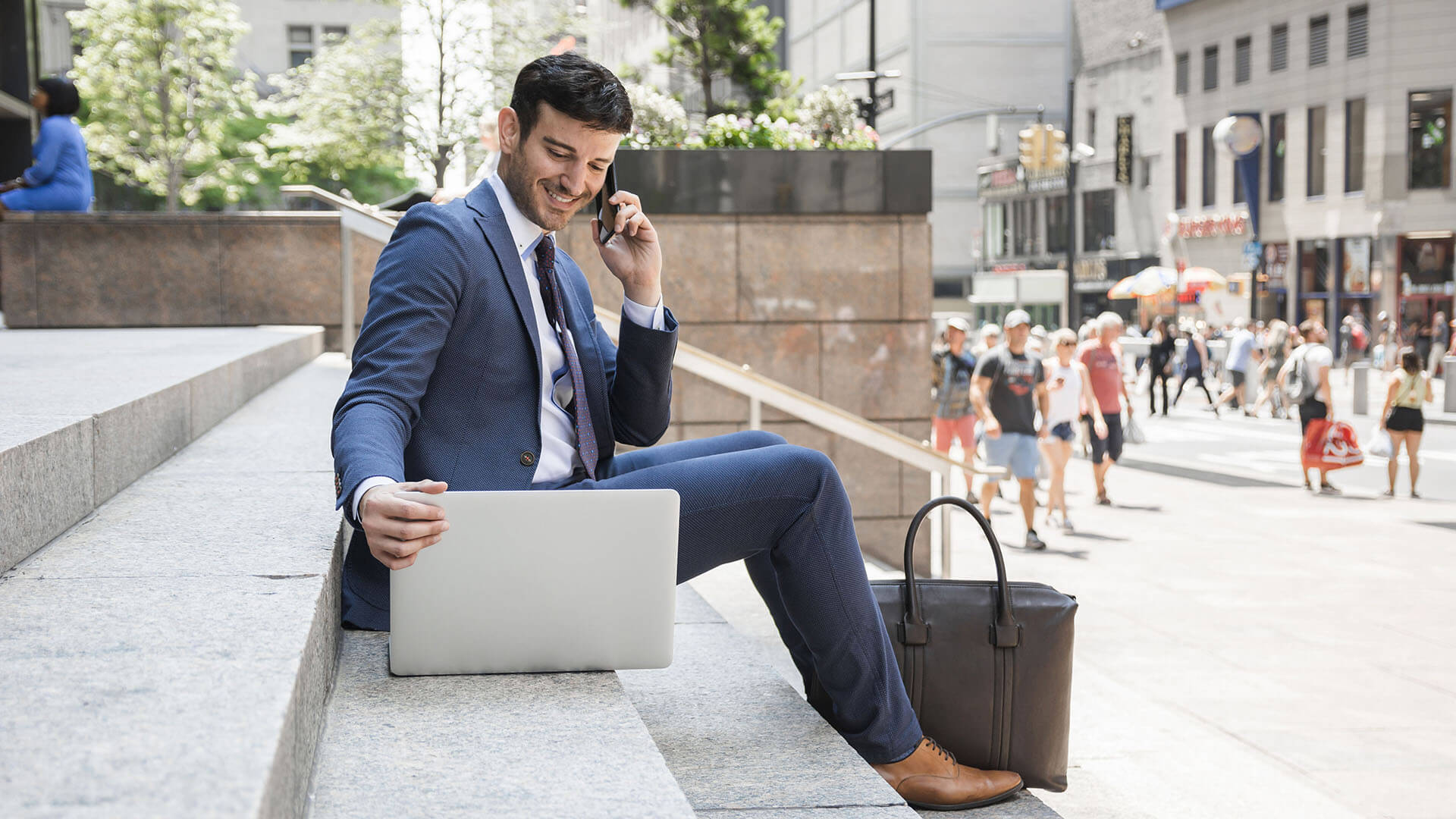 Magic has a tendency to make things disappear or appear out of nowhere. Sort of like: now you see it, now you don't. Traditionally, banks are physical institutions that offer financial services. However, with Fintech evolutions, they are still institutions that offer financial services, except you don't have to see them.
Another important item to consider about Fintech is that they have no physical location hence no branches exist. Digital-only banks are now gaining popularity among millennials, as they can receive services at the comfort of their homes or offices and no longer have to visit banks. Instead, now they visit banks via websites and apps.
Fintech is spreading like wildfire and so visits to bank branches are expected to drop 36 percent between 2017 and 2022, while mobile transactions are expected to grow 121 percent in the same period.
A great example is the digital bank Revolut, which provides a finance app that enables both currency and cryptocurrency exchange. Users control their finances at the tip of their fingers using this app. It also categorizes payments so that users can see their expenditures in details.
As of 2018, Revolut has more than 2 million users and gets between 6,000 and 8,000 new customers every day.
3. The Fall of Paper Money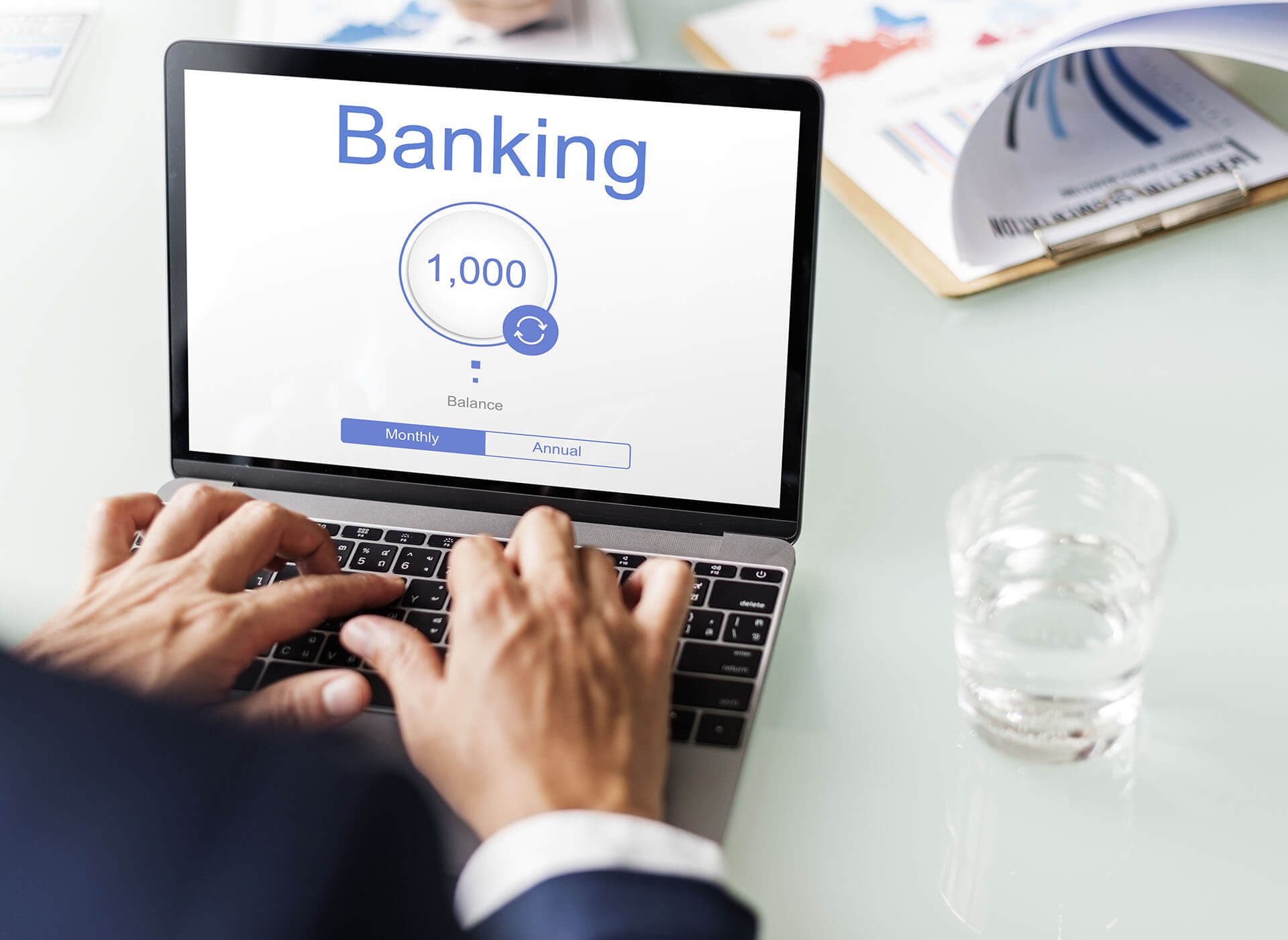 Fintech is here to save trees by reducing the need for paper money (just kidding). Gone are the days when one needed to carry a wallet full of money in order to make purchases.
Payment solutions are now numerous, especially with the rise of cryptocurrencies. Individuals, as well as companies, now prefer alternatives to the traditional banking systems in order to minimize or avoid, altogether, the limitations and restrictions that come with it.
The European Parliament has taken it even further by launching a second-payment service directive that authorizes all businesses to use alternatives to banks. In addition, the directive gives access to any third-party payment solutions to accounts that are hosted by banks.
4. Biometric Technologies
The digital age has brought many pros, but where pros appear, cons soon follow. Fintech has been challenged by cyber attacks and security in general. The financial sector is critical, hence security is a top priority for Fintech.
Biometric technology has, therefore, been adopted to curb fraud. In addition, the use of biometrics for faster authentication has come as a relief to customers. You no longer need to remember passwords or worry that you have forgotten them.
Several banks have begun investing in biometrics-based authentication that use smartphone cameras to scan the iris and the phone's inbuilt fingerprint scanners.
The scare of fraud has been greatly reduced since all fingerprints are unique, so no one can steal from you.
5. Blockchain: The Boss of Fintech Revolution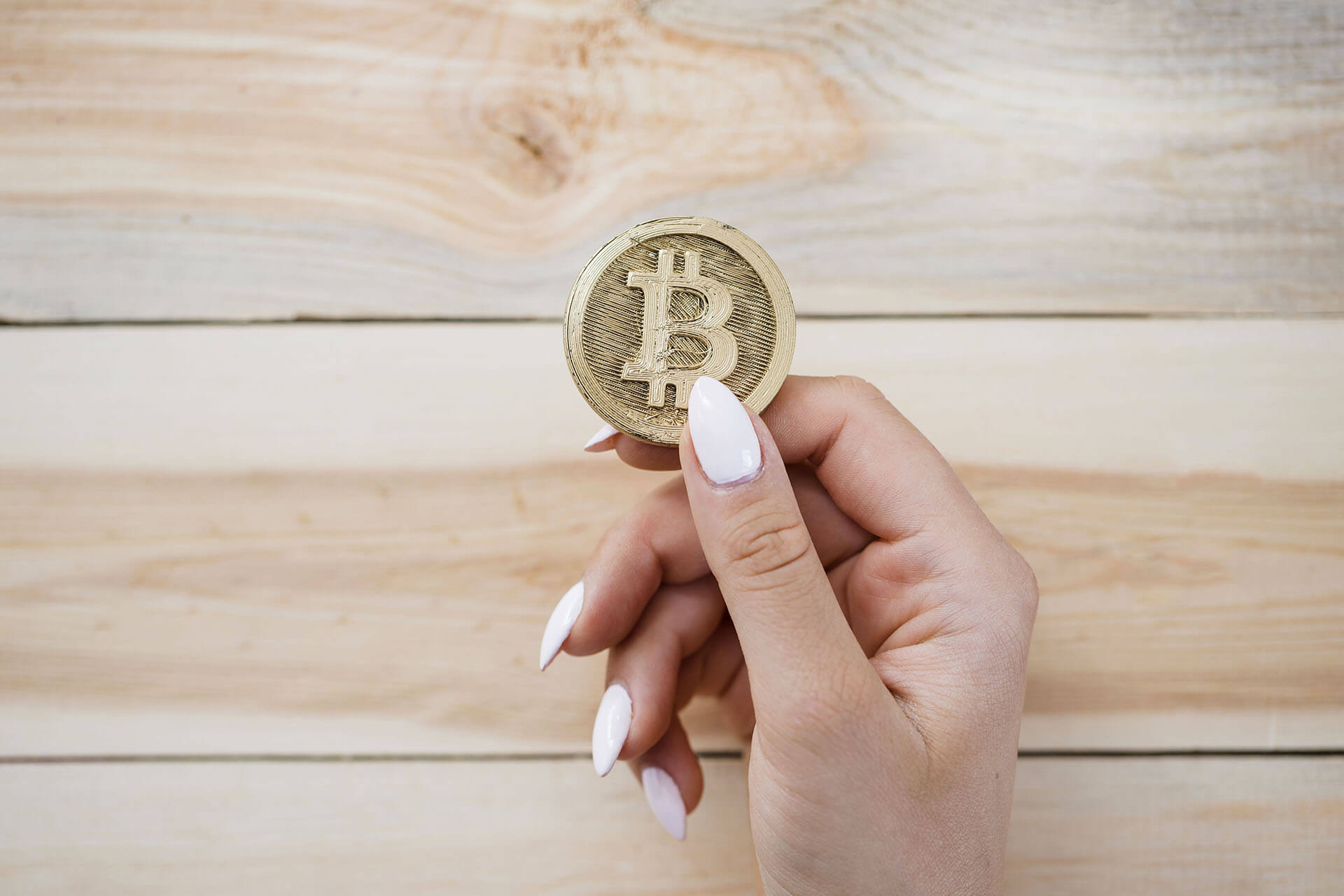 One of the greatest Fintech revolutions that swept the world off its feet is blockchain. Cryptocurrency has changed monetary transactions and the financial sector dramatically.
Blockchain has been taking over the traditional banking system slowly over time. Why? One of the reasons is the reduction of paperwork, as it updates the digital ledger in real-time while storing all records in an immutable fashion.
Wire and transfer fees have been decreased by using bitcoin, clearing and settlements happen instantly, loans and credit applications can be accessed on the spot, and consumers have instant access to the funds they need and to the answers they require.
Blockchain is efficient, to put it simply. The'blockchain movement' is so powerful that about 90 percent of major North American and European banks are exploring blockchain for payments. According to an IBM study, it is expected that about 65 percent of banks will have adopted blockchain technology by 2019.
6. Smart Collaborations
Change is inevitable. In the financial sector, one has to keep up with the change in order to remain relevant in the market. Therefore, as pressure builds on big banks to innovate, and start-ups continue to struggle to navigate regulations and attract as well as retain new customers, the collaboration between the two is a fair strike.
MasterCard's Start Path is a great example. MasterCard takes a prospective later-stage start-up through a six months program after which they collaborate to provide better services and to gain win-win profits.
The program has already kicked in with Mobeewave, a bank in your pocket for online payments with Revolut and payments within social networks from PayKey.
Those who achieve greatness in all sectors say that collaboration is emerging as the most important way to deliver new customer-focused technology quickly and efficiently.
7. The Power of Automation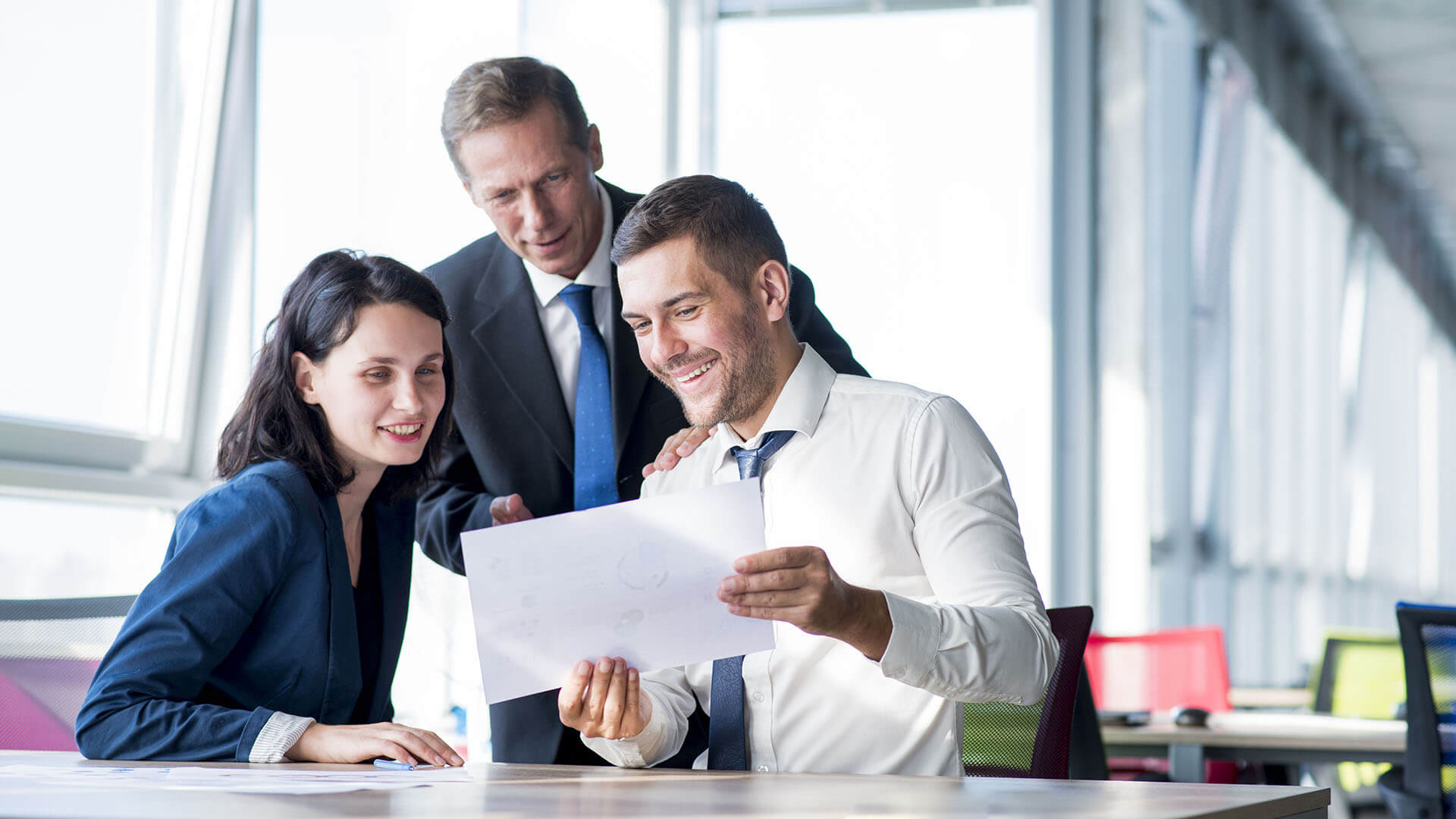 Automation brings a scare to many employees. However, artificial intelligence has already been used by banks to increase efficiency. In fact, according to McKinsey, the second wave of automation and AI is set to occur in the next few years, and machines will perform 10 to 25 percent of bank work.
This, of course, will help increase efficiency and reduce human-related error. In addition, it will give employees in the financial sector an opportunity to focus on tasks that require brain power.
What does this mean to customers? Less time and greater efficiency in the banking systems.
8. Evolution of Data Lending
Big data has always been a big deal for any industry, and the financial industry is no exception. The Fintech revolution has sought to replace FICO credit score through data lending.
FICO is viewed to be outdated for some years now, but through data lending, banks can now access useful data to create better credit models, and in this way, they determine loan qualifications and suitability.
Conclusion
Fintech trends are set to make the financial sector more efficient and convenient, as well as reduce inaccuracies. The technology keeps evolving, and who knows what Fintech will invent tomorrow? So, look out!
Published at DZone with permission of Magdalena Brych, DZone MVB. See the original article here.
Opinions expressed by DZone contributors are their own.