Top eCommerce Mobile App Trends Look Out for 2017
DZone 's Guide to
Top eCommerce Mobile App Trends Look Out for 2017
Are you thinking about making an ecommerce app next year? Check out this article to see what's hot for 2017.
Join the DZone community and get the full member experience.
Join For Free
According to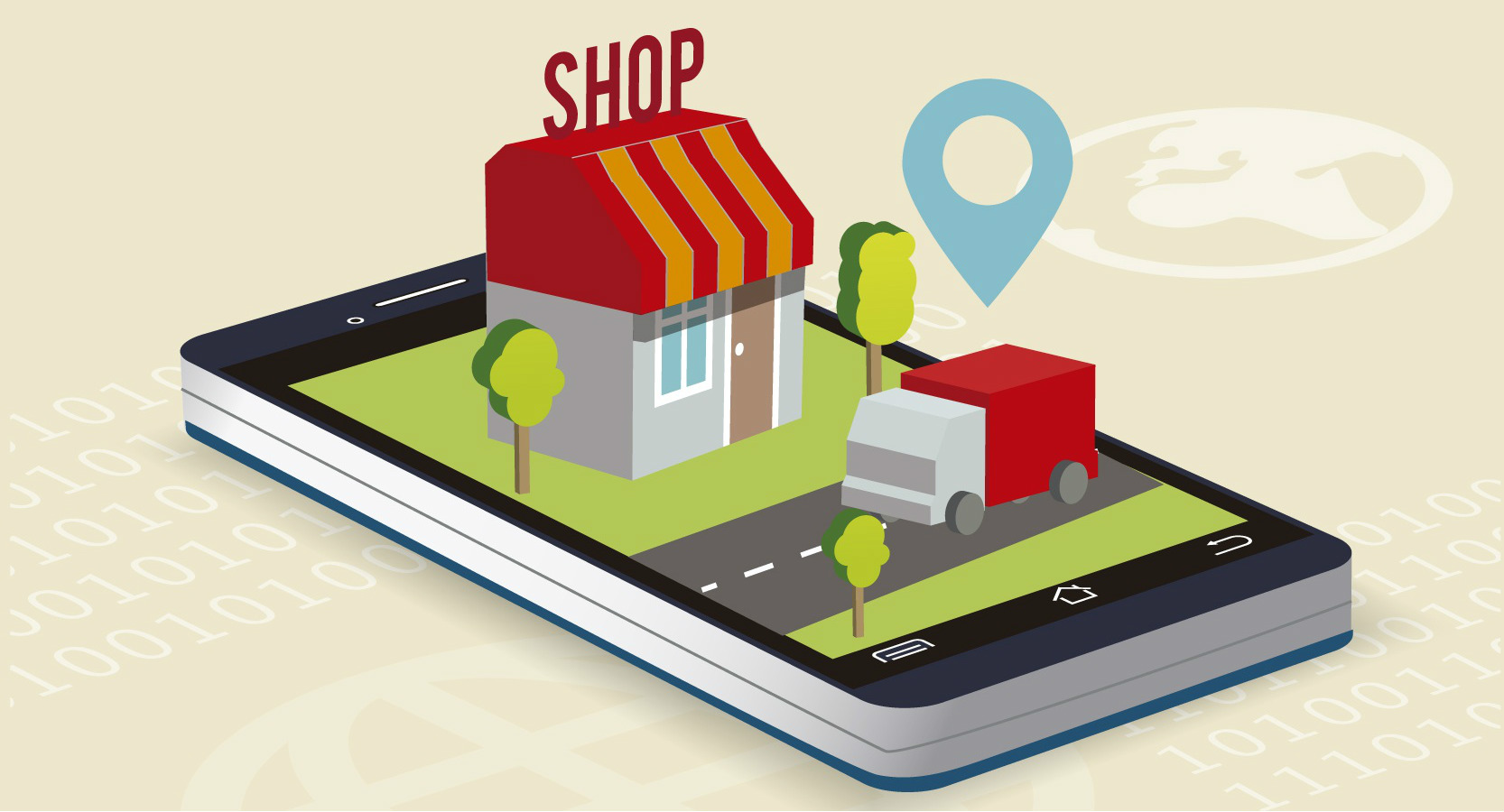 Statista, B2C e-commerce sales are projected to reach nearly 200 billion dollars by the year 2018, alone in the U.S. It is an undeniable truth that many customers now prefer shopping through their 5-inch smartphones. Certainly, e-commerce mobile app innovative ideas will greatly affect how customers distinguish and identify a specific brand.
What trends does the year 2017 hold for eCommerce mobile app that is going to take shopaholics breath away? Maybe a virtual market or promo app that works across all devices.
Here are the top trends to watch in 2017. Let's look into it.
1. Virtual/Augmented Reality Shopping Experience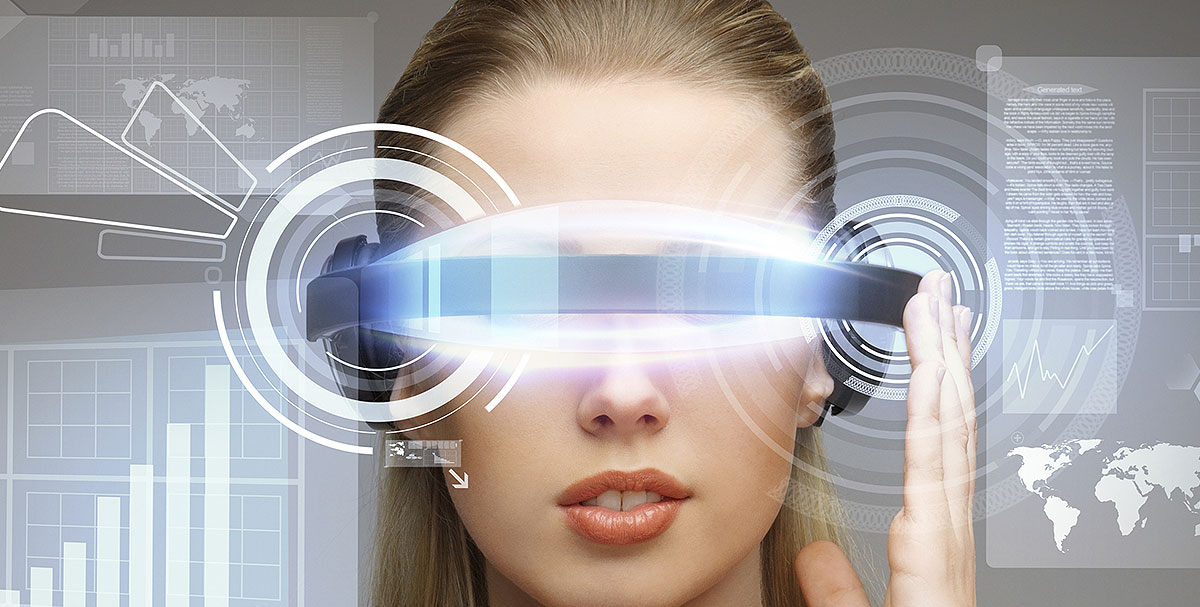 So far, we have seen virtual/augmented reality only in a gaming world. But now, as to give their customers the best shopping experience in the digital world, virtual reality/augmented reality are becoming the next big thing in the e-commerce.
One good example of virtual reality store is Zegna inStore. Customers are free to pick luxury class goods while sitting at home in pajamas. This gives the customers the possibility to view products from different angles, improving the presentation and bringing real-life experiences to e-commerce. With brands like Google, Sony, and Samsung vying for trades in the industry, virtual reality is rapidly growing.
With e-commerce mobile app integrated with virtual/augmented reality service can serve customers in many better ways such as faster access while browsing products, effective demonstration of the product, high-level of customer engagement, and a lot more.
2. Chat While You Shop
When I shop, usually I get confused with color choices; because I have too many favorite colors. Not just me, a lot of people find it tough to decide between the two or three colors of the same dress. Such dilemmas often result in abandonment of shopping cart.
To omit such shopping disasters, e-commerce apps will need to introduce a functionality to discuss their choices with friends before doing the payment procedure. This will help in attracting both new and existing customers. Yepme introduced "Try First Pay Later" option so that customers can be happy with their choice before purchasing the product.
3. Voice Search – Anytime, Anywhere
Customer convenience comes first. Voice search feature will assist people in shopping while they are driving, walking, waiting, etc. The reason behind this incredible feature is that it is simpler to talk than type, especially when you are too tired or having too many things in hand.
This feature also helps in collecting customer reviews. No one likes to type lengthy reviews. But for the customers who like to purchase a product don't like reading a review saying that the product is good and nothing else. Having a voice search feature will prompt more customers to give their experiences with the product and brand.
Conclusion
We all prefer our smartphones to do any task and shopping is no different. In fact, we rely on our mobile devices during countless smartphone moments throughout the day. This gives the retailers the unique opportunities to connect with their customers via mobile. In order to keep up with customers' requirements, retailers those who don't have apps, are now turning their websites into responsive designs to deliver outstanding shopping experiences.
Topics:
ecommerce, mobile app, trends