Measuring App Performance From the UI Approach
DZone 's Guide to
Measuring App Performance From the UI Approach
The UI approach to measuring application performance has to do with JS and CSS best practices. GTmetrix is a free tool that helps you analyze your app's UI.
Join the DZone community and get the full member experience.
Join For Free
The performance of applications can be broadly categorized into the following four approaches:
The DB approach, which includes query tuning, optimizations, indexes, materialized views, full index scans, and avoiding full table scans.

The infrastructure approach, which includes caching solutions, CDN, cloud adoption strategies, scaling out and scaling up factors, load balancing routers, routing your static contents to web servers, the effective usage of search databases, and OS-based optimizations.

The coding approach, which includes profiling (as in the usage of profiling tools), memory-conscious coding, the reduction of network calls, and best coding practices.

The UI approach, which includes JS/CSS best practices.
This article is focused on the UI approach and involves using the GTmetrix tool, which is used to analyze website performance. It makes use of the best practices of tools like YSlow and PageSpeed best practices and generates reports with best practices of CSS and JS. It is available in a commercial edition, but registering for a basic edition is free and can be helpful in analyzing so that you can get an idea on how to tweek your JS/CSS files.
Please find its usage below.
Navigate to the GTmetrix website.
Enter the URL that you would like to analyze.

Click Analyze to generate the report.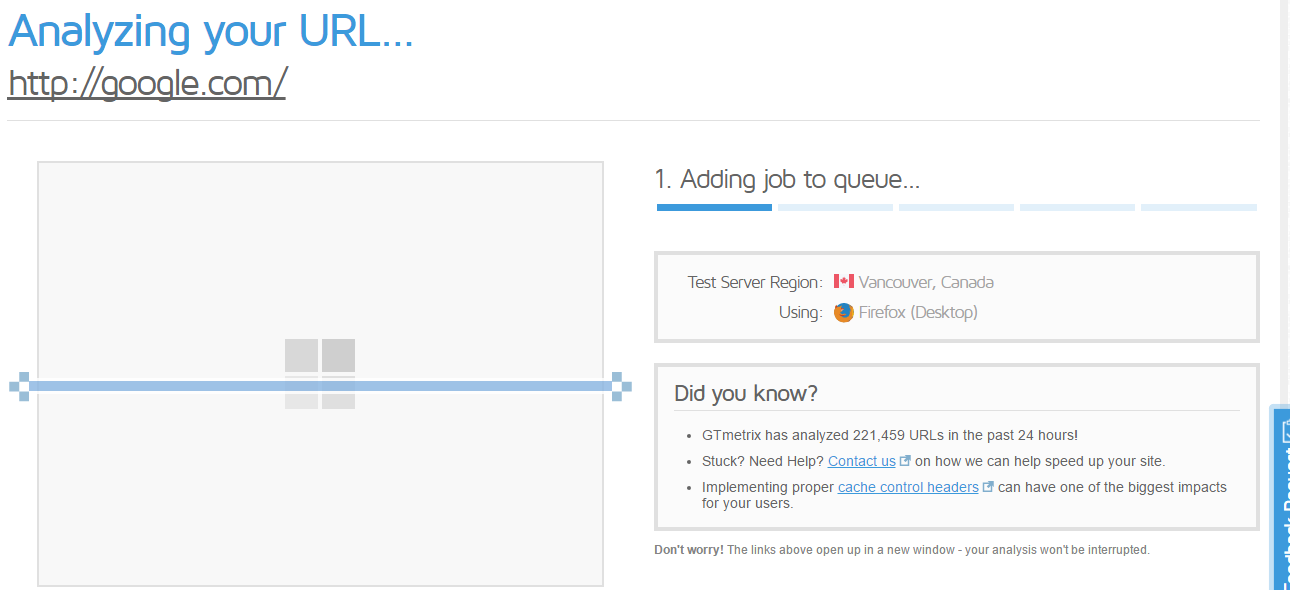 Once the report has been generated, you can easily detect your JS and CSS bottlenecks according to the recommendations that are provided.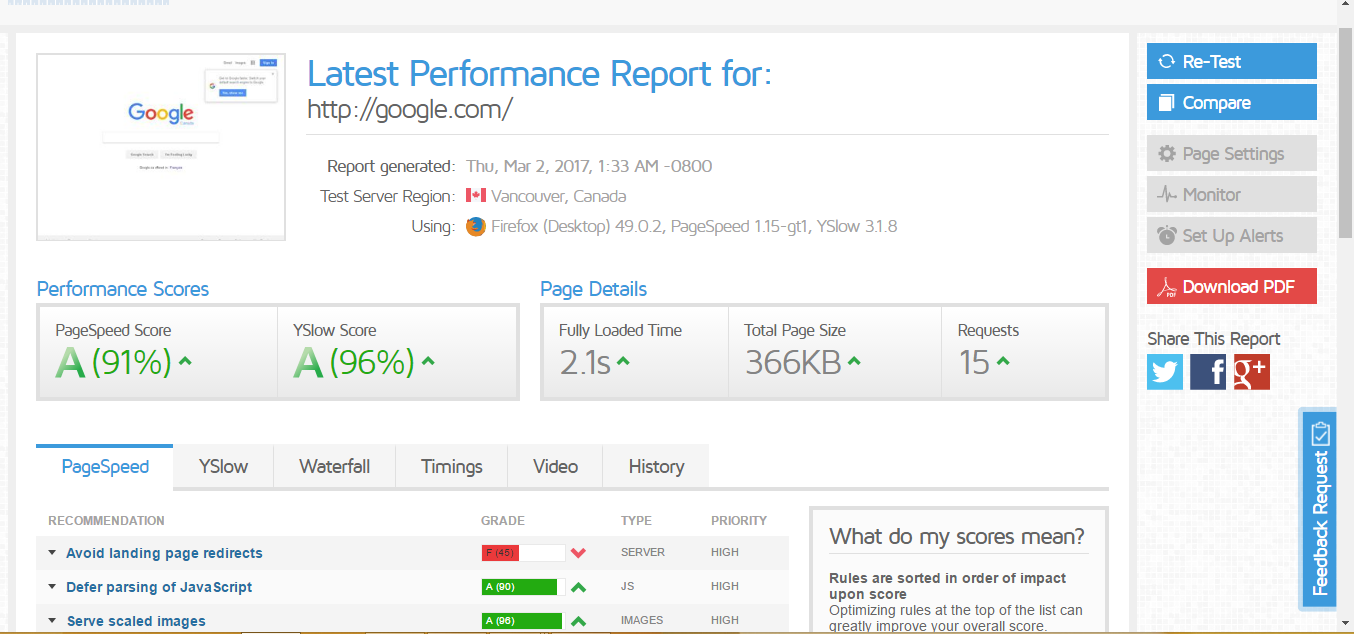 Conclusion
All of the major factors mentioned in the introduction contribute to application performance. Here, we've focused on analyzing application performance from a UI-based approach and explained how to use the GTmetrix tool.
Topics:
performance ,ui ,application performance
Opinions expressed by DZone contributors are their own.
Performance Partner Resources