Everyone's favorite operating system is back with a bang! While iOS 9.2 was a quiet affair, Apple's latest version, the iOS 9.3 comes full of surprises and a host of cool new features, but it is currently available to developers only. So, if you are an iOS developer planning to develop iPhone apps, now is the right time!
Public users need to register for early access via the iOS Beta Program. A full-fledged roll-out can be expected by the end of February or early March.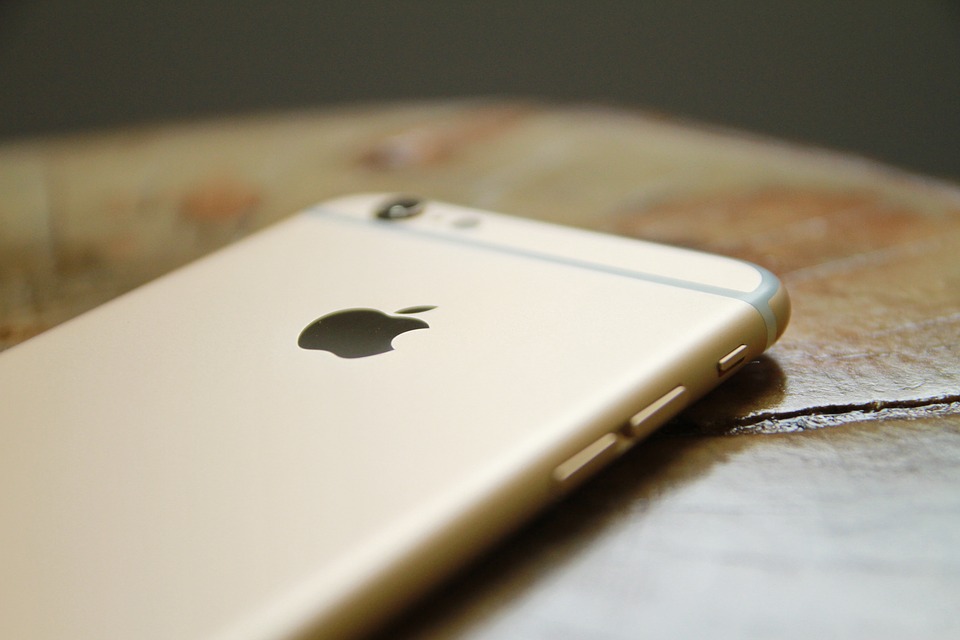 So, let's take a look at the three major features expected in iOS 9.3:
Night Shift: A much-awaited feature, Night Shift is an important introduction. In addition to it, Apple has also included support for smart screen filtering. iPads and iPhones on iOS 9.3 will be able to use geolocation and clock to keep a track of sunrise/sunset times. They will also be able to adjust "the colors in display to the warmer end of the spectrum, making it easier on eyes".

Education Upgrades Get Smarter: Apple has begun to place a lot of emphasis on education these days and this also lies at the heart of iOS 9.3. Some of the learning/education focused updates have gotten really smart. Take the iPad's multi-user support (the 'shared iPad') that lets students log into any iPad and access their documents, books or apps. It also allows them to start off exactly where they ended their last usage session. Apart from this, the 'Photo ID' feature displays a student's picture the moment they log into an iPad to avoid confusion during classes.

Another ground-breaking functionality is the 'Classroom' app that allows teachers to control the iPads for all the students in their class or even use 'Screen View' to monitor individual iPad usage of students. If this isn't enough, the 'Apple School Manager' acts as a hub for teachers to buy textbooks, manage courses, and keep a track of student iPads.

Maturity of 3D Touch: iOS 9.3's has extended the 3D Touch further across the iOS ecosystem. For example, there are now new 'Quick Shortcuts' for the App Store, Health, Compass, Weather, and the iTunes Store. This is an important update because the 3D Touch did have integration issues with iOS. Users were not able to use it intuitively with the knowledge that the pressure commands would work across all applications. This is important if Apple really wants to improve 3D Touch, as users will expect the function to work similarly everywhere.
Apart from the broader updates described above, iOS 9.3 is also expected to include a few other notable enhancements listed below:
Health– Similar to Fit by Android, Health hasn't quite lived up to the hype. Yet, there are a few changes. For instance, iOS 9.3 boosts discovery of 3rd party apps with suggestions from health categories such as weight, sleep, workout etc.

News – There's a new landscape mode that has been added to the iPhone along with better customization options.

Notes – The security of notes has been upgraded to include support for TouchID and passwords. This is useful for those users who utilize Notes to store sensitive information – something that Notes wasn't really meant to do.
Thus, with all these across-the-board changes, it is clear that Apple has pulled up its socks in delivering the best possible product and user experience for its customers. What remains to be seen is how users perceive the latest version of Apple's OS.
What other improvements are you looking forward to in iOS 9.3? Are there any features that you anticipate to see in Apple's latest OS? Share your views with us in the comments section.