Using Excel Sheets for Testing? It Is Slowing You Down!
DZone 's Guide to
Using Excel Sheets for Testing? It Is Slowing You Down!
If Excel isn't working to keep track of tests for your testing team, you might want to think about test management tools.
Join the DZone community and get the full member experience.
Join For Free
It's safe to say all testers have worked with Excel at some point in their career. If you or a member of your team are using Excel now, this article is for you.
Most teams rely on Excel spreadsheets for planning and documenting tests, as well as reporting test results. As the team grows, sharing information using Excel sheets becomes tricky; what used to be easy and intuitive becomes challenging and confusing.
Figuring out which Excel has the test cases you need to run takes more time than it should.
Understanding the status of your project's progression can only be done by going "desk-to-desk" and asking the testers.
A tester might spend 6 hours running the wrong tests in the wrong environment because he used incorrect Excel sheet.
Saving and overwriting errors causes test results and test sheets lost
Writing tests is not a routine and so most test activities are not being documented or accounted for.
If one or more of these scenarios sound familiar, Excel is becoming a roadblock instead of a useful tool for your testing. How can you change that?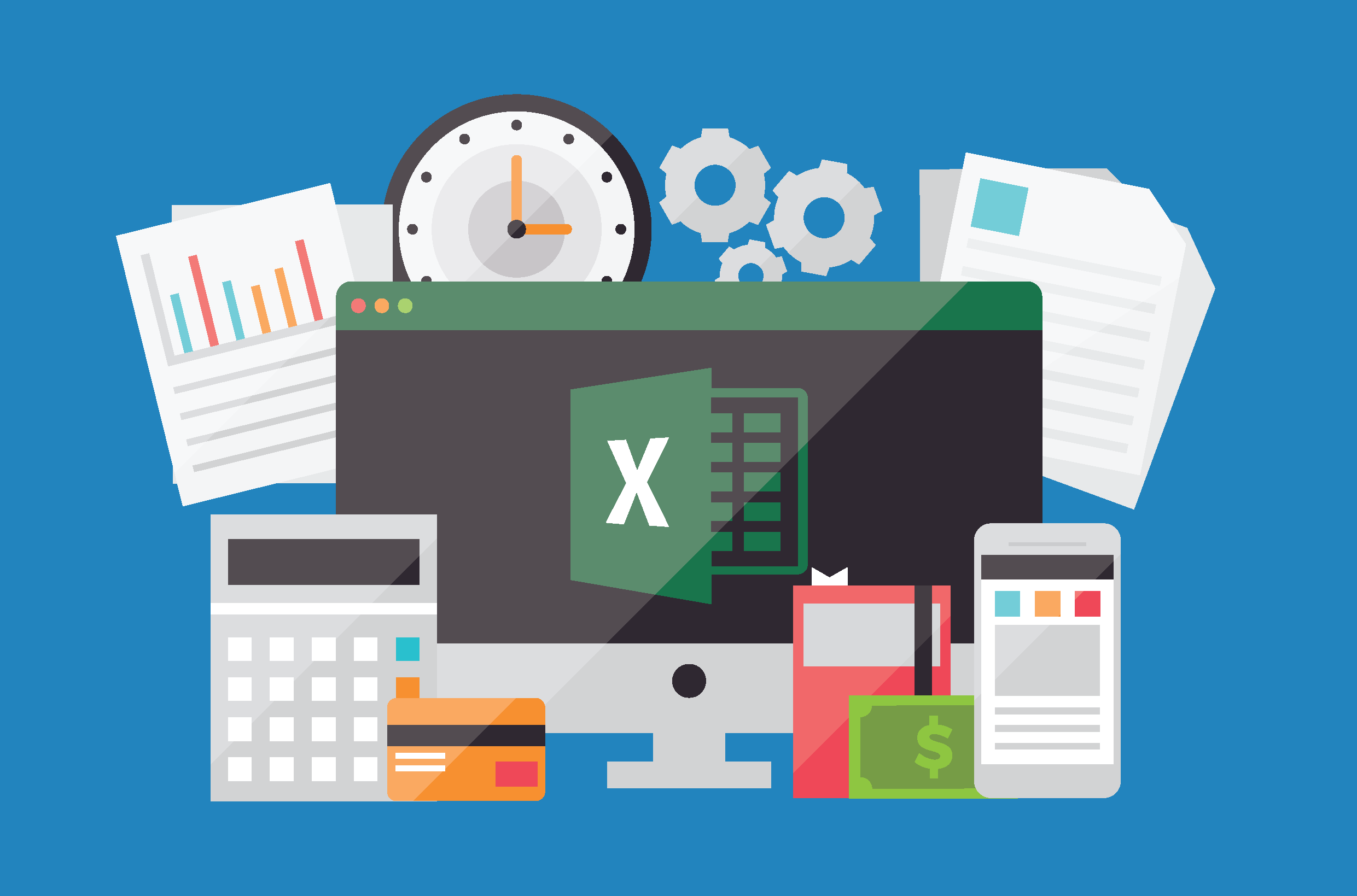 Visibility
When a few members of the team use a single Excel sheet, sharing, communicating and discussing changes is easy and intuitive. But what happens when your team grows? Or when more tests are being added? Gaining visibility across multiple Excel sheets becomes harder and harder with each added team member. Tracking and managing changes made by many people across multiple sheets becomes nearly impossible.
Full Process Management
Like every continuous process, managing the progress is not enough. You must manage the process itself. When it comes to managing changes, access rights and differentiating each and every test, test data and test result, the Excel options are just not sophisticated enough
Any Excel sheets can easily get lost, misplaced or overwritten and sharing & creating new versions for each change means a huge amount of clutter. To fully & seamlessly manage your process you need a tool that has in-built features for all these needs.
Test Planning and Execution
Think of a scenario in which you have a few hundreds of test cases in Excel for a project, spread across multiple sheets based on components and features. Now you have to plan your tests for the current sprint or iteration, which will include some new tests being written and regression of the previous test areas, including a few tests from all areas. To run all the above in one place, you might need to either create a new Excel, copying some tests from the parent Excel or you can work with the same Excel and add more columns with tags/filters and test execution results for the current sprint.
People frequently switching between the two Excel spreadsheets or forgetting which tests are or are not included in the current sprint test plan makes the process not only messy and limiting, but also disabling proper communication within the team.
One needs a tool where he can easily create test plans and assign tests to involved testers directly. This way, everyone is clear on what they are assigned and their tasks are visible to them at all times. having a common meeting ground where all execution results are noted directly to, prevents team members from running the wrong tests or losing the test results. Some of the tools have advanced features like Traceability and Task Board so the team is always aligned on who does what and what is the status of every test and task.
Test Status and Reporting
Creating reports across multiple sheets and files in Excel can be very challenging. It may require the test manager to run around asking each tester for their test execution status on a daily or even hourly basis. Creating a test report for a sprint or a release requires collecting information from different Excel spreadsheets, the number of tests run, tests passed vs failed, defect ids, tests blocked due to various reasons etc. Even working with more sophisticated Excel formulas or macros may not result in efficient reports, because any added information asked or needed will mean going back to each Excel and doing it all over again.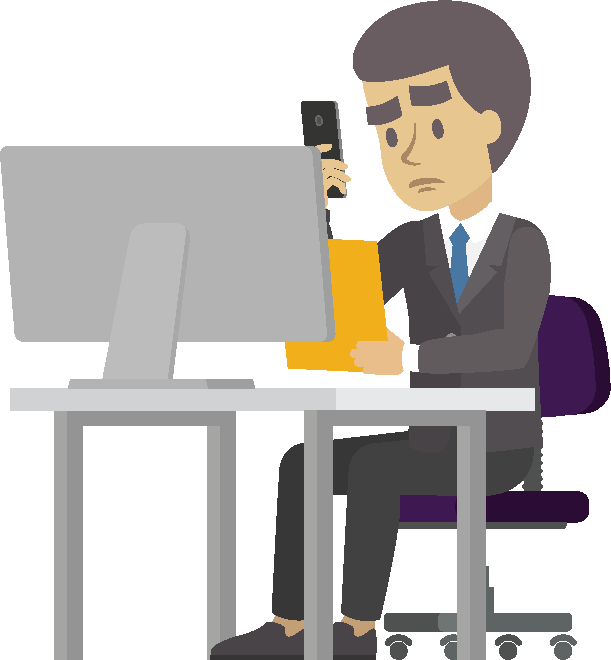 Now imagine the same situation, only now you will need to generate a Requirement Traceability matrix with user stories, mapped to the relevant design documents and created test case ids further mapped to their defects and their resolution status. Creating and maintaining such a detailed report is practically impossible.
To handle manage these situations you need a tool that was designed to generate test reports, compile the test results and provide complete visibility and transparency to the real-time test status. A tool that can seamlessly integrate with other relevant tools like issue management tools and automation tools to provide an end-to-end coverage & traceability without unreasonable effort.
Stating you need a tool sounds easy, but what about migrating from Excel to the new tool you chose? Most test management tools have dedicated ways to easily import existing tests from Excel spreadsheets. Once all tests migrated to the test management portal along with their testing data, they can be grouped, moved and managed easily (you can find more information about successful migration here). This means easier, smoother, more flexible and transparent test management for the entire team.
To sum it up, there is no reason to keep struggling with tasks in Excel, when they can be easily handled with available and adaptable tools in the market. Don't let Excel hold you back in your testing. Investing in a good test management tool will not only make your life easier, it will also help you accomplish better results, and save you a lot of time and money. So, What are you waiting for?
About the writer
Nishi Grover Garg is a Testing and Agile corporate consultant and trainer with hands-on experience in all stages of software testing life cycle since 2008. Together with Agile Testing Alliance(ATA), she conducts various courses, trainings and organizes testing community events & meetups. She has been a speaker at numerous conferences. Check out more of her content at the PractiTest QA resource center.
About PractiTest
Practitest is an end-to-end test management tool, that gives you control of the entire testing process - from manual testing to automated testing and CI.
Designed for testers by testers, PractiTest can be customized to your team's ever-changing needs.
With fast professional and methodological support, you can make the most of your time and release products quickly and successfully to meet your user's needs.
Topics:
test management ,qa ,software testing ,performance
Opinions expressed by DZone contributors are their own.
Performance Partner Resources