VideoBlog: How Jive Transforms Our Own Sales Team
DZone 's Guide to
VideoBlog: How Jive Transforms Our Own Sales Team
Join the DZone community and get the full member experience.
Join For Free
Sales leaders across industries face common challenges of getting new sales reps up to speed, driving initiatives through a distributed sales force, and streamlining sales cycles. Our President of Worldwide Field Operations Jay Larson has seen these challenges throughout his career at many companies, which inspired him to share some of his experiences and how he's been leveraging Jive to maximize effectiveness of the sales team at Jive.
Many of these items likely look familiar to any executive trying to grow business:
Aggressively growing our sales team via hiring
Constant innovation (4X per year) and new products / services to sell
Evolving and reinforcing our sales methodology
Entering new markets such as EMEA and APAC
Ensuring the sales team knows how to sell new products via M&A activity such as Clara, StreamOnce, Producteev, and Meetings.io.
The only constant is change and a distributed sales team is not easy to keep up to date. Like our customers we leverage leading technology throughout our sales department, all used for different reasons. Salesforce.com to manage lead and opportunity activities and reporting, Netsuite as our finance system of record, in addition to Marketo for lead scoring. We have business intelligence, compensation, and many other types of software. However, all these tools are used by our sellers to provide insight and historical data, not necessarily to sell more or roll out Jay's new initiatives.
After several months now at Jive, Jay's perspective and comparison to how different life can be in accomplishing those big goals set out in front of him with vs. without Jive is captured in part (there's a part 2 coming soon) below.
I would love to hear your thoughts any thoughts, especially from those of you who also leverage Jive for your sales organization - does this ring true? Feel free to also join the Sales Community and connect with Jay.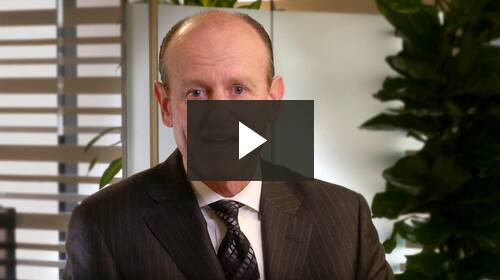 Opinions expressed by DZone contributors are their own.