Want to Inspire the Coders of the Future? You May Only Need the BASIC(s)
Developer and author Gary Plowman proves once and for all that BASIC is the ultimate gateway code.
Join the DZone community and get the full member experience.
Join For Free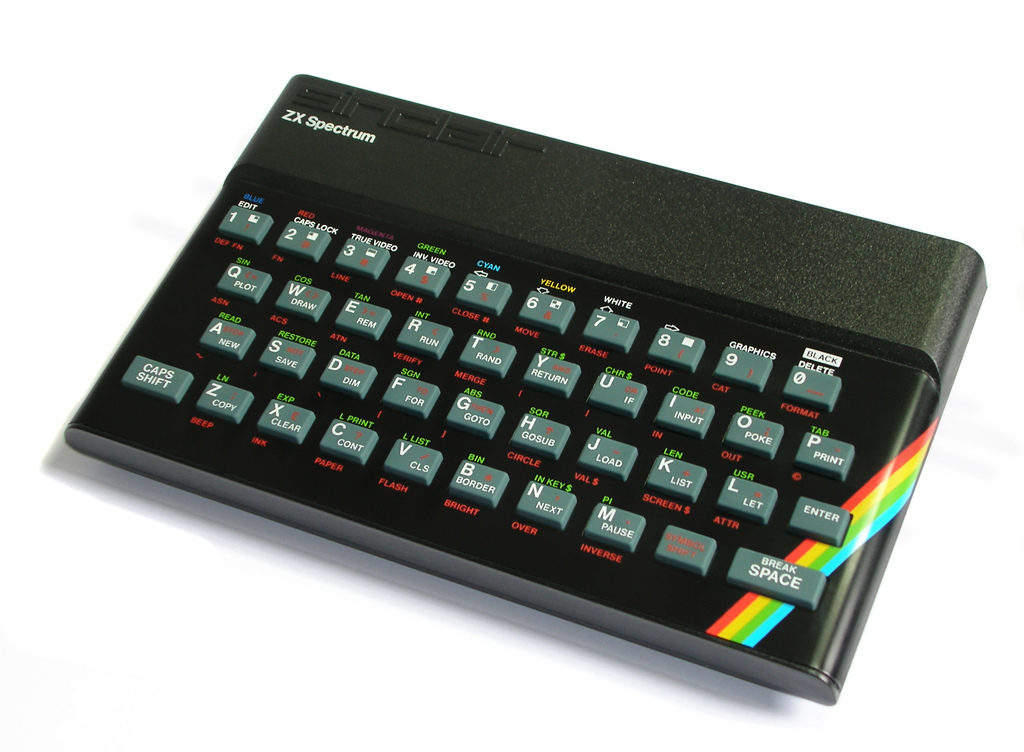 Photo credit Flickr/Iñaki Quenerapú
Gary Plowman is an Ireland-based web and videogame developer who happens to think that BASIC is pretty darn cool. So cool, in fact, that he wrote an entire book about it: ZX Spectrum Games Code Club: 20 Fun Games to Code and Learn.
What admittedly began as a nostalgic exploration of the coding language he had loved as a teen quickly turned into much more as he remembered how fundamental BASIC had been to his own early development as a coder. (Quick refresher for you 90s babies out there: BASIC is "the 80s-equivalent to python" that's pretty much responsible for the entire videogame industry as we know it.)
As Plowman explained in a recent post to Medium's Noteworthy blog, he decided to write the book after his sharing of a short snippet of code to an online forum – a Flappy Bird clone he had dashed off in less than an hour – led to a young girl trying out coding for the very first time. Not only was her father proud of this newfound inspiration, but so too was Plowman.
Modeled after the 1980s micro-computer magazines that would print bits of code for readers to test out on their own, Plowman's book uses a "stealth learning" approach, teaching young and old coders alike standard gamedev concepts such as collision detection and game loops, all through the guise of creating classic games in BASIC.
Since 2015, ZX Spectrum Games Code Club has been used at STEM events and kids' coding workshops across the UK and Europe, proving once and for all that if something isn't broken – just mildly inconvenient for lack of modern coding concepts like functions and OOP – there's no reason we can't still love it and learn from it today.
Topics:
basic,
game dev,
learn to code
Opinions expressed by DZone contributors are their own.
Web Dev
Partner Resources