Resilience in the Workplace Won't Save Your Business
DZone 's Guide to
Resilience in the Workplace Won't Save Your Business
But antifragility just might.
Join the DZone community and get the full member experience.
Join For Free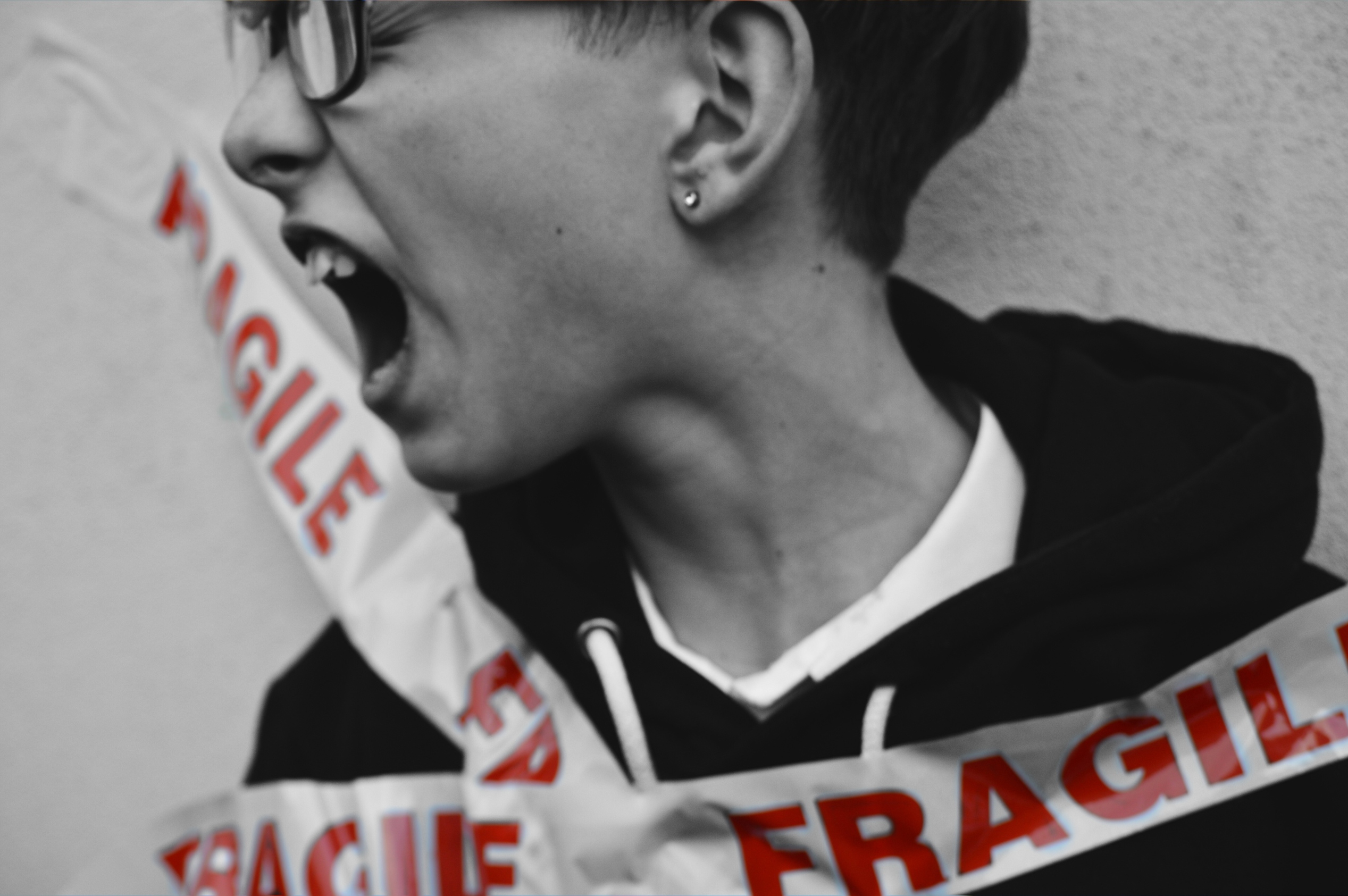 Antifragility eats resilience for breakfast.
One of YLD's most spoken phrases is, "Begin again, never surrender." You cannot underestimate the power of not giving up and seeing your failure as an opportunity to give it another go.
That, together with the ability to freely make mistakes and retain a positive perspective is, according to Cal Henderson, Silicon Valley's secret "big advantage."
But while resilience is a desirable personal trait, it shouldn't be the focus for a high performing organization. An organization should not be focused on making sure it can resist impact; it needs to ensure that every time an incident occurs things improve.
This is the notion of antifragility, spearheaded by the book with the same name by Nicholas Taleb:
"Antifragility is beyond resilience or robustness. The resilient resists shocks and stays the same; the antifragile gets better."
There's no point of beginning again if you are not improving every time you fall. If one of your processes fails (e.g. sales, platform, etc.), your team needs to run a retro, document, and improve. You can never be done with antifragility.
Leaders set the example by doing, so you must be process oriented and strive to continuously improve. If you are an entrepreneur and process is not your strength, make sure you have someone whose responsibility is organizational antifragility.
Don't forget to maintain the focus where it always needs to be: Delighting clients and nurturing your people so that working alongside you defines their careers. Not on the process for process sake.
Further reading
From Fragile to Antifragile Software
Topics:
agile ,resilience in the workplace ,antifragility ,failure ,trial and error