What Is ''Cat-M1'' and What Does it Mean for IoT?
What Is ''Cat-M1'' and What Does it Mean for IoT?
Cat M1 is an IoT-friendly version of LTE that can extend battery life while offering enough bandwidth for communication - and it's coming soon.
Join the DZone community and get the full member experience.
Join For Free
Have you heard about Cat M1? This technology is coming soon and will bring the next generation of connectivity, making Internet of Things business models more relevant and achievable by lowering costs of maintaining devices and ensuring reliable and efficient connectivity. In this blog post, we will talk about some technical details of Cat M1 and why it will be worth considering when implementing future IoT initiatives, especially for large-scale projects.
So, What Is Cat M1?
Category M1 (Cat M1) is a technology that functions on a 1.4 MHz (reduced from 20 MHz) spectrum, has a transmit power of 20Bm, and provides average upload speeds between 200kpbs and 400 kpbs. This technology can extend battery life, potentially by up to 10 years.
Verizon, the U.S wireless operator, is about to release the Cat M1 technology along with multiple partners, such as Sequans, U-Blox, Altair, Nokia, Ericsson, and Gemalto. It will be released over the 4G LTE (Long Term Evolution) network with an open environment and is expected to reach nationwide U.S. coverage by the end of the first trimester of 2017.
What Can We Expect from Cat M1?
There are several advantages Cat M1 is bringing to IoT, such as coverage, security, variety, and efficiency. The fact that Verizon will launch it with an open environment will ensure ubiquity, the factor that makes trends go real. Now, more makers and developers will be able to launch IoT projects.
Security
Cat M1 allows low-power, wide-area technologies to work with a licensed spectrum, which provides a secure and private network, possibly the number-one concern for business coming up with IoT initiatives. It works specifically with IoT applications with low to medium data usage and devices with long battery lifetimes.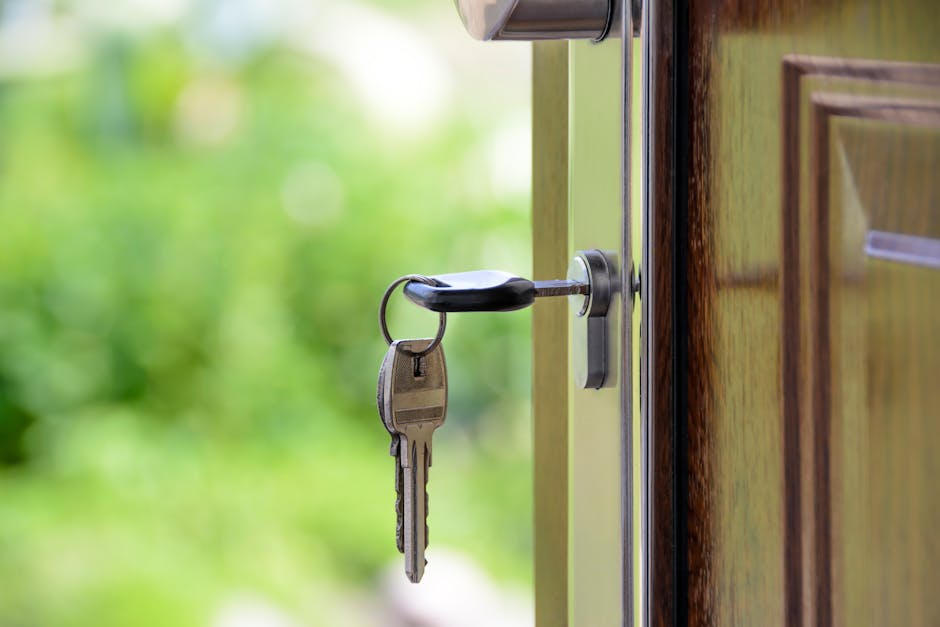 Variety
This technology will enable applications across different industries and areas, such as smart homes, industrial monitoring, asset tracking, healthcare, retail, smart cities, wearables, and much more.
Cat M1 is important because it extends LTE's market reach. By allowing LTE to cost-effectively support lower data-rate applications, Cat M1 is being touted as a good fit for low-power sensing and monitoring devices such as health and fitness wearables, utility meters, and vending machines, among many others.
Efficiency
It offers a significantly smaller bandwidth than other cellular services, but it's more than enough for most IoT applications. This is also a great advantage for remotely located sensors or any devices powered by batteries as it has very low power requirements. With a cost of under $10 per module (according to Verizon), prices are very competitive with other IoT technologies such as Wi-Fi, Bluetooth, Z-Wave, or ZigBee.
Cat M1 modems come with cheap cellular access while using all the advantages of the LTE network. This will make it cheaper to connect each device, which will be especially beneficial when installing a big amount and required to have a very low cost per unit. Efficiency is also reflected in coverage. Current coverage struggles with in-building or underground areas. We expect LTE coverage combined with Cat M1 modems will solve this issue.
What's Next?
These new technologies are paving the path to 5G. Cat M1 is a step closer to delivering cellular-based IoT capabilities, which means more flexibility and robust applications with significantly lower costs, and it will also solve some technical issues. Overall, Cat M1 will help make IoT massive and mainstream, so keep an eye out for this new technology.