What's So Special About AR/VR Developers' Code Optimization Habits?
DZone 's Guide to
What's So Special About AR/VR Developers' Code Optimization Habits?
Zone Leader Jo Stichbury summarizes the findings of a new report about performance computing and points to useful resources that describe current market strategies.
Join the DZone community and get the full member experience.
Join For Free
I recently worked on a report about developers who optimize their code, called "Performance Computing and Code Optimisation Strategies: Developer Strategies for Performance Enhancement." You can find it on the SlashData website, although it is behind a paywall. Many readers will find the download cost a barrier to reading, so I thought I'd write a few notes about the key things I learned as I wrote the report (without giving away its contents!) and point at some of the resources that I found useful while I was researching it.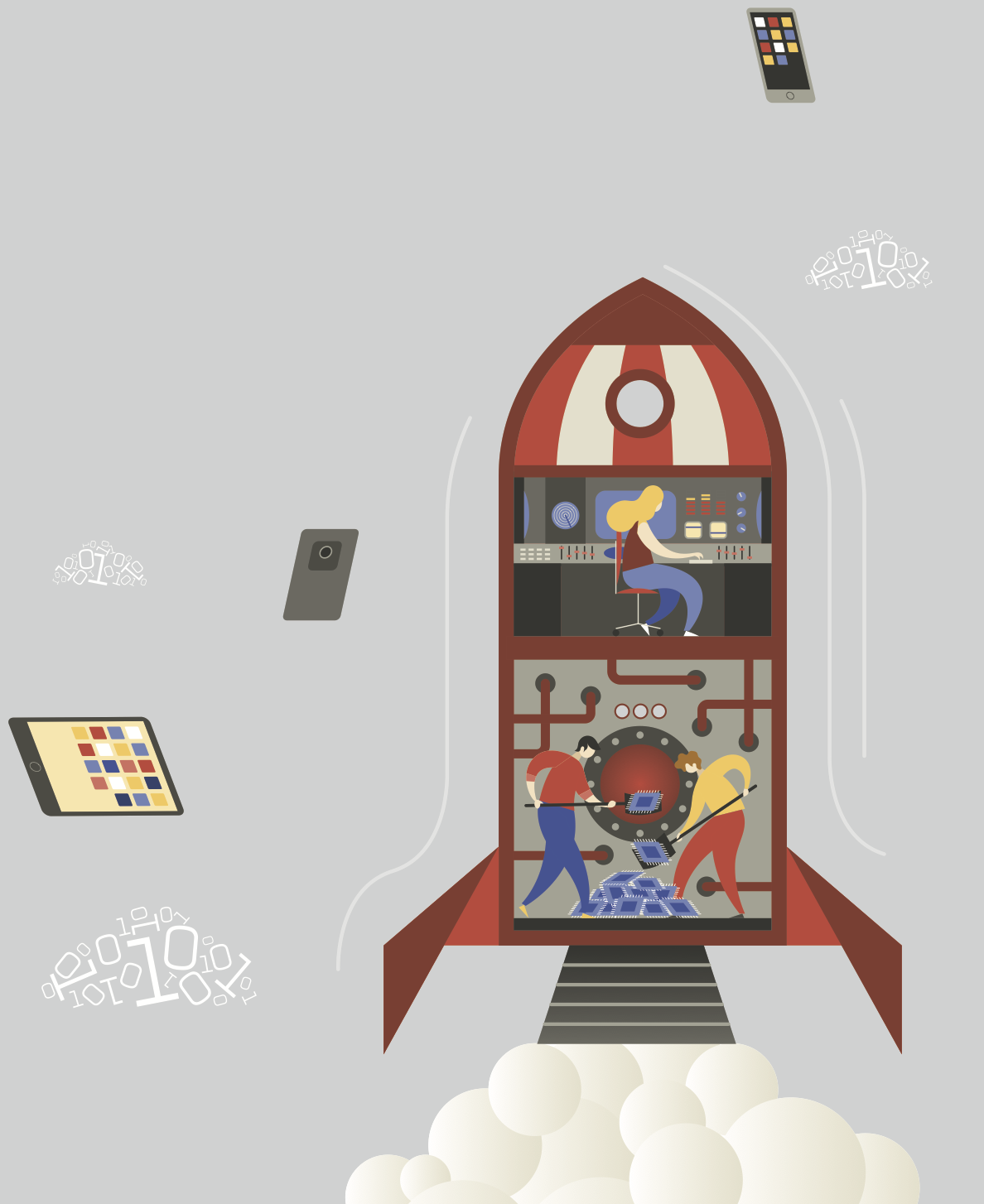 First, let's set the scene. Slashdata is an analyst company for the developer economy that tracks developer trends across mobile, IoT, cloud, desktop, AR/VR, and machine learning. Through its independent global developer surveys, SlashData reaches out to 40,000+ software developers in over 150 countries on an annual basis. If you want to read insight from the last survey, there is a free "Developer Economics" report available to download, as I reported in a DZone article last month. The latest survey is open right now - why not submit your thoughts and maybe win a prize?
To write a report on developers who optimize their code, I used data from the 13th Developer Economics survey, which ran between April and June 2017 and reached 21,200+ developers and data scientists from over 160 countries. The survey data showed that augmented reality (AR) and virtual reality (VR) developers are the most active group of code optimizers. They are polarized strongly in favor of optimization to enhance graphics, user experience and audio content, which makes sense when you think about it. The AR/VR medium is still quite new, and very much for early-adopters, so developers and designers are working hard to make the user experience compelling to increase consumer buy-in. The hardware hasn't settled down yet either, so it doesn't make sense to spend significant energies on hardware-specific optimization (e.g. to reduce memory usage, reduce latency and increase data throughput) at present.
Resources
One of the key areas of the report required me to contrast the different levels of optimization for ARM and the x86 processor architectures, as well as others such as GPUs and machine learning-optimized processors. I spent a fair amount of time researching the market strategies for the vendors of different processor architectures, and I found a few nice articles in the process:
While I was writing the report, I also stumbled on a great website called The Next Platform which says it "offers in-depth coverage of high-end computing at large enterprises, supercomputing centers, hyperscale data centers, and public clouds." It publishes loads of great resources for getting up to speed (no pun intended!) with performance computing.
And, of course, keep checking back here on the DZone Performance Zone!
Topics:
performance ,vr ,ar ,performance optimization ,gui
Opinions expressed by DZone contributors are their own.
Performance Partner Resources