When AI Meets War [Not Comic]
DZone's Guide to
When AI Meets War [Not Comic]
Right on target.
Join the DZone community and get the full member experience.
Join For Free
Insight for I&O leaders on deploying AIOps platforms to enhance performance monitoring today. Read the Guide.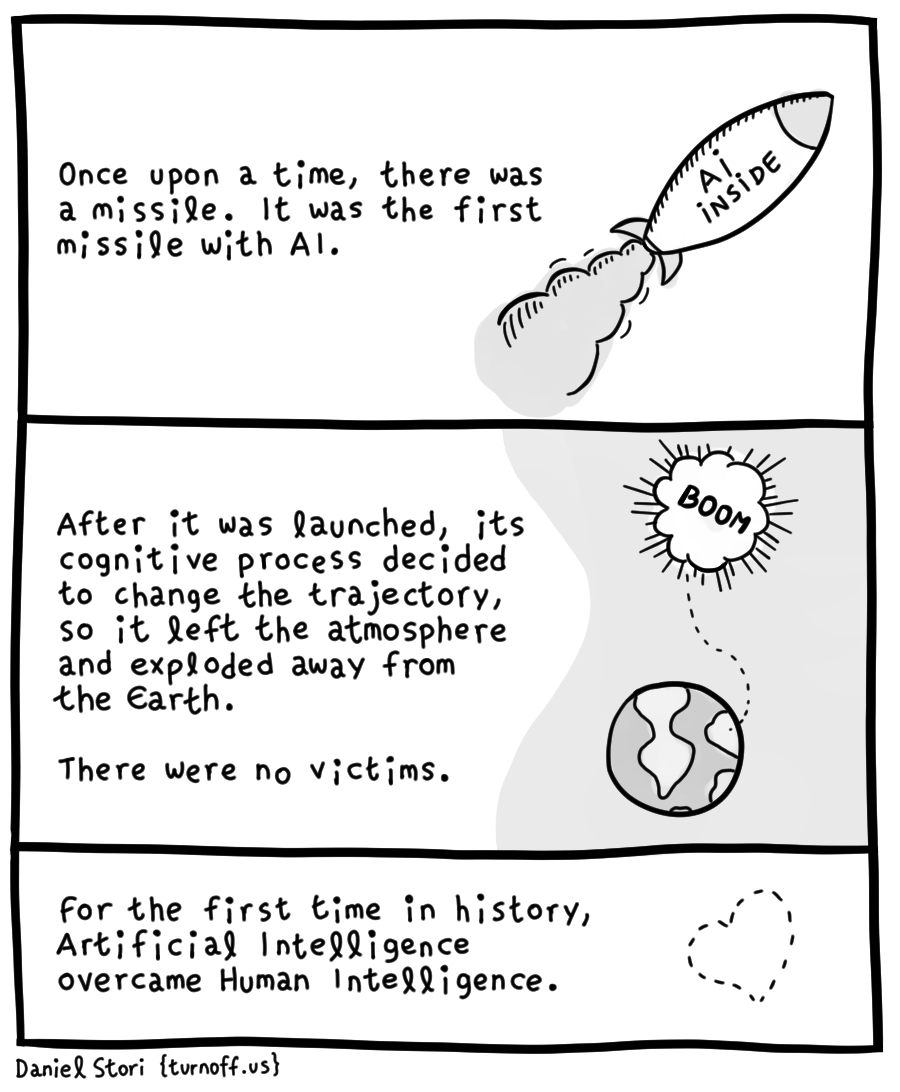 TrueSight is an AIOps platform, powered by machine learning and analytics, that elevates IT operations to address multi-cloud complexity and the speed of digital transformation.
Topics:
comic ,artifical intelligence
Published at DZone with permission of Daniel Stori , DZone MVB. See the original article here.
Opinions expressed by DZone contributors are their own.