When DevOps Meets Software Development — A Perfect Pair
DZone 's Guide to
When DevOps Meets Software Development — A Perfect Pair
This article will explain everything about how DevOps plays a significant role in custom software development.
Join the DZone community and get the full member experience.
Join For Free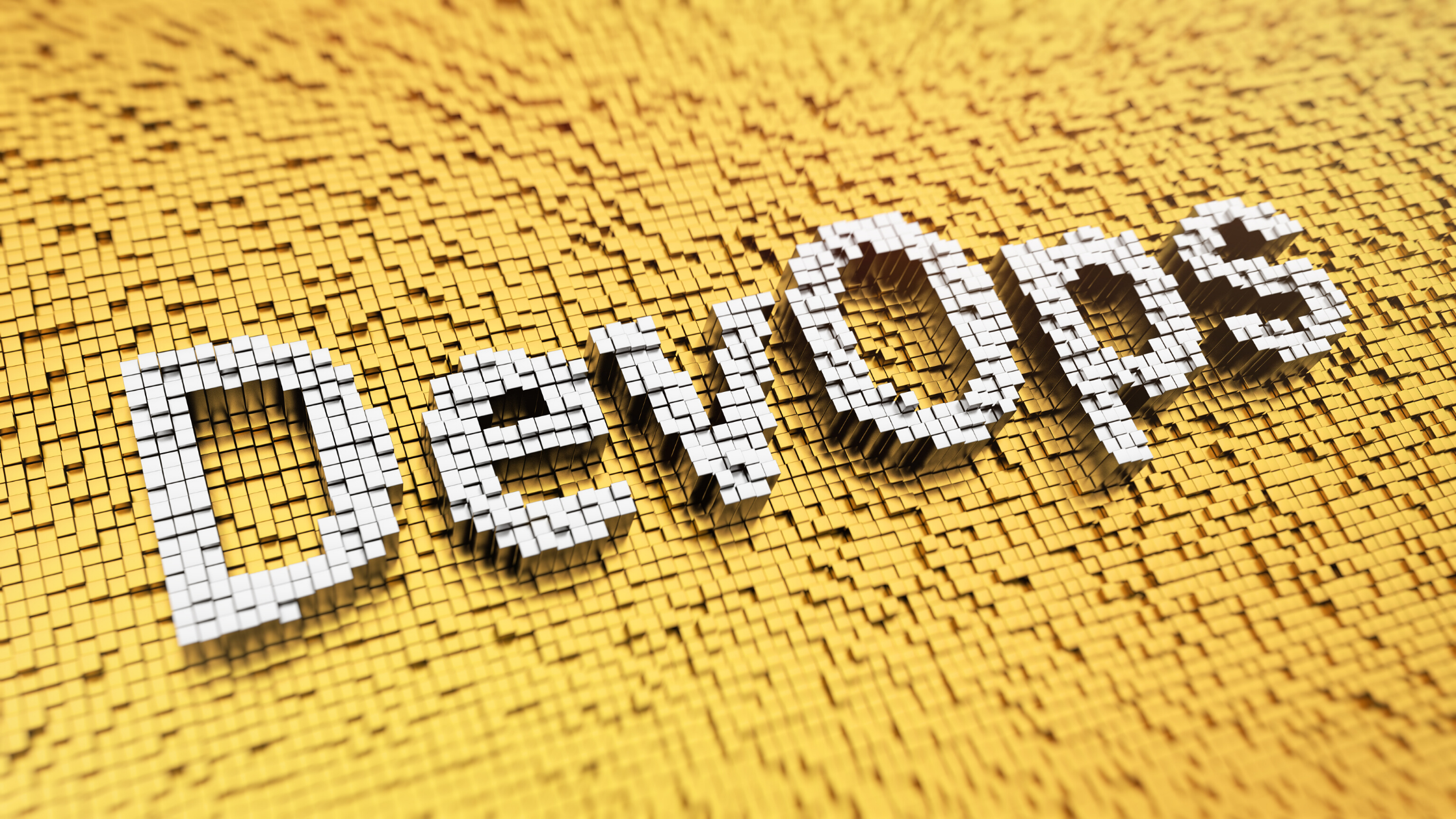 Being an owner of a software development company, you need to know each and every update of the fact that it is important for your customer's satisfaction. And DevOps is one of those things which is mandatory to implement in your software development. Yes, this is true that DeOps for Software development is highly beneficial to revolutionize the way of the development process.
Have a look at the survey, The statistic shows the importance of DevOps in scaling software development.
According to the survey, almost 80 percent of respondents believed that DevOps is at least somewhat important, with almost half of them claiming it is extremely important.
Can also have a look at another stat related to the DevOps:
According to a survey, As of 2018, only nine percent of technology professionals responsible for the development and quality of web and mobile applications stated that they had not adopted DevOps and had no plans to do so. Seventeen percent of respondents stated that their company had fully embraced DevOps, a growing practice in the software field.
Before I take a deep dive into the process of DevOps in software development, let me explain little about the DevOps.
What Is DevOps?
DevOps is fast assuming greater importance in deciding the agility of an enterprise. A robust DevOps setup is crucial for successful agile delivery and minimal risks. It greatly optimizes release management costs and team productivity, resulting in reduced time to market. At the same time, DevOps enables organizations to make rapid product releases with increased quality and manage customers' expectations. In this paper, we explore various aspects of DevOps. We look at key success attributes, main processes, tools, and frameworks that play an elementary role in DevOps.
Now, let's move forward toward and know what are the things that make a perfect pair when DevOps Meets Software development.so below- given are the parameters of DevOps which help the software development process to go smoothly:
Continuous and Iterative Delivery
Processes should enable iterative delivery such that business capabilities are delivered in iterations and each iteration is thoroughly tested.
Strong Collaboration
This is obvious that any team needs a strong collaboration when we talk about a particular project. Because without collaboration, it's difficult to make a development project successful. All teams should successfully collaborate during development, testing, and release management activities.
Automation
A majority of release management activities such as development, static code analysis, testing (unit, functional, integration, load, performance), and deployment should be automated using tools and scripts. This would greatly enhance team productivity and improve the quality of the deliverable.
Early and Iterative Testing
Each release should be tested iteratively in the early stages. This would reduce the defect rate and risk involved in regression testing.
Continuous Integration
Carrying out frequent, integrated builds from a centralized source control system is key. Integrations with enterprise interfaces should be done iteratively to reduce integration risks.
Robust Source Control Processes
Processes related to source control management (such as check-in, check out, locking, etc.) should enable geographically distributed teams to collaborate successfully.
Governance
A standard set of well-defined processes should be established for release management and deployment.
Metrics
Suitable metrics and KPIs to track the impact and success of DevOps processes should be defined. These metrics could include overall release time, time per release, etc.
Consistent and Standard Processes
Common goals, SLAs, tools, uniform policies, and well-defined processes for DevOps activities should be established.
Agility
All processes related to development, integration, testing, and release and deployment should be agile so that it is easy to absorb, test, and deploy changes.
Key Challenges That Come in the Way of the DevOps Process
Inconsistent Release Management Processes
If various development teams have distinct release management processes, then we would not be able to fully realize the potential of DevOps. We need to establish a standard set of processes across the board.
Technology Ecosystem
In some scenarios, the tools, frameworks, technology, and infrastructure components used may not be mutually compatible. This poses challenges during integration and comes in the way of setting up a standard infrastructure.
Lack of Team Collaboration
Cultural differences, lack of a collaborative ecosystem would come in the way of a DevOps success. Each team has different metrics, policies would come in the way of successful DevOps.
Non-Standard Tracking Metrics
If various teams involved adopt different goals and SLAs, or if the processes are not agile in nature, it would not be possible to establish a standard DevOps governance.
Final Words
So this is how DevOps is serving in the software development process based on its various parameters. Whatever it is, we just can say that if you are planning to start a business or you are already a business, implement the DevOps process in your software development so that you can meet the customer's requirements accordingly.
There is no doubt that DevOps makes the development process easy and eliminates all complexity with the help of a good collaboration of the development team. All organizations are implementing this process. Keeping into consideration this high demand, there are various DevOps services solutions in India which are providing the best service at the best cost.
I hope this blog is somehow successful in proving you with the required information. But I will still recommend that you should explore more regarding your search in order to satisfy the queries that you are looking for.
Topics:
devops, devops 2020, devops application, devops as a service, software, software - technology, software development, software development companies india
Opinions expressed by DZone contributors are their own.