How Do I Recognize an Agile Leader When I Have Found One?
DZone's Guide to
How Do I Recognize an Agile Leader When I Have Found One?
If you're searching for an Agile leader for your company or as your role model, take a look at some of the characteristics he or she should display.
Join the DZone community and get the full member experience.
Join For Free
Whatever new awaits you, begin it here. In an entirely reimagined Jira.
I was searching for my role model Agile Leader for a long time. I was preparing myself for that time.
How do I recognize that person, and what are the characteristics I should be looking for to recognize that person as my role model Agile Leader.
After a long search, I have found the person, and now I have come across more such persons. I am sharing with you all the method which helped me to identify that person.
In my journey, I have worked many leaders who have built better teams and better products.When I look back I can confidently map all these below points to their personalities.
1) What I have observed is that for an Agile Leader, the customer is the center of everything. The customer is king. The customer defines the expectations, wants, and needs. Leaders ensure customer get full satisfaction through product and service.
2) The environment is more dynamic and volatile; Agile Leaders ensure that team members are aligned and adapt to the changing demands of the customer. They take actions to ensure that changing needs are addressed and the customer is in agreement with the changed offerings. The changes could be different offerings in service, new features, or anything which increase customer satisfaction. Agile leaders are flexible and take extreme steps to address these changing needs.
3) Customer Satisfaction and Team Satisfaction: Agile leaders balance both aspects. They take actions on a daily basis to address these 2 areas of satisfaction. They develop themselves to exhibit leadership characteristics to achieve both, and they take several initiatives to change the culture and measure the improvements in both these areas.They always take feedback from customers and team members.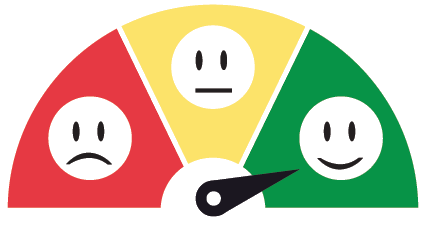 4) Co-creation: Agile Leaders encourage all to participate in co-creating the solutions. They inspire and encourage through their charismatic leadership to all participants in solution building processes, and they never stop until they see effective collaborations are happening. They do all these steps without using much positional power to improve the co-creation in the organization. They use their networks to bring experts from various areas to help each other.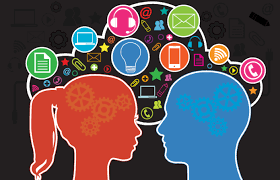 5) People and Self Developer: Agile leaders are constantly building others' capabilities. They ensure competency is at an expected level, and they take care of team member's emotional health. They create an environment where team members feel the best place to work. They create leadership production factories through continuous coaching and mentoring.They invest in infrastructure to align with the digital world, and they invest in latest cutting edge technology. They fight for the best tools and technology. They themselves are tech savvy and adapt the latest technology, and encourage and train team members to educate themselves and create an ecosystem which is full of the latest technology.
6) Experimental mindset: Agile leaders learn from the mistakes. They encourage team members to fail and learn from their mistakes. They create a community where they encourage team members to share what mistakes they made and how, as a team, they can avoid the mistake in future. They give full freedom to the team members to fail fast. They build a culture of learning from failure. They understand that only by learning from experiments can theysurvive in today's tech world.
7) They bring standardization wherever applicable to ensure we are not reinventing the wheel. Uncertainty is costly. Common processes, tools, and techniques enable greater understanding and communication among all the participants when implementing change. Lack of standardization often results in redundancy and conflicting approaches that can lead to waste and an inability to adapt to the needs of the customer, especially in a reasonable period of time.
8) Transparency: They are believers of the effect of visual information radiator. They practice effective communicate to bring transparency. They share the goals, visions, and inspiration to team members through effective communication. They walk the talk by demonstrating what they preach. They fight from the front. If they do not know something, they take the help of the team members and they accept that they do not know everything.
9) They re-skill themselves: They learn continuously. They ensure all the team members are learning and growing. They keep track of all the team members' knowledge, including themselves, for improvement. They create a learning organization. They encourage team members to look into their profile in each quarter and make sure if they are learning constantly.
10) Continuous improvement culture: They build an organizational culture of continuous improvement by eliminating waste on a daily basis. They maintain a waste removal backlog where they reflect with the team members at certain intervals and celebrate the waste removed.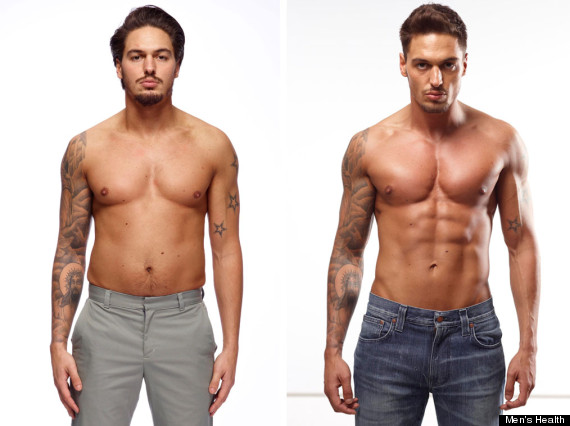 11) Breaking silos culture and increase alignment: They look for continue value flow of the business. They look for collaboration and alignment opportunity. They remove all silos with the help of all stakeholders. They work with all the team members to minimize dependency.
12) They are always in the ground and they stay connected. They do not believe traffic signal-based presentations, but they get the information from the source. They fly to various countries at certain intervals to fetch real information from the team members. They prefer face-to-face interaction with most of the team members. They are not sticking to the few important team members.
13) They implement small incremental delivery and get feedback from the stakeholders. They manage the queue properly and implement work-in-progress limits. They decentralize the operational decisions and their own strategic decisions. They link strategy with operations .They drive below 8 petal flower concepts.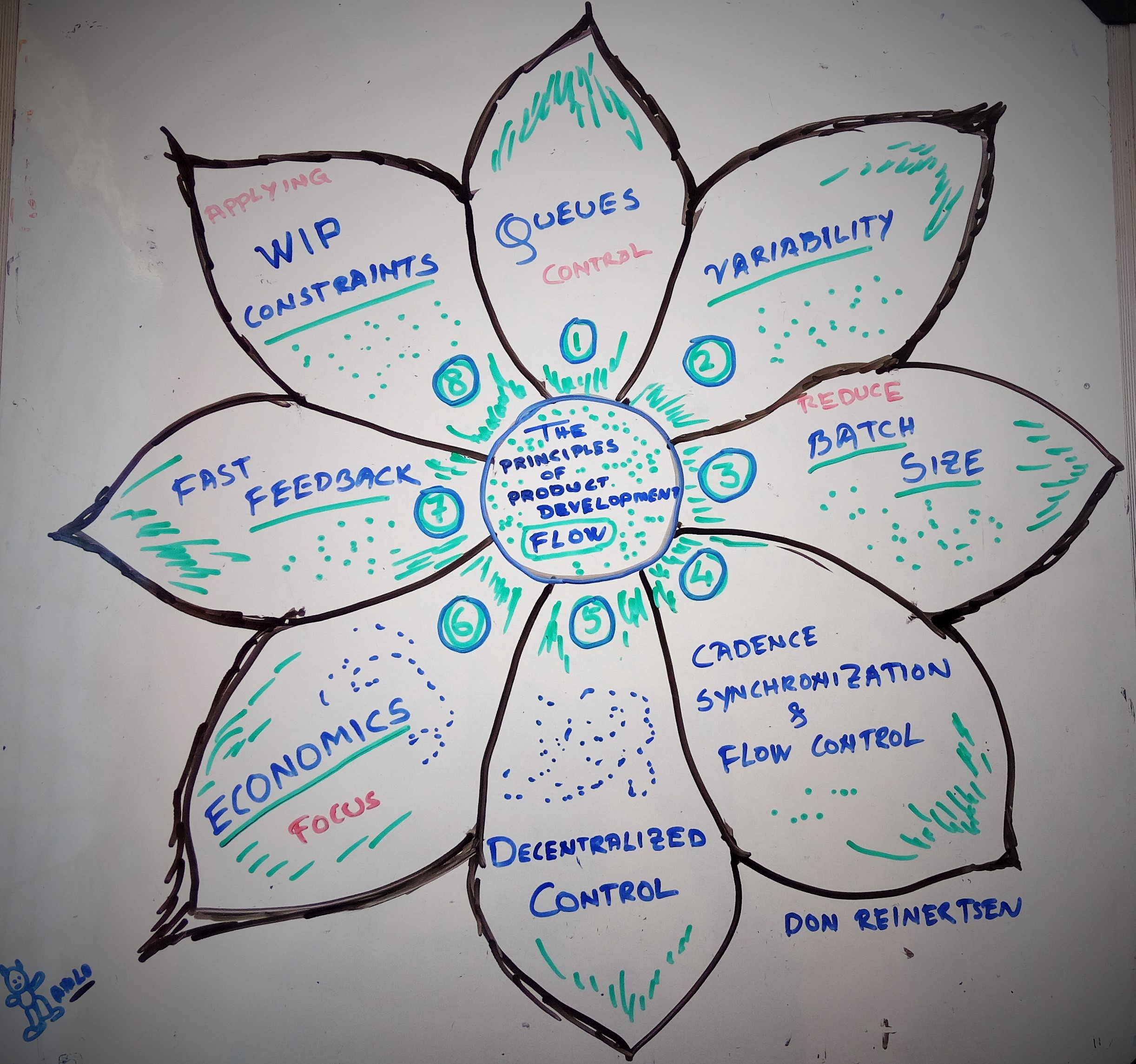 14) They think systems: They look at the big picture and help team members achieve the same. By adhering to such a perspective, team members begin to appreciate the importance of their roles and those of others in contributing to customer satisfaction. To achieve this, they build trust as a culture. They allow people to take ownership and come up with ideas to improve the organizational setup.They believe in TDD (Trust-Driven Development).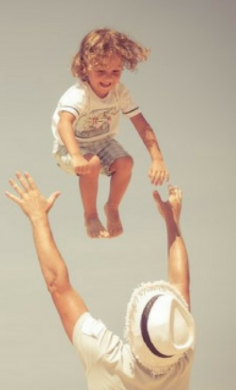 15) They believe in flat structure: They do not stand behind designations or titles because they understand that layers slow down the decision making. Communication becomes more difficult; management gets out of touch with what is occurring in the lower-level ranks; negative conflict often erupts as members of executive management compete for greater growth in power and control; and processes become so intertwined that making change is next to impossible because it upsets the power and control of certain people or organizations.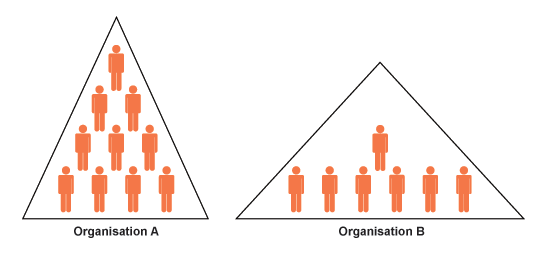 All these points are interconnected with each other. Once we develop all these points, we expect to become a perfect Agile leader.
Topics:
leadership ,agile
Opinions expressed by DZone contributors are their own.