Where Did My 32-bit ODBC Drivers Go?!
Sometimes we have to deal with using legacy technology in newer systems. In this case, how do we access old 32-bit ODBC drivers from newer 64-bit Windows instances?
Join the DZone community and get the full member experience.
Join For Free
These days, 64-bit machines running true, 64-bit operating systems are rather commonplace. Windows is no exception.
Speaking of the Windows world, when it comes to data connections, the operating system continues to hold on and use the age-old, tried-and-tested Open Database Connectivity standard (or, ODBC).
This means that there may be times when you, the trusty developer, need to access legacy data sources that haven't been supported since the original Celebrity Jeopardy sketches on Saturday Night Live first appeared.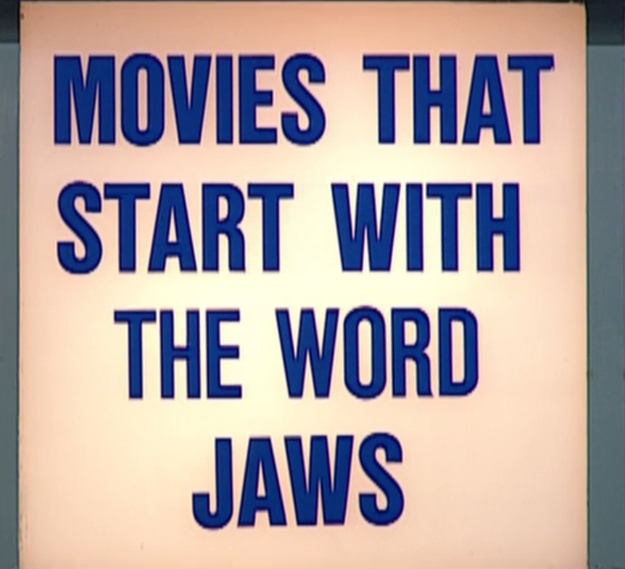 An actual category.
(Courtesy: buzzfeed.com)
You're lucky enough to have the actual installer for the 32-bit ODBC driver (since doing it by hand would be a nightmare), so you run it and everything looks to go all right, surprisingly.
So you navigate yourself to the ODBC administration tool and notice your driver isn't listed.
Oh, well, that makes sense since we actually want the 32-bit ODBC administration tool, so you open that instead.
It still is not there.
Uh oh.
Well, as it turns out, both of those tools point to the same binary which exist in the Windows/system32 directory, where, contrary to the name, the 64-bit executables exist.
So what do you do?
Fortunately, most of your favorite 32-bit files can be found in Windows/SysWOW64. Within that directory, you will find odbcad32.exe which will allow you to now see your 32-bit ODBC drivers and manage any related DSNs. Awesome!
Hopefully this tip will save some of you some headache in the future as we continue to have to support legacy data sources on newer, 64-bit Windows machines.
32-bit
Driver (software)
64-bit
operating system
Opinions expressed by DZone contributors are their own.
Integration Partner Resources