Which Tech Giant Will Become Master of The Cloud In 2018?
DZone 's Guide to
Which Tech Giant Will Become Master of The Cloud In 2018?
The cloud is no longer coming; it is here and it is in full force. Who will be the company to make cloud the Next Big Thing in the face of consumers?
Join the DZone community and get the full member experience.
Join For Free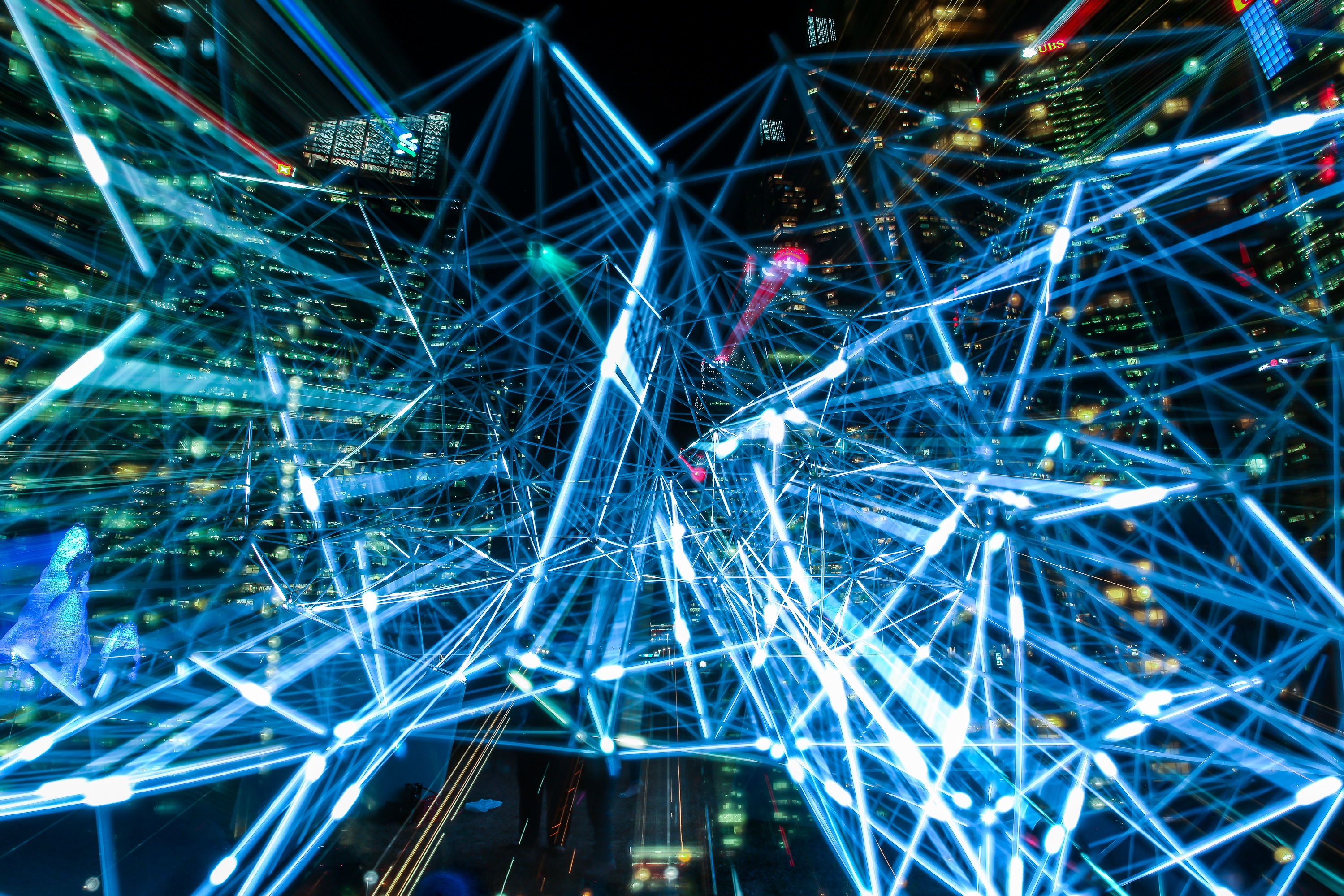 Cloud computing is a relatively new platform with tremendous and exciting potential to revolutionize almost every tangible aspect of human life. Though many people think of this tech as a safe way to store files and run applications via an internet connection, it also represents a much more significant development. This technology stands as a brand new and still developing paradigm shift in the power and significance of computers and how this will affect virtually every aspect of the human experience.
Revolution In Technology
Cloud computing companies provide Software as a Service (SaaS), Infrastructure as a Service (IaaS), Platform as a Service (PaaS) and enable the increasingly significant application of the Internet of Everything (IoE). These resources — combined with improving methods of utilizing huge reams of data and the almost scarily good applications of improving AI — are poised to fundamentally change the way people interact with their devices and other machines, businesses, their environments and other human beings.
As an example, look towards Google's AI advances in speech recognition, real-time translation services and their impressive text and photo analysis capabilities. Or consider Microsoft's popular CRM analytics cloud-based SaaS resource.
Amazon founder and CEO Jeff Bezos provided a particularly useful and apt analogy in reference to the cloud computing revolution. When people first learned how to harness the power of electricity, some of the biggest companies on Earth, for example, large manufacturers, had a huge incentive to use this cutting-edge development to further their core business. As the potential uses of electricity had only recently emerged from the theoretical realm into the practical sphere, there was no such thing as an electric utility provider. The biggest companies leveraged their abundant capital to actually create their own on-site electricity-generation infrastructure.
Similar to how an insurance company or a retailer today probably doesn't have the expertise or resources to develop software applications to help them carry out their core business, the manufacturers in this example were far better off focusing on their core competencies than on entering into the electricity generating business. So electricity companies — today's cloud service providers — came along. They did the job far better than the manufacturer and sold wattage on an on-demand basis, giving birth to an era-defining industry.
The cloud computing revolution matches the above example almost perfectly. Businesses and consumers who desire the best, most secure and effective cloud-based services can simply plug into the Microsoft, Amazon or Google cloud computing "grid" instead of marshaling huge capital, time and effort into creating optimal cloud services on their own.
The Potential of Internet of Everything (IoE)
With continual innovations in real-time data analytical services — powered by cloud computing — the Internet of Everything is a term to remember. The IoE sphere looks poised in 2018 to revolutionize device-to-device communication, data collection, analysis and related processes and how people communicate with intelligent devices, AI programs, and even other people.
Simply put, the Internet of Everything is going to play a huge role going forward as it is enabling the development of complex, interrelated and intelligent systems that will affect and simplify more and more aspects of human-to-device, device-to-device, and person-to-person interactions.
The Cloud Computing Sphere
Forward-thinking and strategically-minded businesses such as Google, Microsoft, and Amazon are the main drivers of this era-defining emergence of advancing cloud computing technology and ubiquity. Many people aren't aware, but a tremendous power-struggle is going on currently behind that scenes, the results of which will likely crown a single king as master of cloud computing. A concept called the network effect may very well determine the winner here.
Also called a virtuous cycle, the network effect means that the cloud service provider that penetrates farthest and fastest into the market with effective and advantageous cloud-enabled solutions, the more opportunities they will have to collect actionable data. The more data harvested and usefully analyzed, the more sophisticated and accurate their algorithms and machine learning functions will be, which would lead to better services and thus – completing the cycle — lead to cascading adoption and sales of their particular services and platforms.
The company that can provide the highest-performing, simplest and — very important — most secure cloud computing technology and services going forward will be in a position to dominate, if not exclusively own, this hugely significant and fast-growing market.
Topics:
technolgy ,master ,2018
Opinions expressed by DZone contributors are their own.