Why Cloud Analytics Is Becoming the Future of Every Organization
DZone 's Guide to
Why Cloud Analytics Is Becoming the Future of Every Organization
The successful organizations are the ones that can achieve the best insights from their data. Here are a few reasons why cloud analytics is needed for an organization.
Join the DZone community and get the full member experience.
Join For Free
In our data-driven reporting world, the organizations that can achieve the best insights from their data are the ones that are on edge with others and meeting the success. Most of the businesses are increasingly using cloud analytics tools to obtain these insights. Most companies plan to increase the use of cloud business intelligence (BI) tools soon.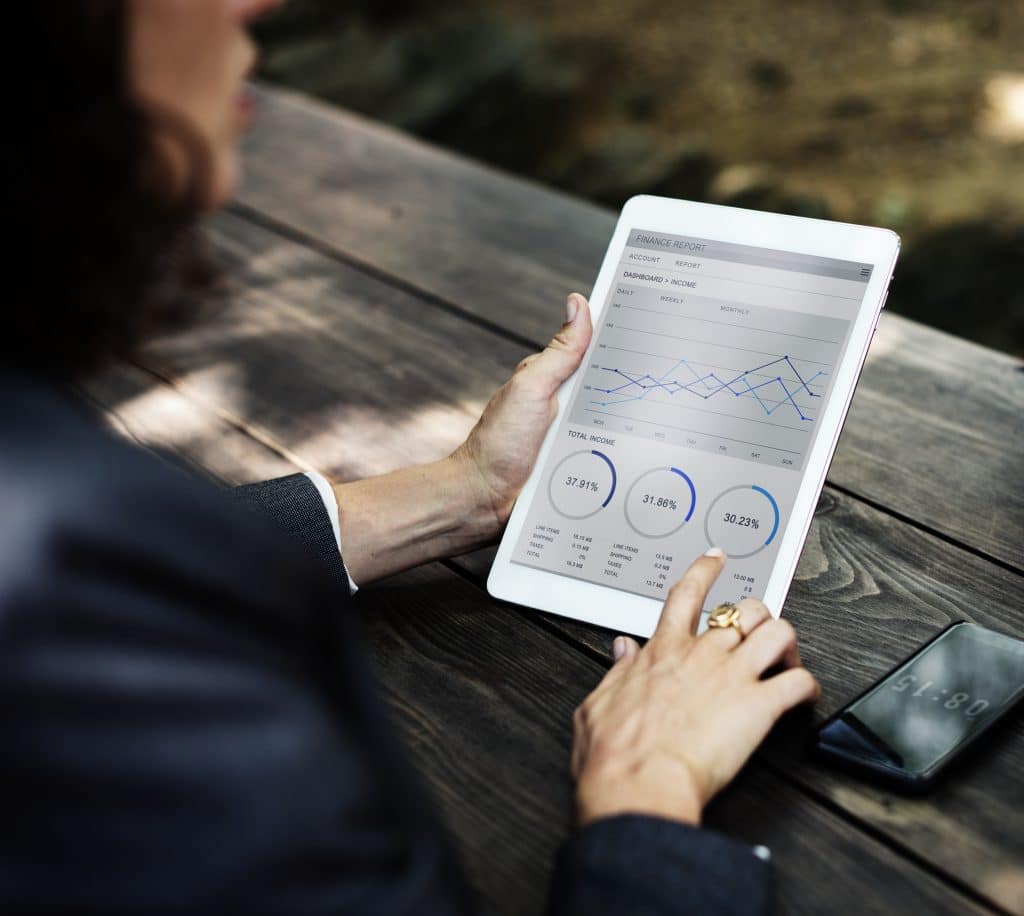 Here are a few of the top reasons why cloud analytics is needed for an organization.
Decreased Price
Cloud analytics platforms typically have a much lower upfront cost because they don't require pricey capital investments just to get the software deployed. When moving to the cloud, support and maintenance are out of your hands, giving you significant savings on your IT budget. What's more, by performing upgrades, cloud analytics solutions don't require you to go through expensive, frustrating downtime just to have access to the software's latest version.
Faster Deployment
The wonderful thing about cloud analytics is that you already have everything you need. Your data, models, and infrastructure are already in place, but you may be struggling to find the combination that works best for your business. Top cloud analytics solutions can give you guidance on how to consolidate your master data management and analytics so that you can have the most up-to-date and available data for your applications. With cloud analytics, you'll get up-and-running faster since there's no hardware or installation required, and you'll start seeing results sooner.
Flexibility
A cloud analytics platform gives you the same capabilities as an on-premises installation, but it's also much simpler to blend, merge, process, clean, and store your data. It's very flexible for continuously changing business needs.
Better Collaboration
Moving your analytics and real-time applications to the cloud means that all team members can access the platform from anywhere at any time and with a variety of computers and mobile devices. Even better, information collected or processed by separate groups, like sales or marketing departments, can be instantly propagated throughout the team and shared with other teams and individuals.
Adaptability
All cloud analytics applications are exactly similar to their on-premise application, which results in a very similar user experience. If you're already using an on-premises analytics application with a cloud equivalent, your users will likely easily adapt to it without needing too much training. In addition, cloud applications can be managed through a single user account, so users don't have to manage multiple users accounts for different applications.
Conclusion
The reasons above are a few benefits that a cloud migration can provide your organization. Of course, cloud-based analytics solutions bring with them all the traditional benefits of the cloud, such as reduced support and maintenance obligations, improved scalability and flexibility, better data security and privacy, and much more.
Topics:
big data, cloud analytics, data analytics
Big Data Partner Resources